Hello everyone in this tutorial I am showing How to draw saree border design easily step by step. It's very easy saree border drawing guides. After following all these steps you will be able to draw the border of the saree in 5 to 20 minutes.
Saree is one of our traditional clothes. We know that different types of saris are available and all those saree border designs come in different types.
I will show you step by step drawing the design of a saree border. You can use your brain to draw more beautiful saree border pictures based on my drawing.
Saree Border Drawing Requirements :
Graphite pencils of different grades: HB, B, 2B, 4B, 6B, and mechanical pencil(0.5).
A knead-eraser and a vinyl-eraser.
Marker Pen and color pen
Paper
Require Time :
This saree drawing require time time depondes on you. It's approxmetly need 10 to 15 min.
How to draw a saree border design Step by Step
At the same time, we will show the border designs of three different types of sarees. For your convenience, the three designs are marked with serial numbers, respectively.
Step 1 :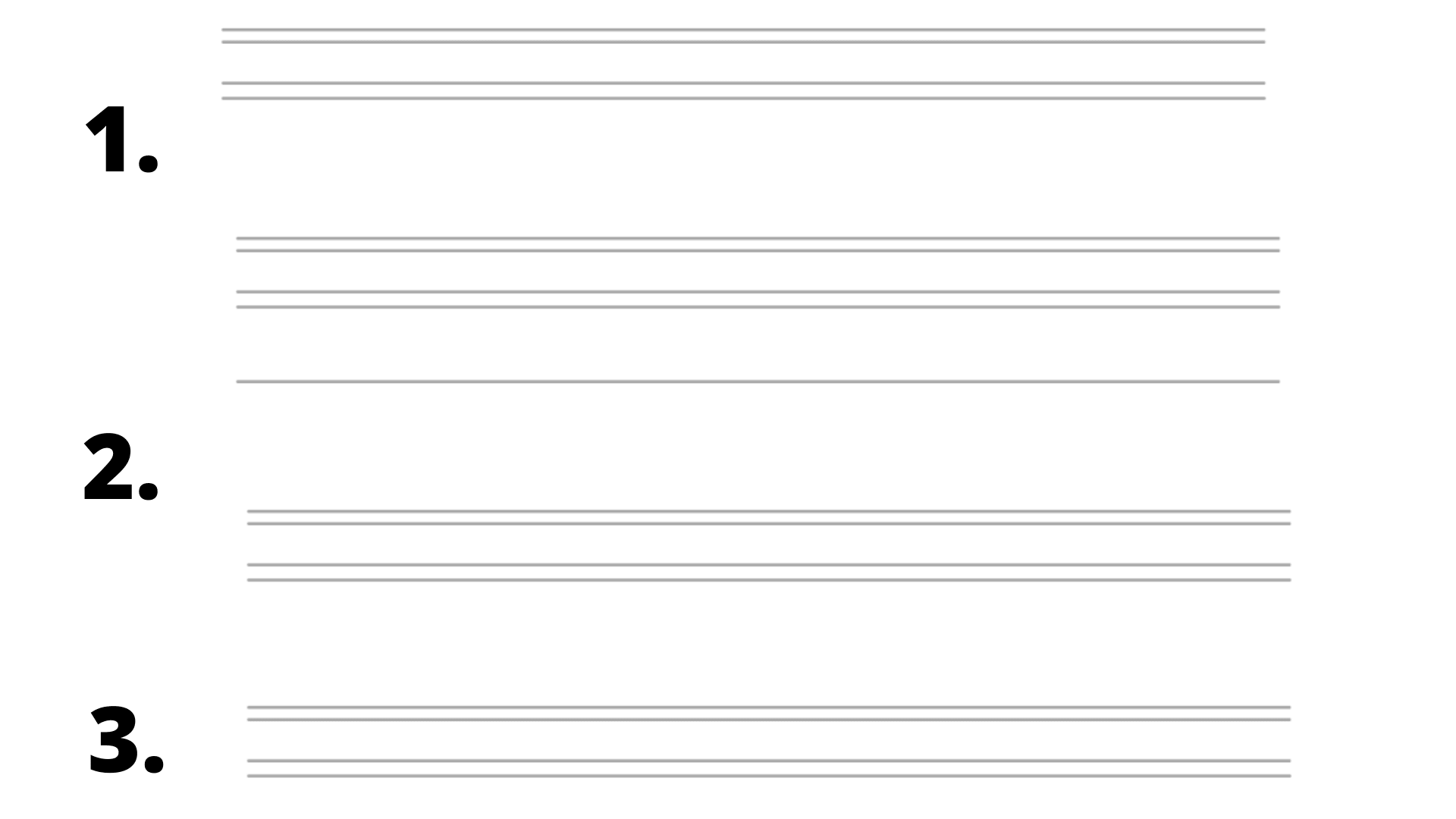 Step 2 :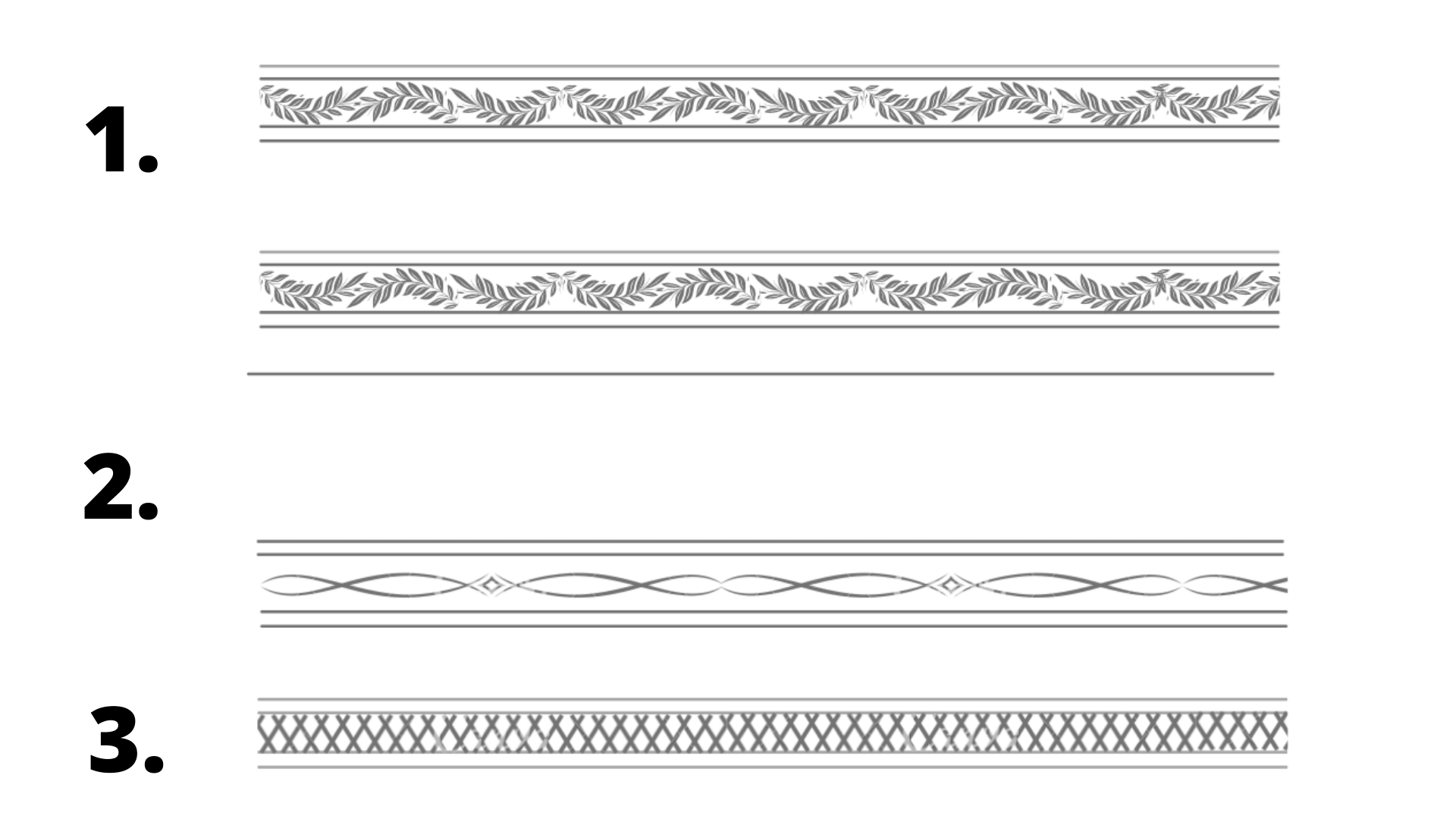 Step 3 :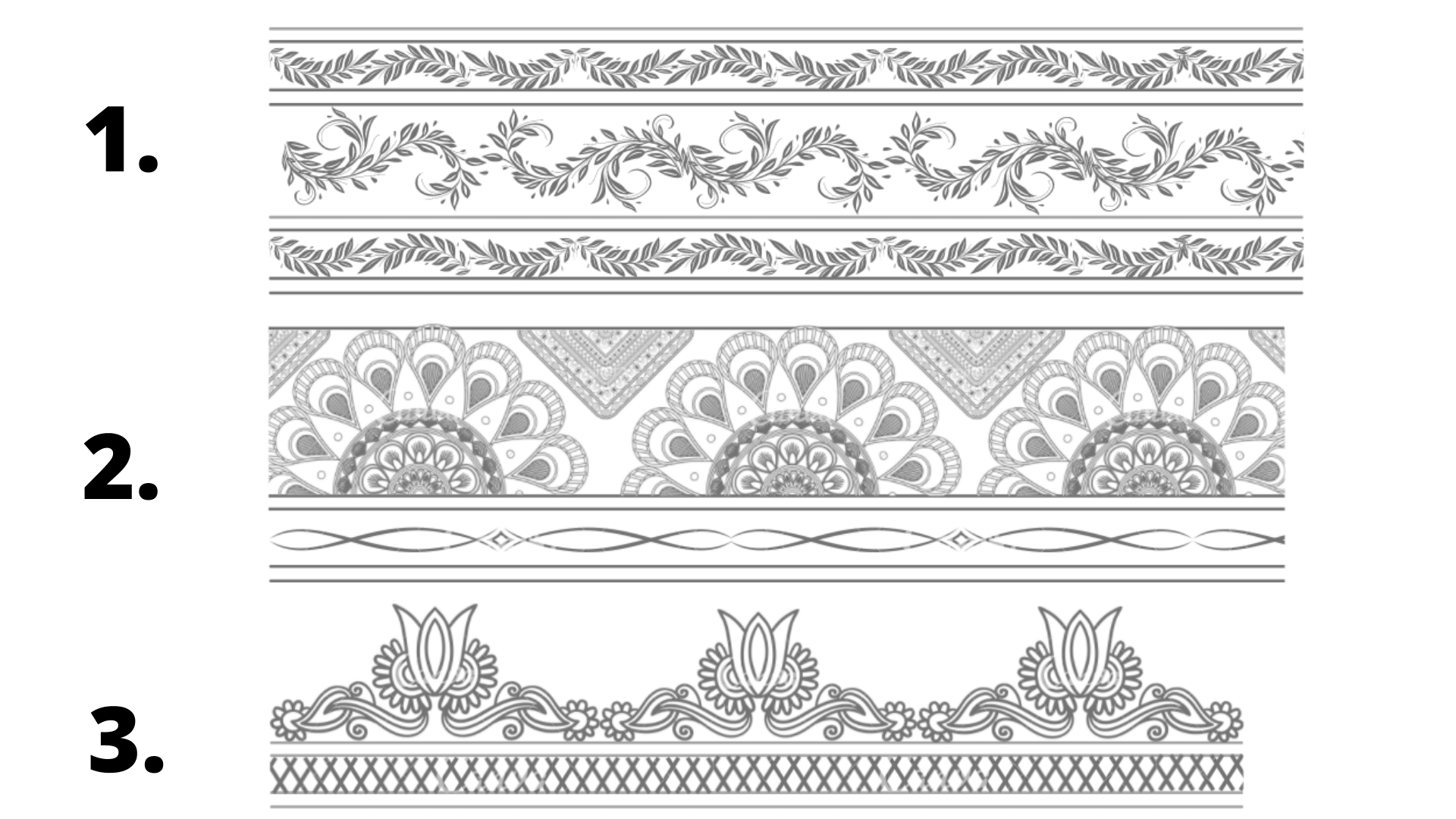 Step 4: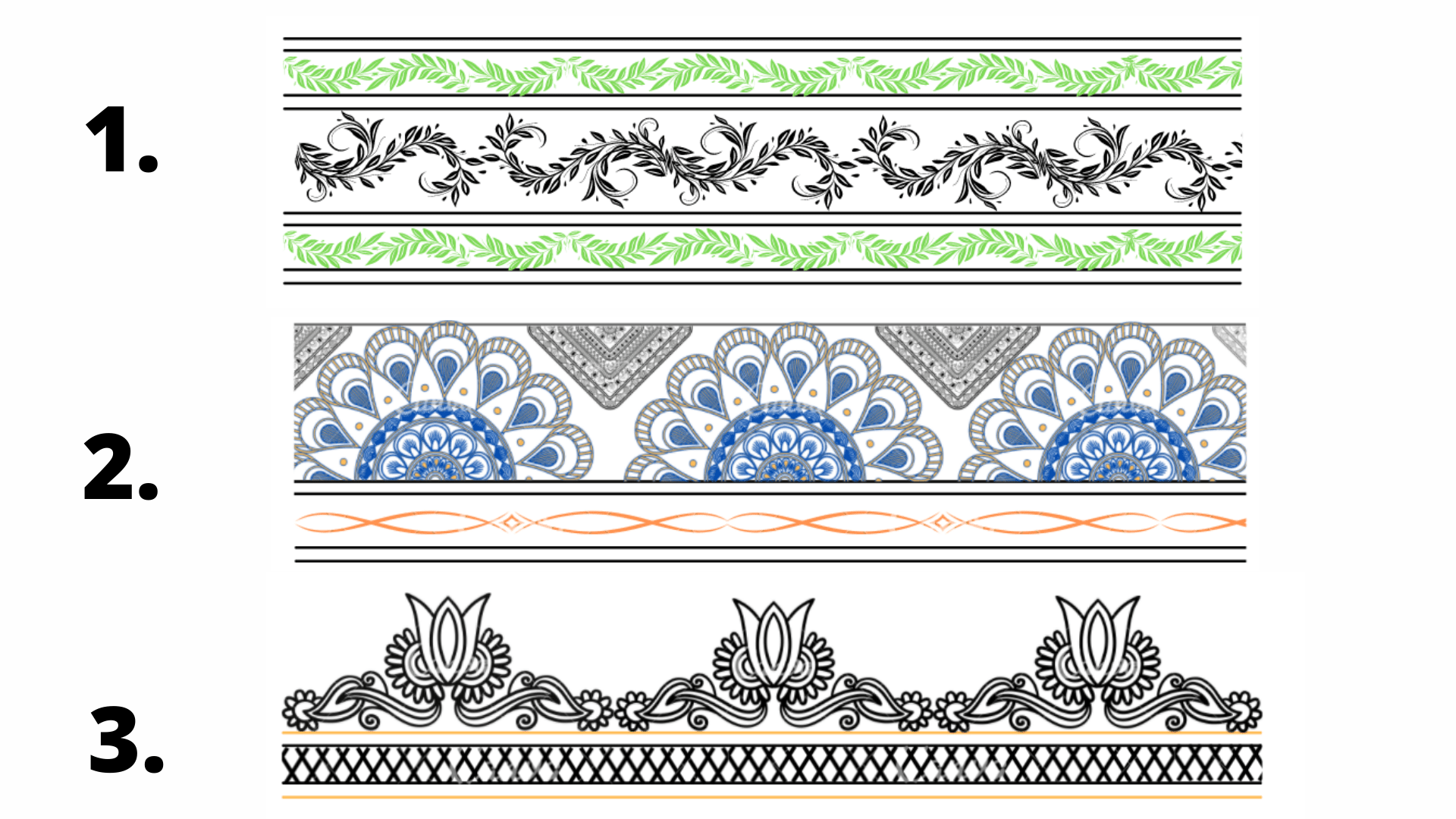 Conclusion
If the Saree Border Drawing Tutorial is of any help to you, please let us know in the comments and what kind of tutorial you want later.
More Drawing Tutorials :