About Drawwiki
My dear readers are welcome on this drawiki.com. This website is designed for those who want to learn drawing easily. Here you will find different types of drawing tutorials. We showed how to easily draw people, animals, birds, trees, and other everyday necessities.
Also here you can learn all the tricks of drawing in a very easy way. If you are a beginner then this website is very useful for you. By following all these tutorials you will have become a good artist.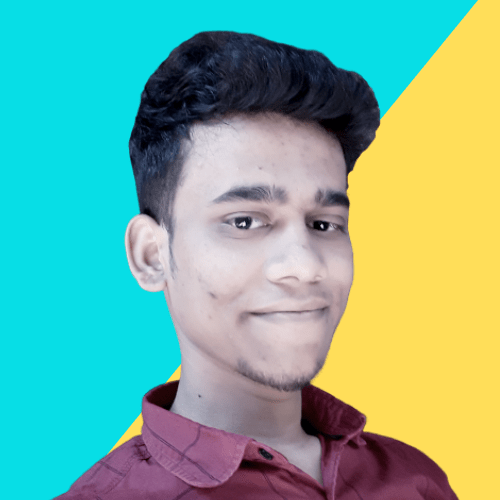 Hi! I'm Suban Kundu.
I believe drawing is not only about its creativity but it gives you a happy life.
I have more than a 10-year of drawing experience. I am showing you how can draw the best easy ways. On this website, I post drawing tutorials and drawing tips.
In this blog, I show my best drawing tutorial. Do you like my tutorial? Then you can share yours through with us .
You like our tutorial please support me give a share of this website with your friends and family.