How To Draw a Plate Super Easy Beginner Guides
All of you welcome to super easy plate drawing guides. If you are looking for step by step plate drawing tutorial then you have come to the right place. Here I am showing how to draw a plate within a few seconds.
You can draw a plate even if you are a new student. Because I will show you this drawing tutorial in simple steps
In this plate drawing, I am showing two different design plates how you can draw. I think regarding the plate drawing all questions clear in this post. So all of you collected your drawing materials. You can use my drawing tools. I am providing a list below.
2b pencil
Eraser
Paper or skatechbook
Step by Step Plate Drawing Instructions
Before you start this drawing, I would like to tell you that some lines of our drawing may have to be erase later. Then it is better for you to start drawing lightly. I will show you two designs of plate drawings at the same time. After completing the Plate drawing I will show you how to draw fruit on the plate.
Step 1 :
In this step we will first draw this elliptical line. Now you can follow the figure below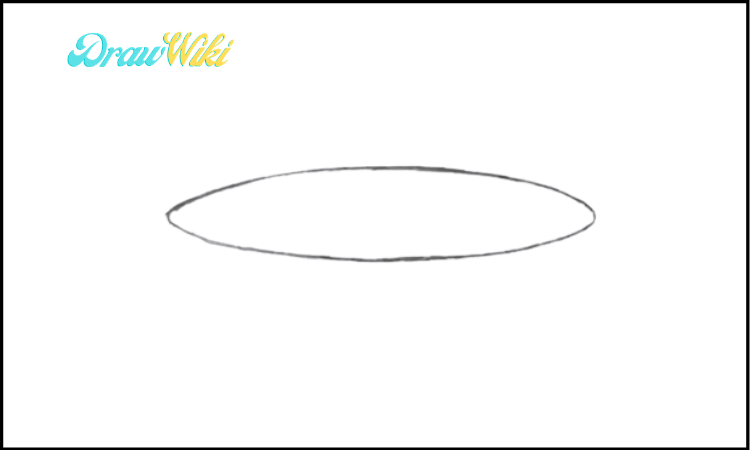 Step 2 :
In this step we will first draw this elliptical line. Now you can follow the figure below.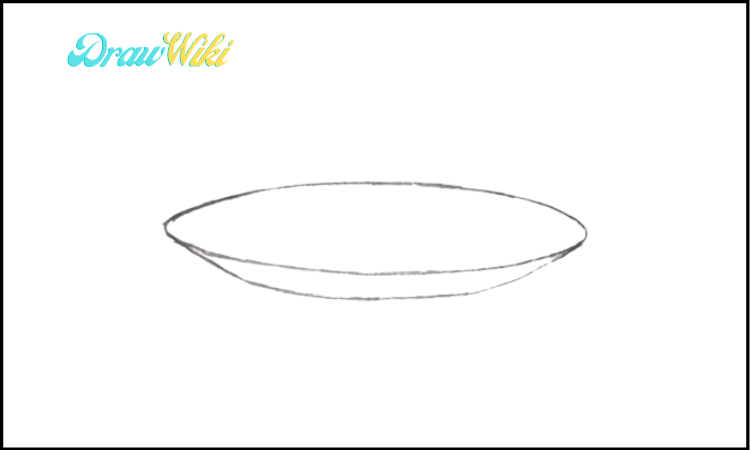 Step 3 :
Now we will draw the elliptical line inside plate as shown in the picture below for your convenience.
Step 4 :
This step is the end of our first design plate now we will draw all the remaining designs. I didn't show you how to scratch in this step. You can sketch or color to your liking. Now we move on to drawing the second plate.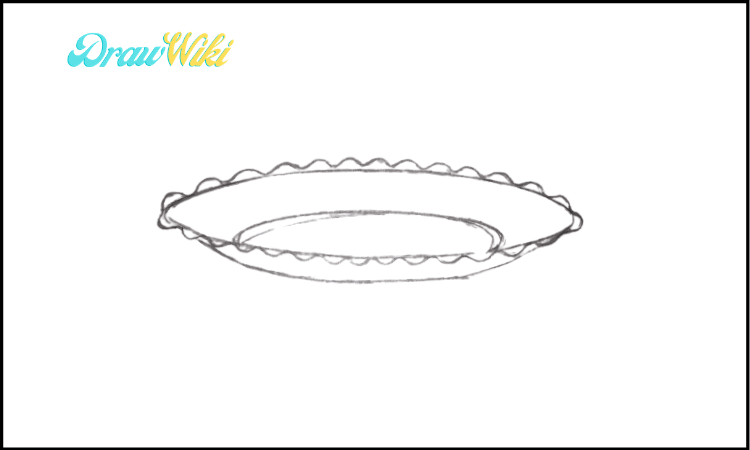 Conclusion:
Please let us know in the comment box what you think of this plate drawing tutorial. If you have any benefits from this tutorial, be sure to share and stay with us. Thank you for reading our article. We think you will definitely come back to our blog.
You can checkout similar drawing tutorials: