Through this article, I will teach you how to draw a key. I promise you if you have never drawn a picture then you can draw a beautiful key very easily through this tutorial.
I assume you are a novice artist or maybe you are an intermediate student. However, I made this tutorial as easy as possible keeping in mind all my new students.
This key drawing tutorial I am using Microsoft paint. So no need for any pencil or paper. It's a digital paperless easy key drawing step-by-step guide. You want to know how to draw a key on a paper. Then comment I will be posting an article on how to draw a key in your favorite sketchbook.
Student, you will know an easy-to-draw key, but you want to know How to draw collars then read this article: How to draw collars
How to draw a key step-by-step guide
Hey, student lets starts this digital key drawing tutorials.
Step 1:
All reader open your paint app. Search paint in search box and click on the open.
Step 2:
This white space is your workspace. It's just a look like a paper. You can see upper potions is your tools bar. This tutorial I am using only circle and rectangle. For removing extra lines I'm using rubber tools.
Step 3:
First, select a circle form the paint tools bar. Then draw a circle. The circle size draws as your requirements.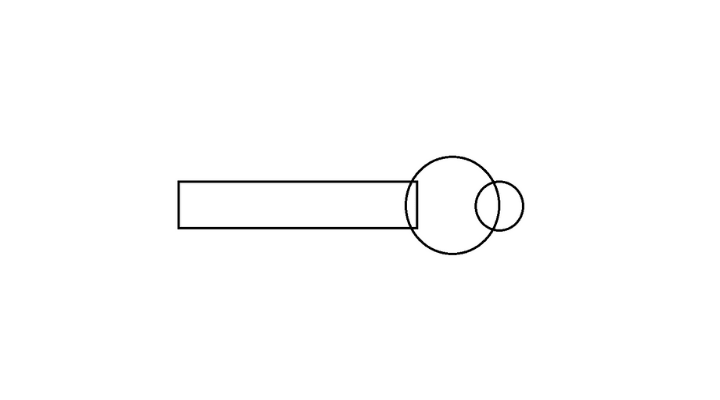 Step 4:
In these steps select rectangle form the tools bar. Then draw it coincide the first circle. Next draw a small circle top at the big circle.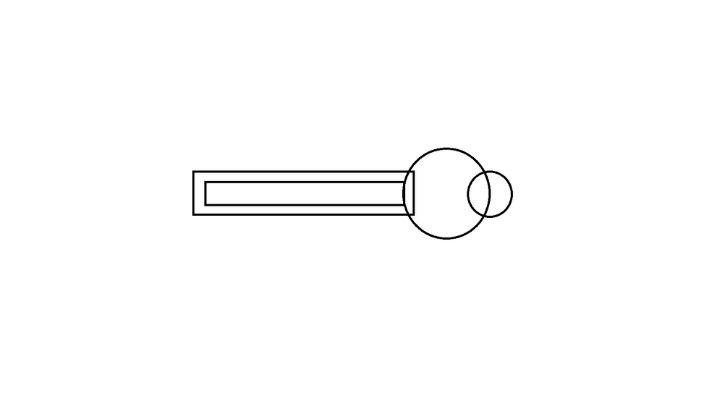 Step 5:
Draw another rectangle to teaching the big circle and inner of the big rectangle. You can follow my image below.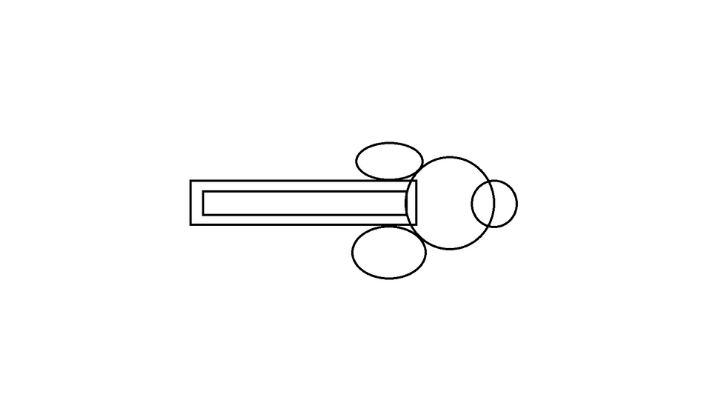 Step 6:
Select circle draws two oval ones is the upper side of the rectangle another is the lower side of the rectangle.
Step 7:
Draw Two oval circles two sides of the upper small circle. Similar way to step six for the key drawing. Draw multi small rectangle lower side of the big rectangle.
Step 8:
Select eraser tools to erase all extra lines of the four oval. Removed all inner portion of the small and big circle.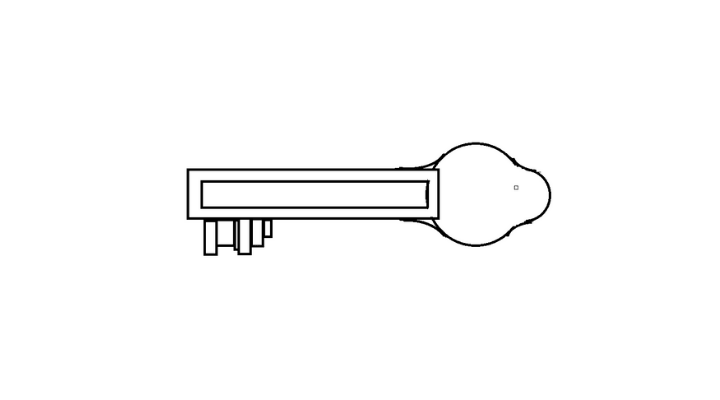 Step 9:
These steps remove the big rectangle and circle. You have seen my image of what is final shape is done before removing.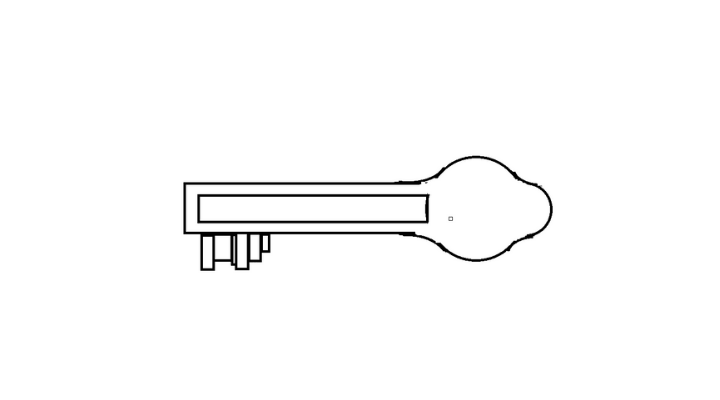 Step 10:
Select a circle and draw an oval last portions of the big rectangle.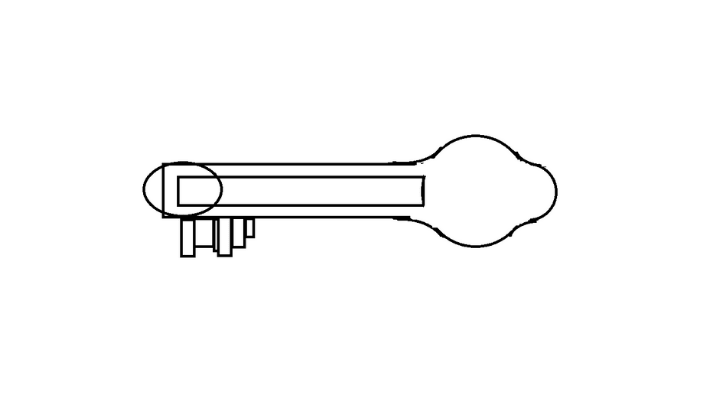 Step 11:
Then removed all the inner line of the big rectangle using eraser tools of the paint.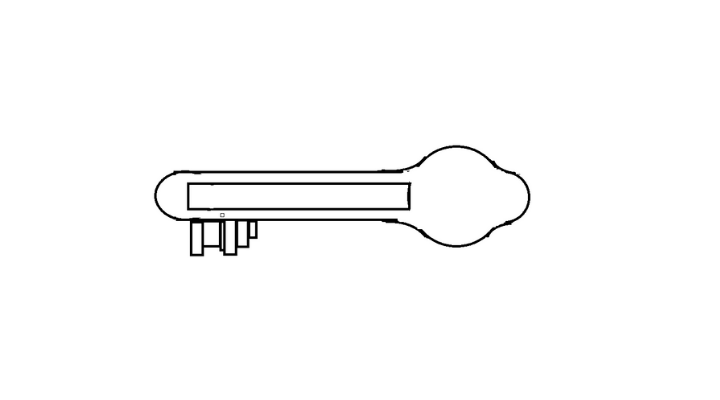 Step 12:
In 12 number steps similar to the 11 number steps.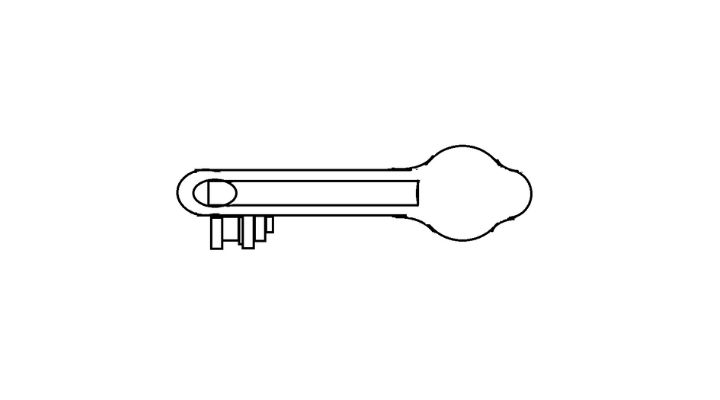 Step 13:
Draw a small circle top of key as your requirements.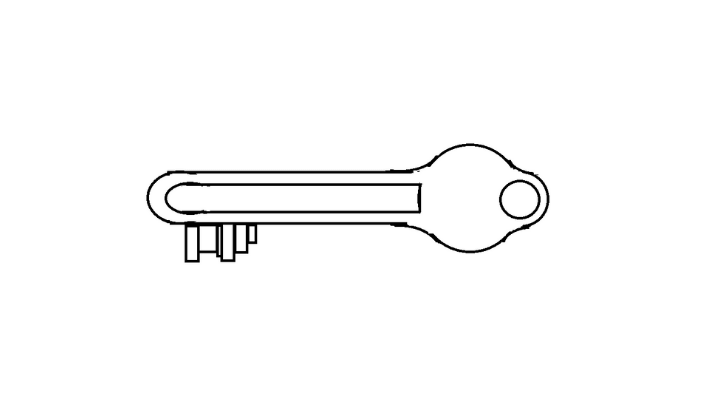 Step 14:
These steps removed all inner lines of all small rectangles. We carefully removed all this line.
Steps 15:
Now we're coloring of the key. I am using a light gray colour. You can use your favorite colour. Select a color and click on the key.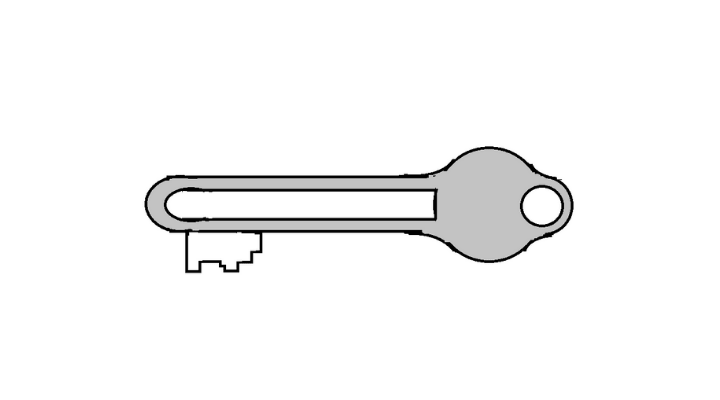 Step 16:
It's the final and last step.in these steps, we select a deep colour. Fill all out with the portion of this colour. So, students, your key is ready.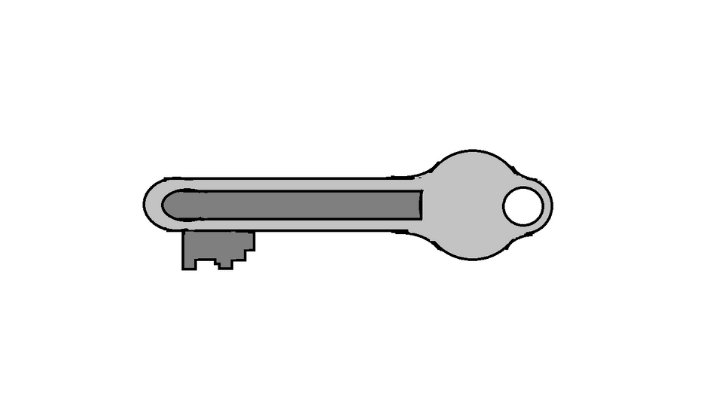 Last word :
I think now you can draw it easily. These drawing tutorials and by any mistake please comment in the comments box. Do you like this tutorial please share your family and friends.