Hey everyone, the banana tree is a common thing. Banana Trees are common, but it's very important to learn how to draw a banana tree for every grownup artist. So I am decided to make a banana tree-drawing tutorial on how you can draw banana trees super easy way.
I am sharing banana tree drawing with some easy steps. Because I am focusing on all grownup learners. So you are new in the art field. Then you can able to draw a banana tree after following my tree banana drawing guides. It is the best tree banana drawing tutorial for everyone. Let's start to draw.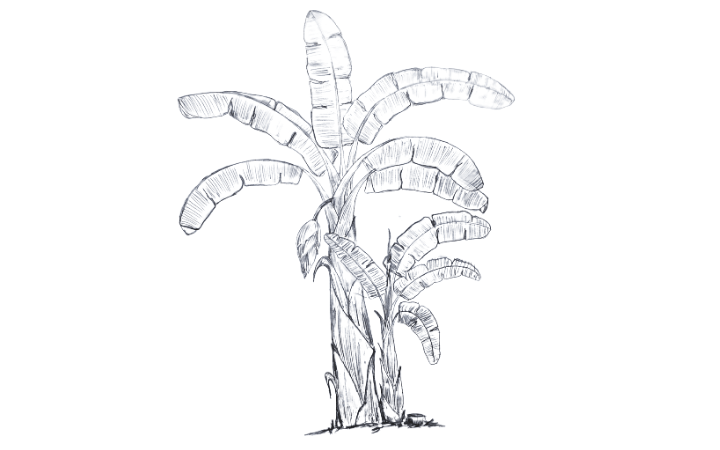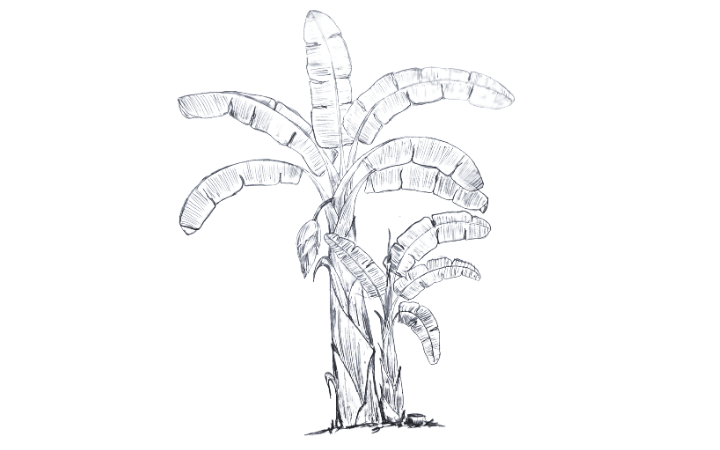 Art Supplies
Before starting, prepare the following materials needed such as a pencil, eraser, and paper.
2b pencil
pencil sharpener
eraser
sketchbook and paper
Required Times
30 Minutes.
How to Draw Banana Tree Step by Step
So now we are ready to star drawing.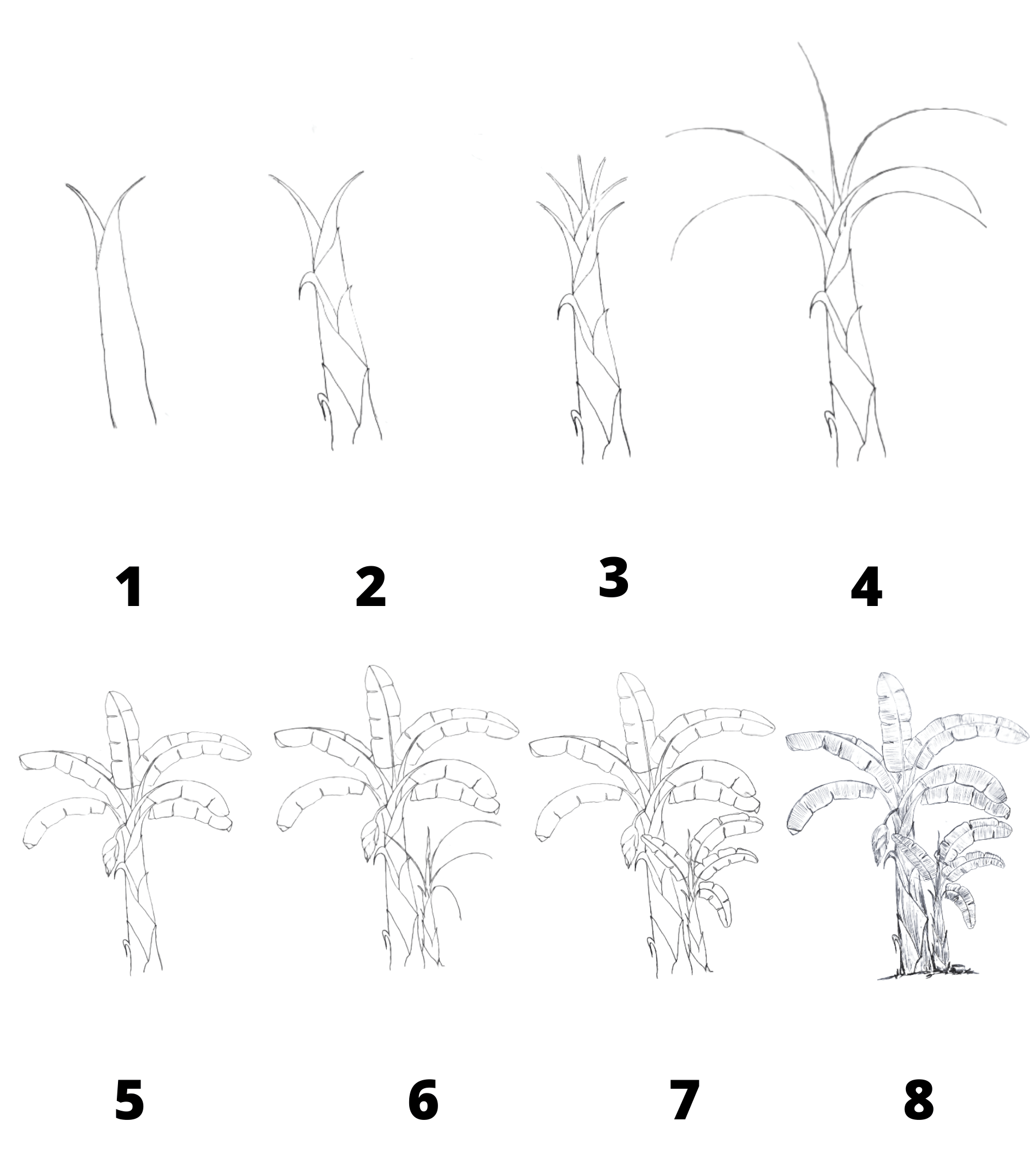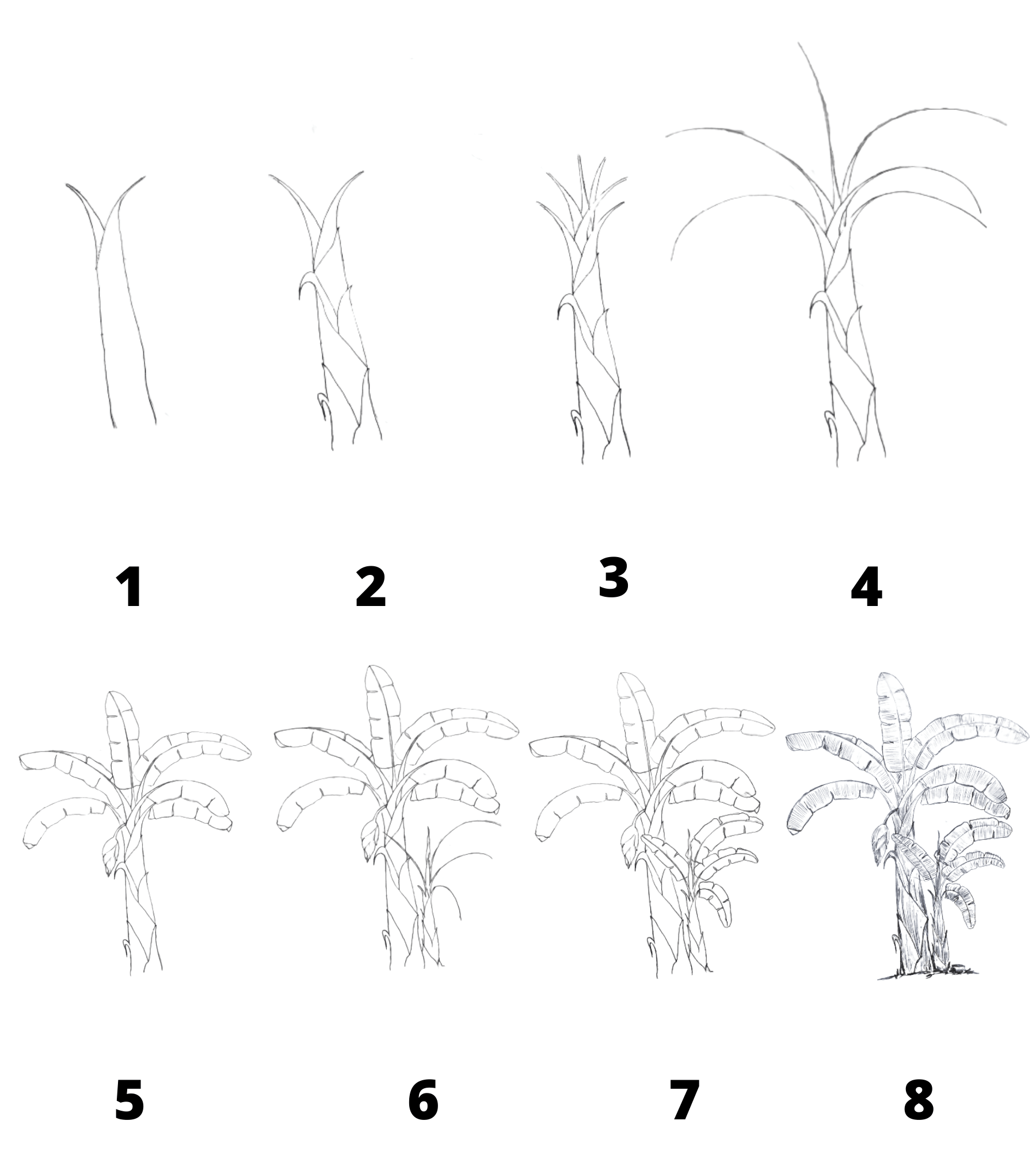 Step 1 :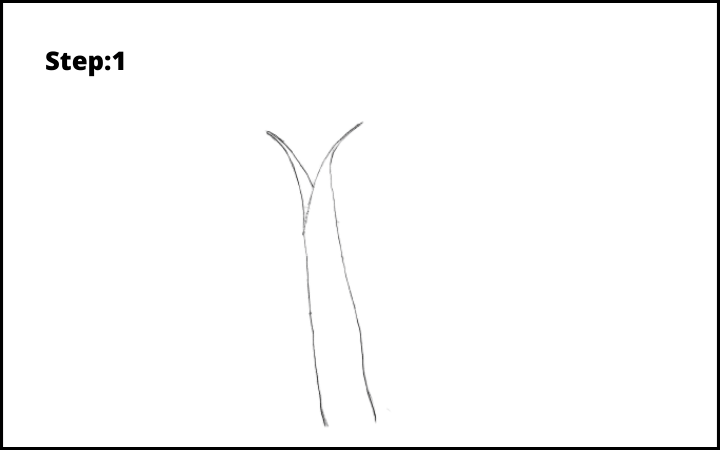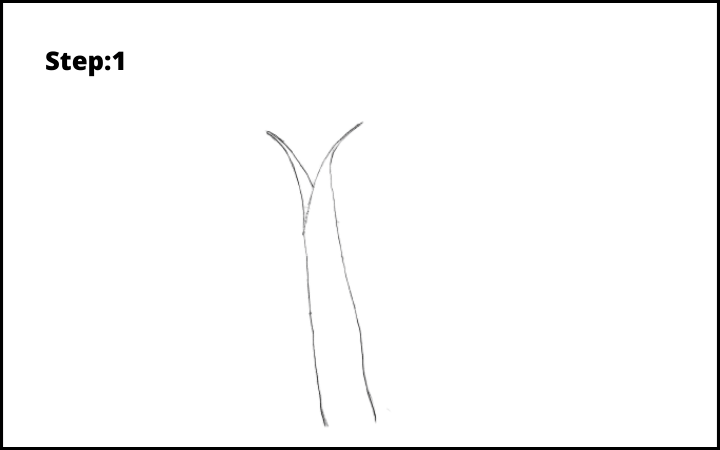 Step 2 :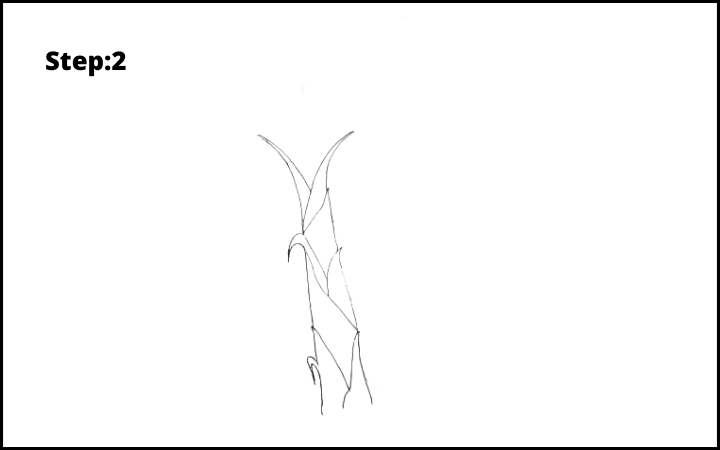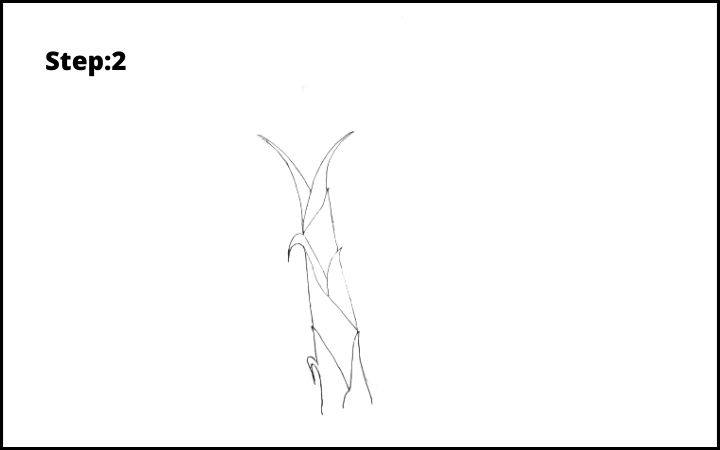 Step 3 :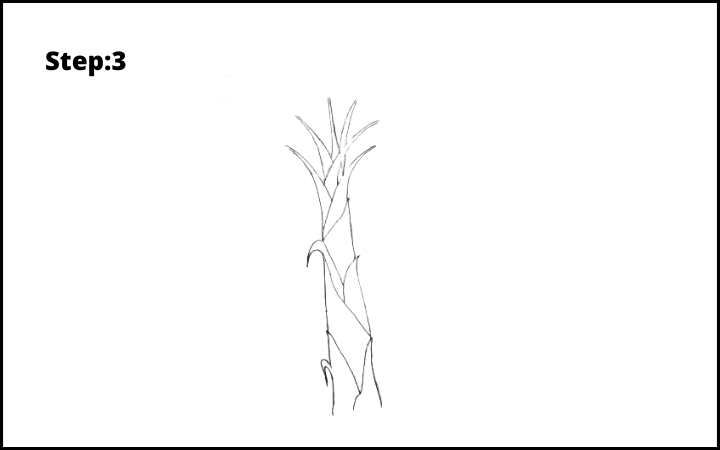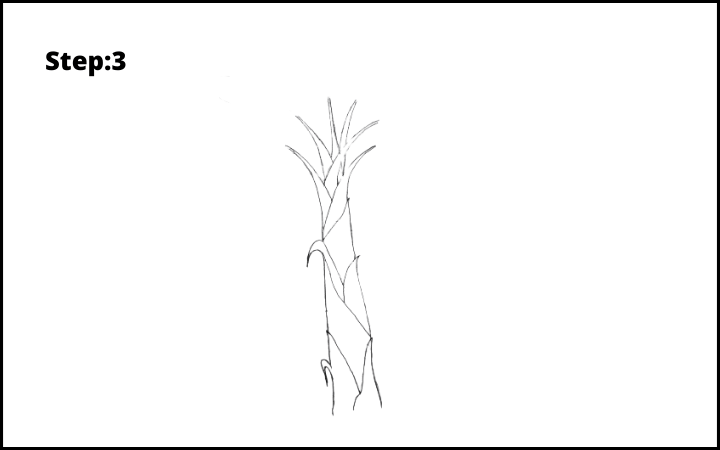 Step 4 :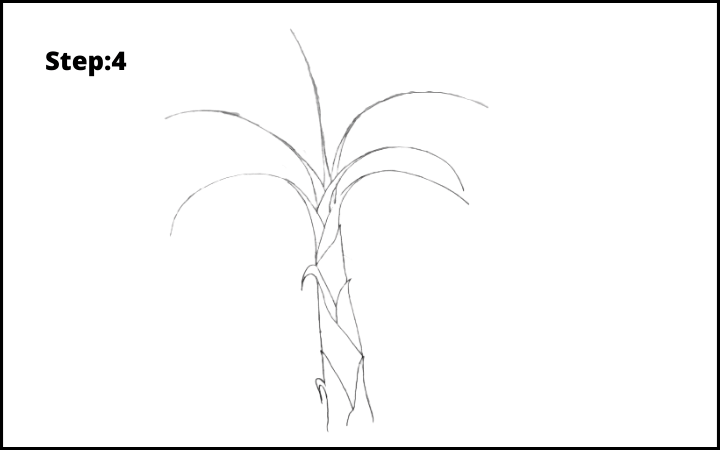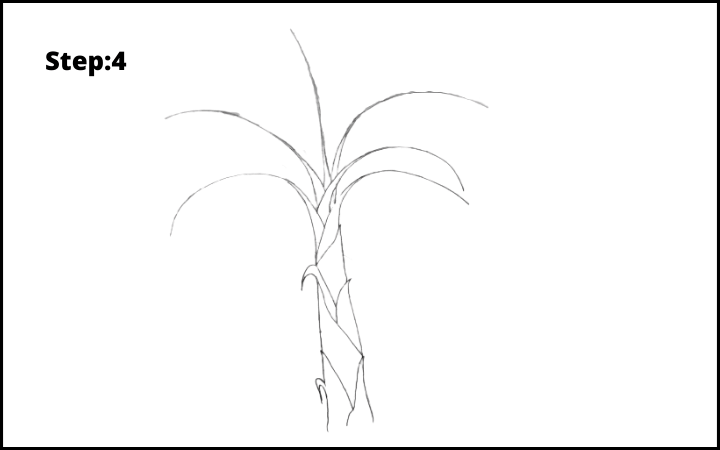 Step 5 :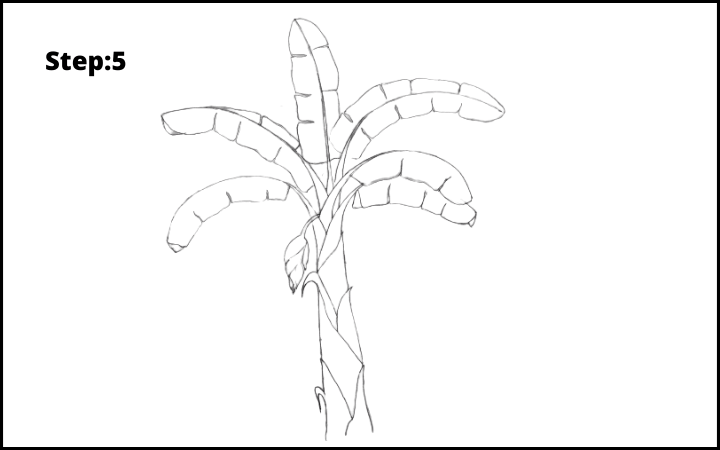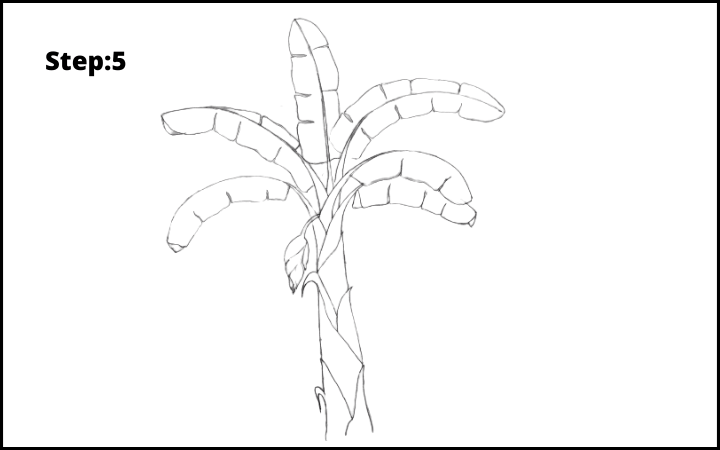 Step 6 :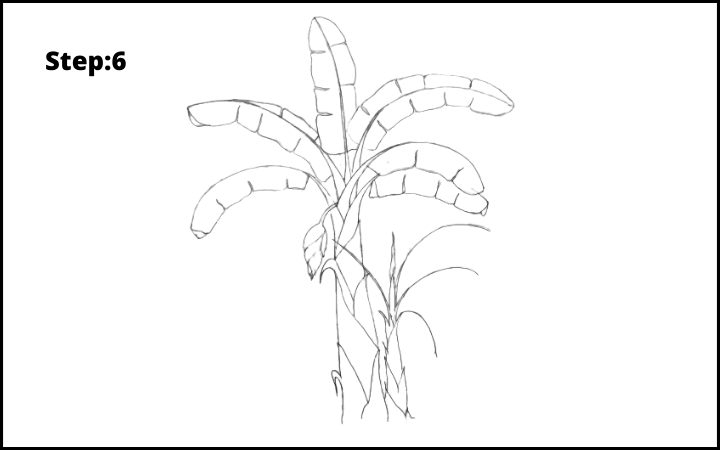 Step 7 :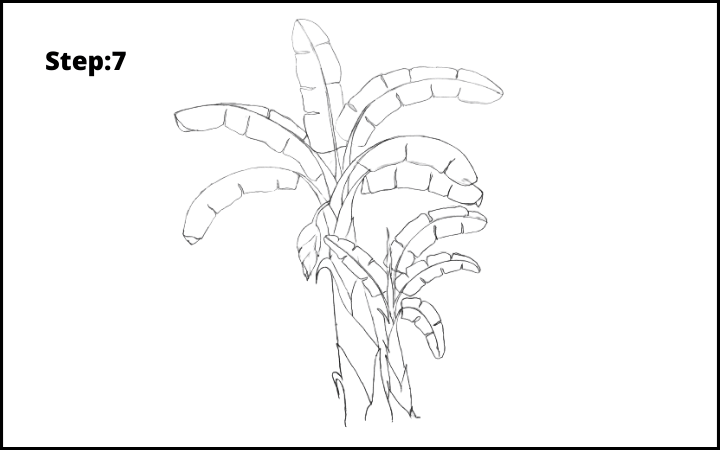 Step 8: