Hello friends, are you looking for a simple windmill drawing tutorial? So welcome to drawwiki. This is a drawing tutorial base website. Here we will show you today how to draw a windmill. So this is the best website for you. Because here I have created these windmill drawing tutorials step by step.
Even you are a new artist then you can easily draw a windmill following my steps. So don't worry I made these tutorials as easy as possible. You just need 10 mutants to learn to draw your final work. This step-by-step windmill drawing beginner and kids-friendly drawing tutorial. So let's jump into the windmill art.
How To Draw a Windmill Step By Step
Step 1:
Hey, everyone, we need some drawing tools for windmill art. I have provided a list of apprentice artists. If you are an expert artist you can create this list as per your requirements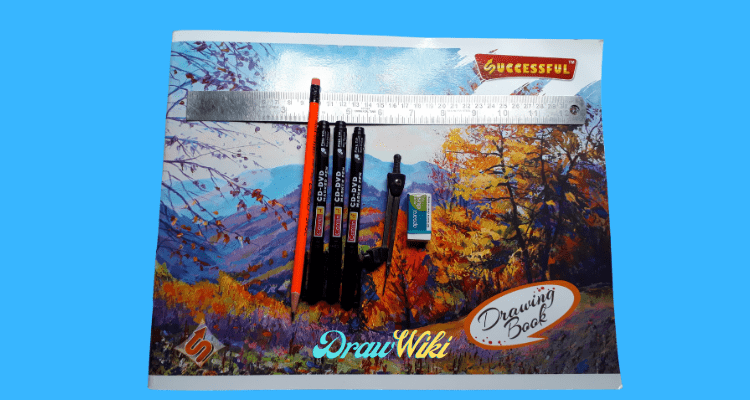 Step 2:
First, we will draw a vertical straight line for windmill art. Then draw two straight lines on either side of that vertical straight line. Of course, all these lines should be drawn lightly with a pencil. I think you can use HB or 2b pencil. Step 3:
Joint upper end two vertical line. Then draw two circles in the middle of this line.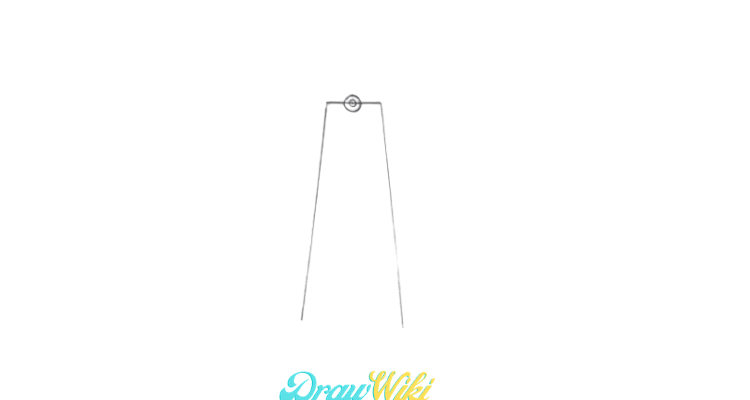 Step 4:
Draw a big circle upped end in windmill tower.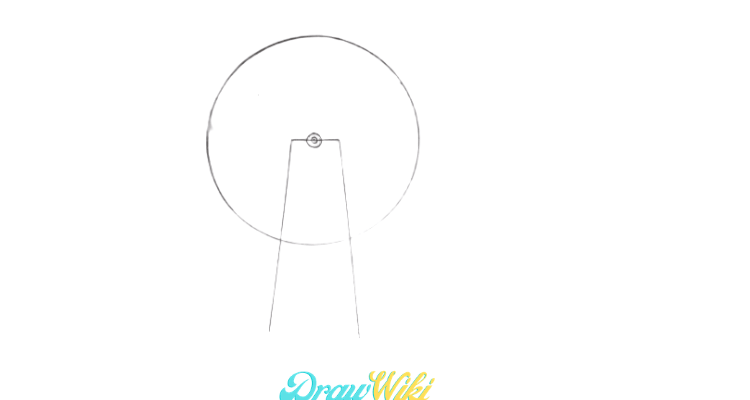 Step 5:
Draw a line similar to my drawing lower end of the windmill tower.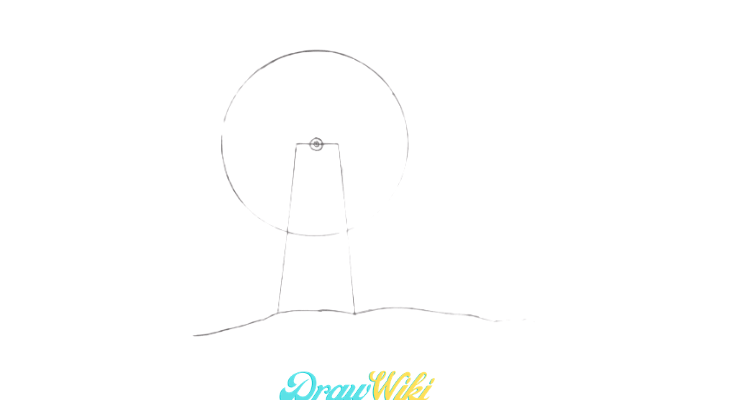 Step 6:
Draw a door in the tower.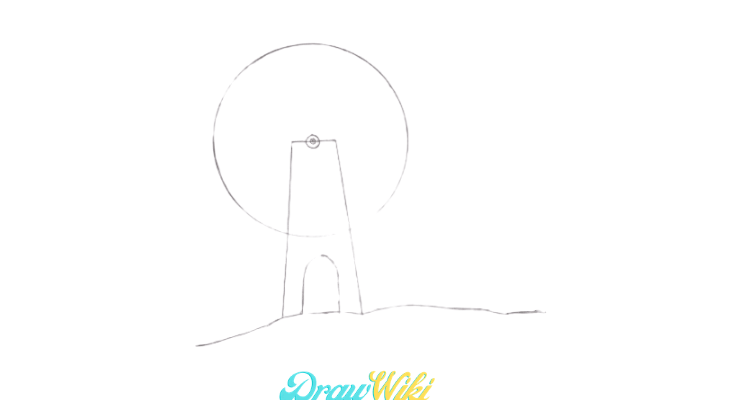 Step 7: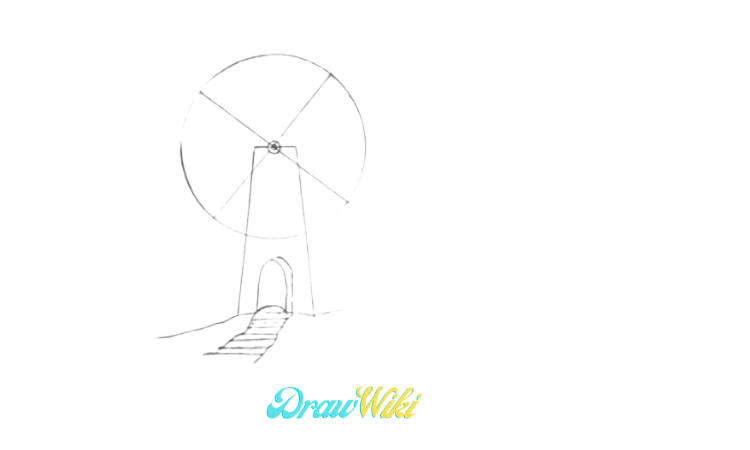 Step 8: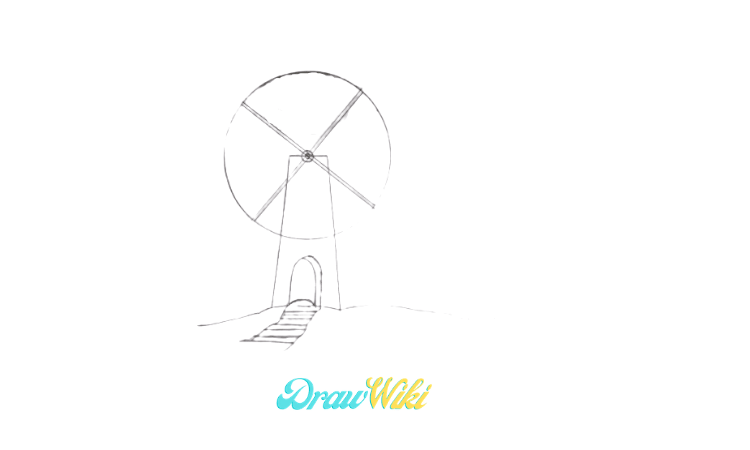 Step 9: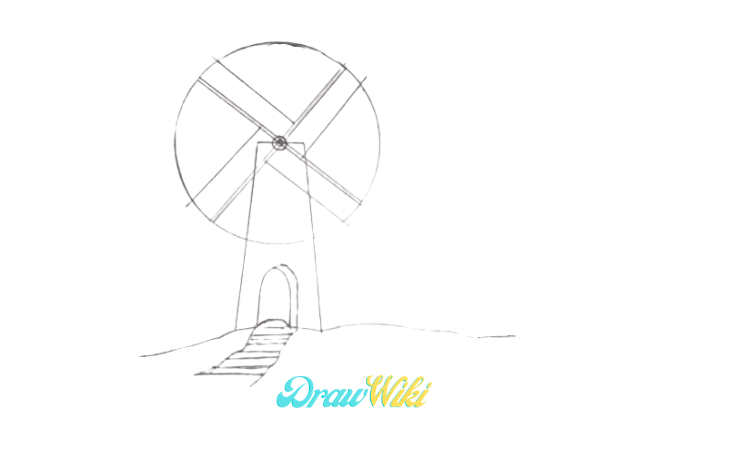 Step 10: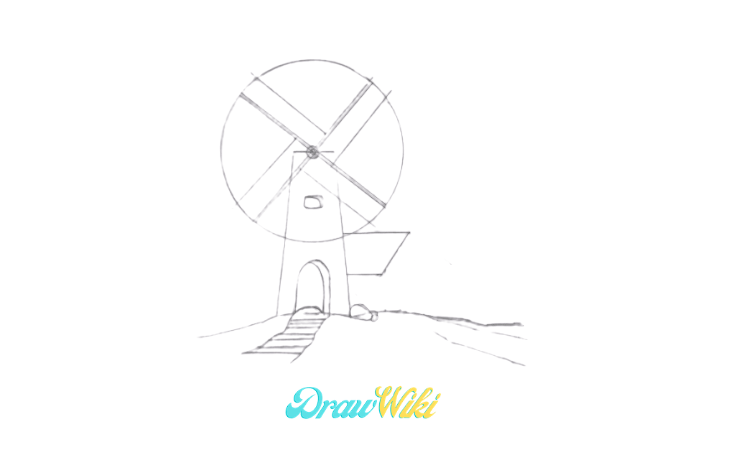 Step 11: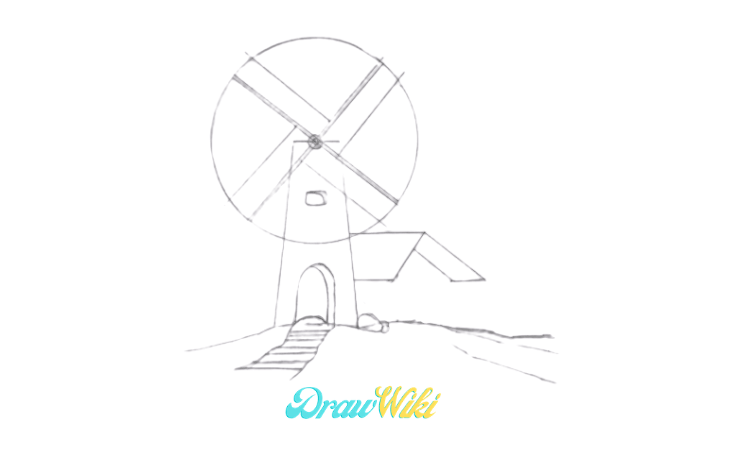 Step 12: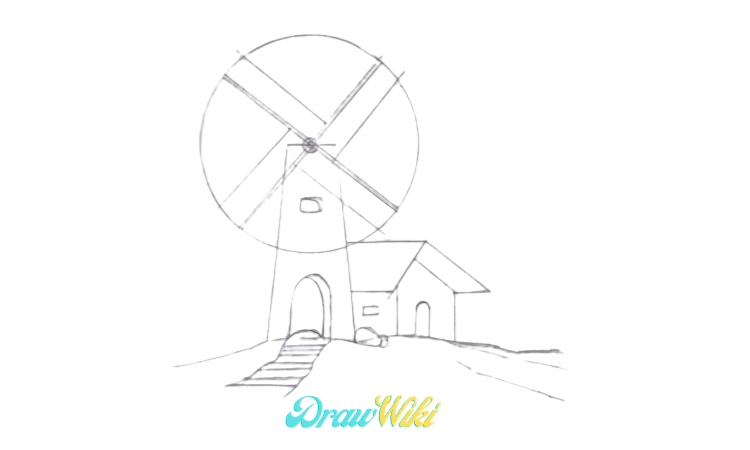 Step 13: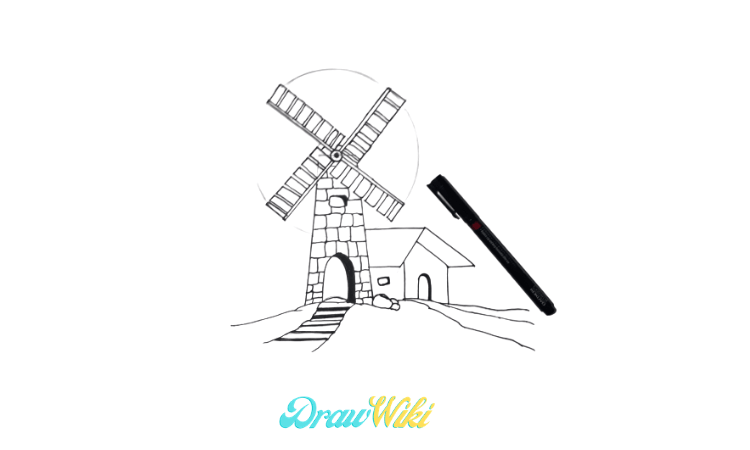 Step 14: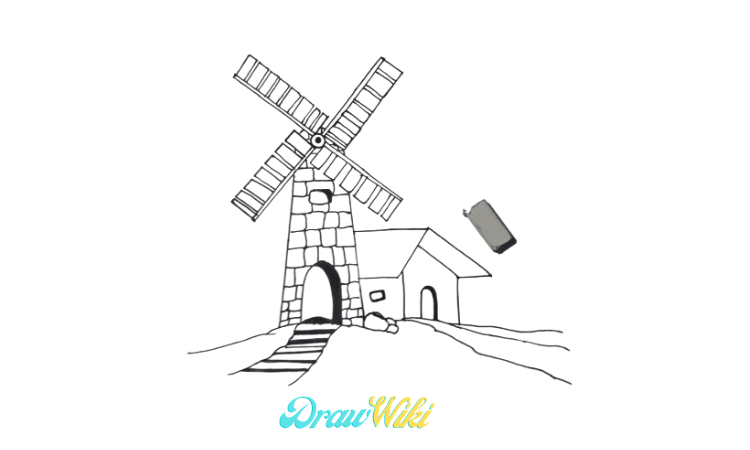 You can learn this drawing
Conclusion:
Let us know what the windmill yard looks like. And if we make a mistake, please let us know. If you find this yard tutorial helpful, be sure to share it with your friends and family. Finally, thank you for reading this article.