Do you want to learn step by step how to draw a lock and key in 3d shape? Your answer is then it is the right place for you. In this article, I am showing the best easy way how you can draw 3d lock with a key.
Here I am showing two types of lock. One is a round type lock another is a squired type lock. By this post, you know complete knowledge about lock drawing.
But you are looking only key drawing then you can read this post : "16 Easy Steps How To Draw a Key for the Fresh Artist"
This is a beginner-friendly step by step lock drawing tutorials. So I am trying as easy as possible in the tutorial. We need some basic drawing tools. First collected all of these drawing materials before starting your drawing. It's a step by step beginner guide we use more tool for easy to draw the lock.
Hey, you follow my list. That I am providing in below. Collected all of this and start your drawing.
White Paper or sketchbook
2b or hb pencil
Use soft eraser
pencil shaper
scale
You're able to draw using only a pencil, paper, and eraser. My suggestion use scale for your straight-line drawing. Baseline drawing always uses a soft pencil. Because some lines can be erased later. So let's go into the steps.
Step By Step How To Draw A Lock And Key
First we draw a squers lock with a key.
Step 1: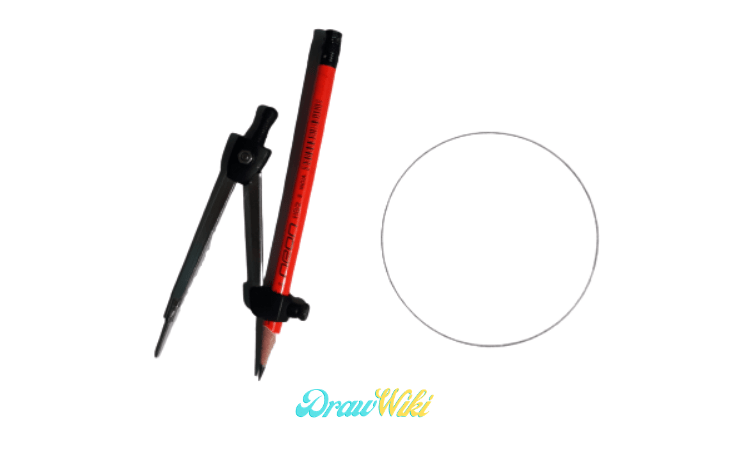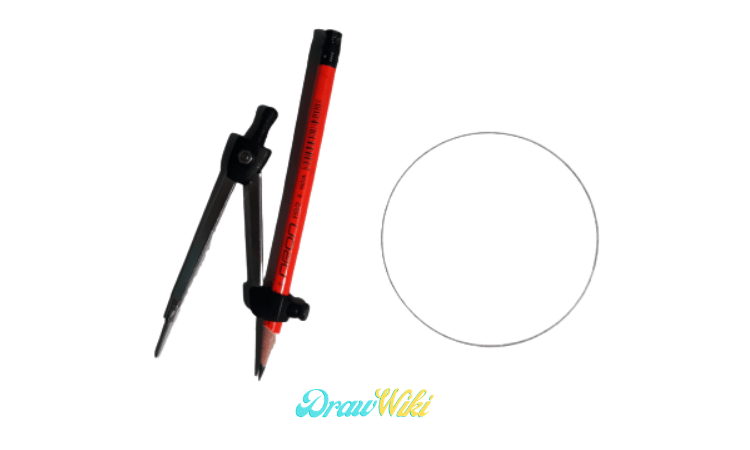 Step 2: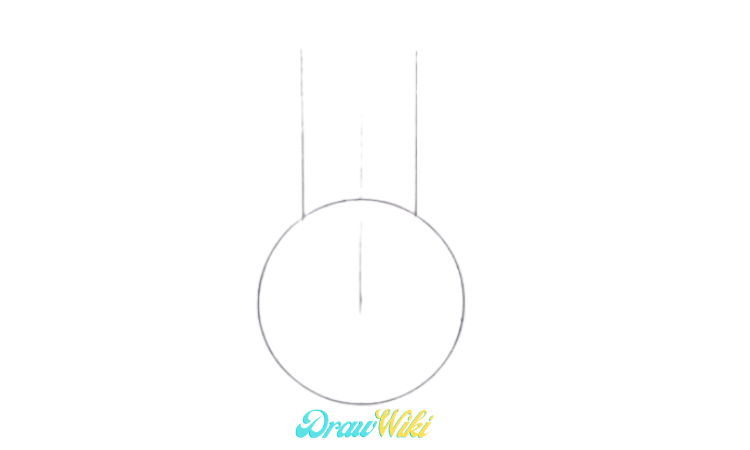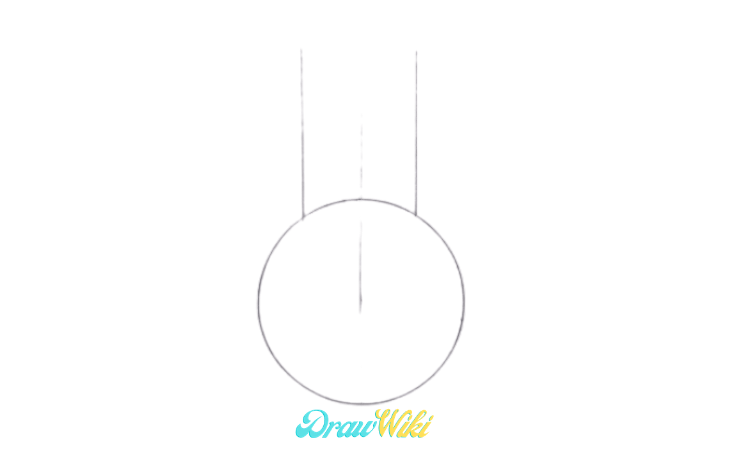 Step 3: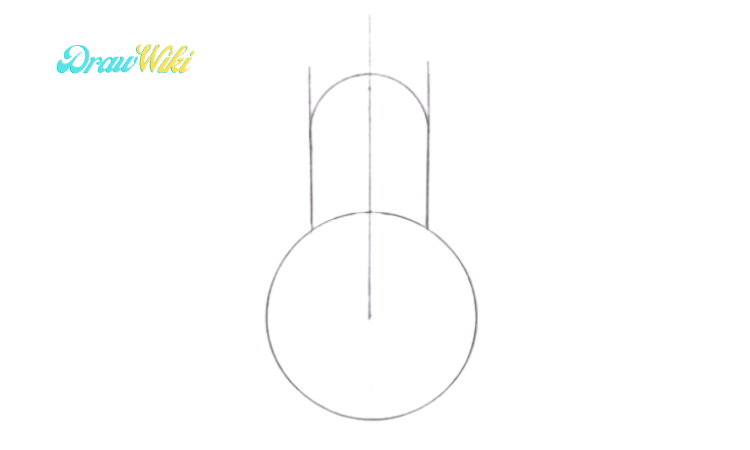 Step 4: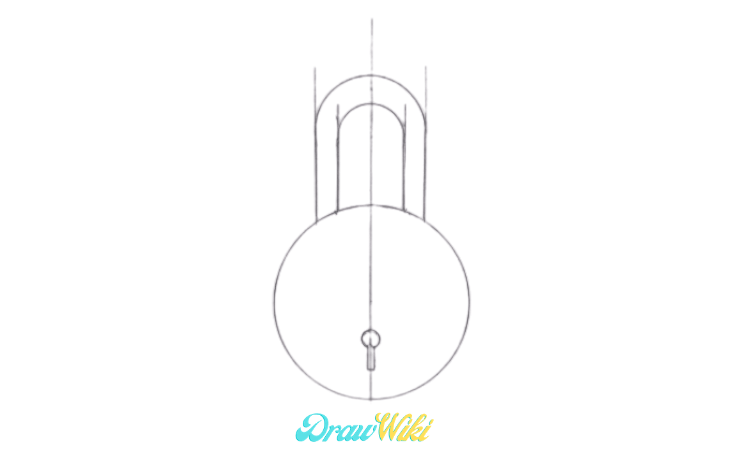 Step 5: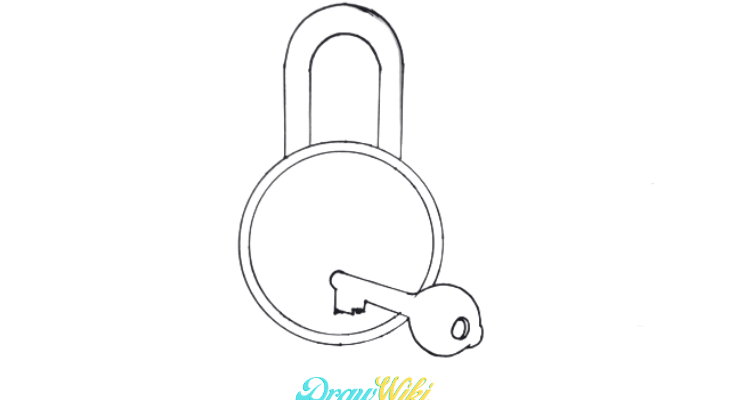 Step By Step How To Draw A Lock