Hello everybody, In this tutorial, I will show you how to draw a spoon in minutes using a few simple steps. We know the spoon is our daily life uses tools. Not only eating food help to improve our drawing skills.
You are a newbie in drawing then spoon drawing helps you a lot. In the world have lots of spoon designs. So I am decided to showing two common spoons drawing in the post. Go let into the drawing.
Required supplies
Drawing paper or sketchbook
Pencil (always using 2B,4B,6B, or 8B pencil)
eraser or rubber
pencil sharpener
Duration
Required 5 min.
Step by Step Spoon Drawing
In this step-by-step spoon drawing tutorial, I am showing How To Draw two different types of Spoon. These two types of spoons draw in together. So it's the best spoon a drawing guide for you.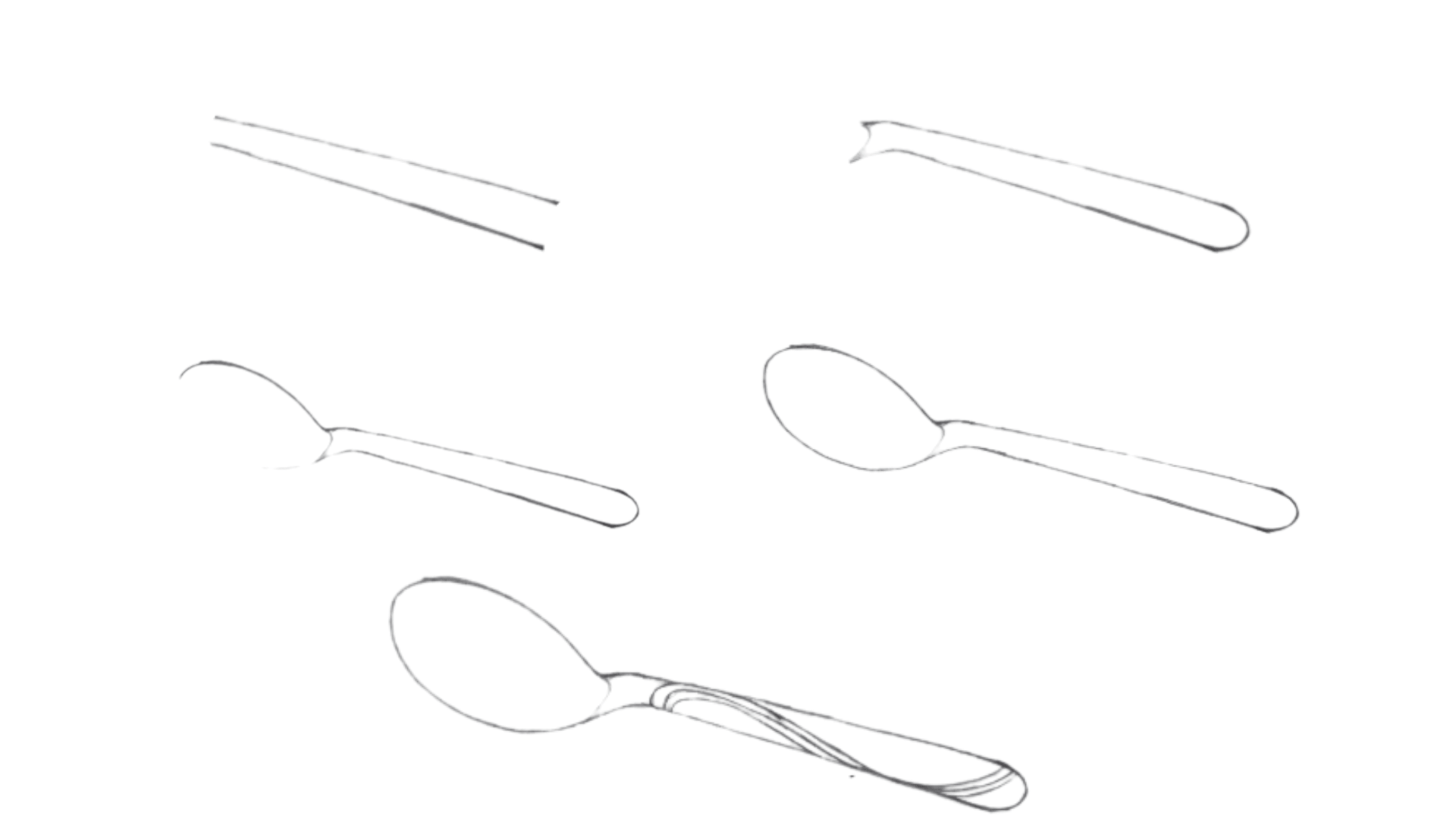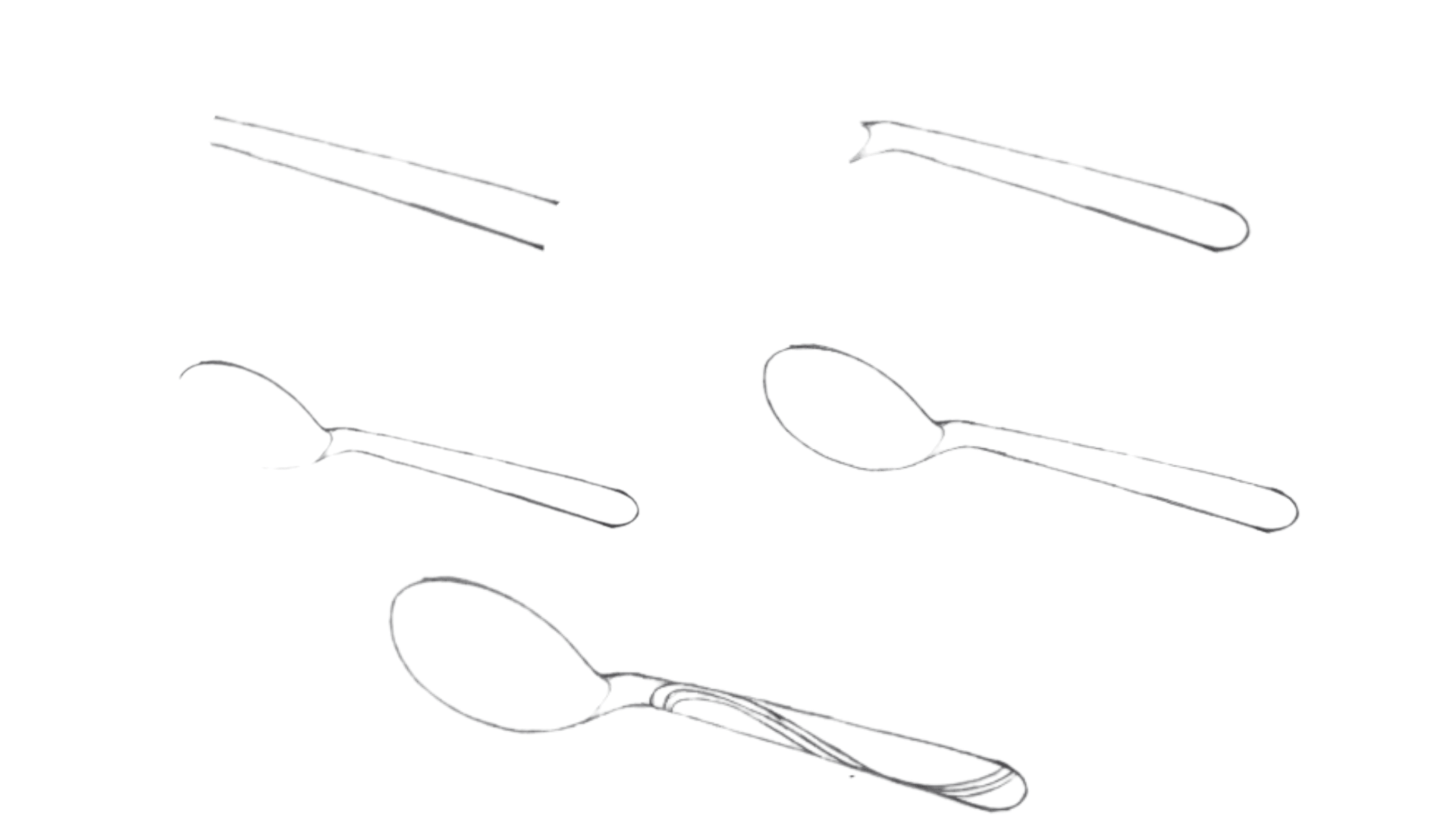 #1. Steps :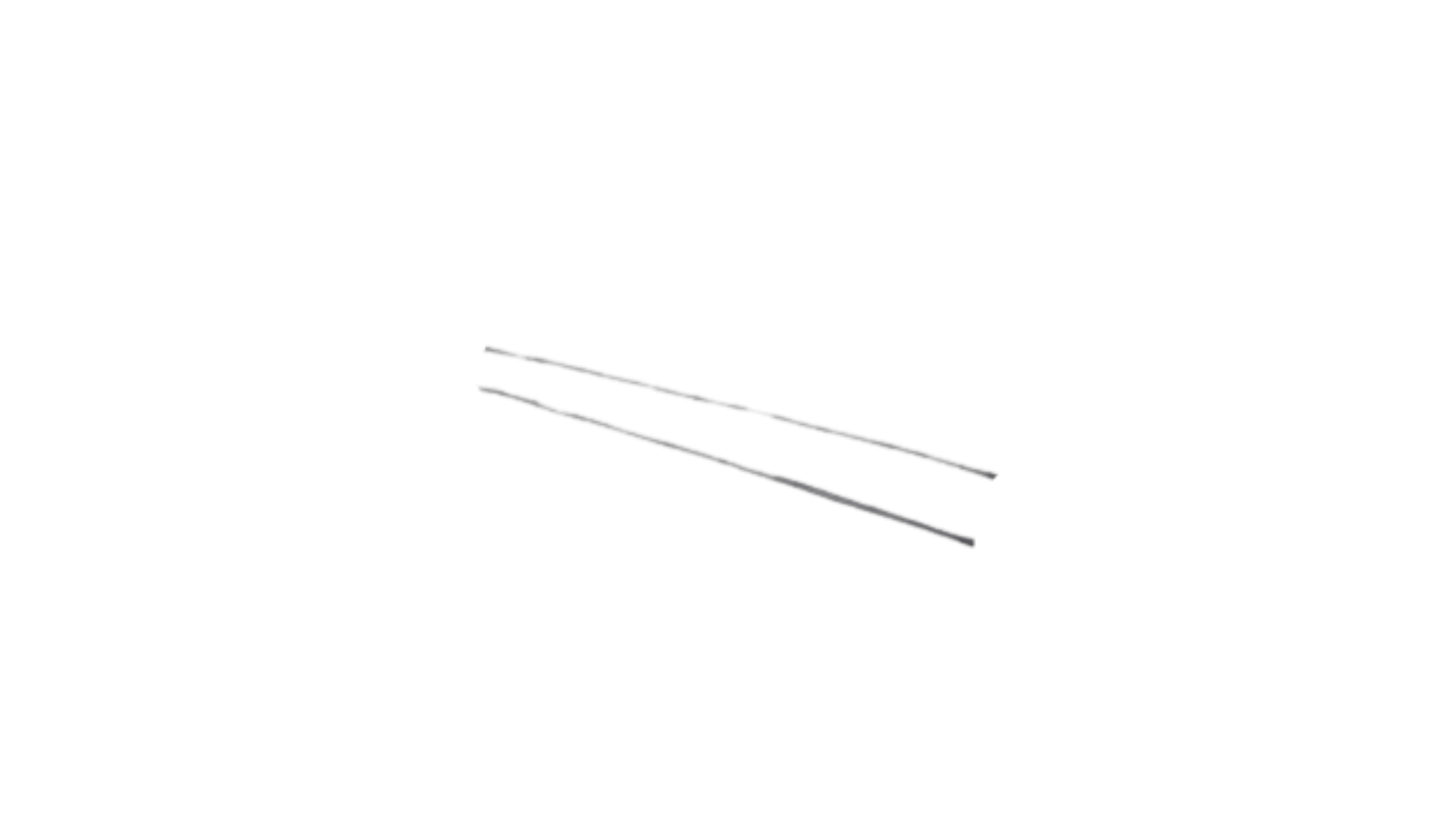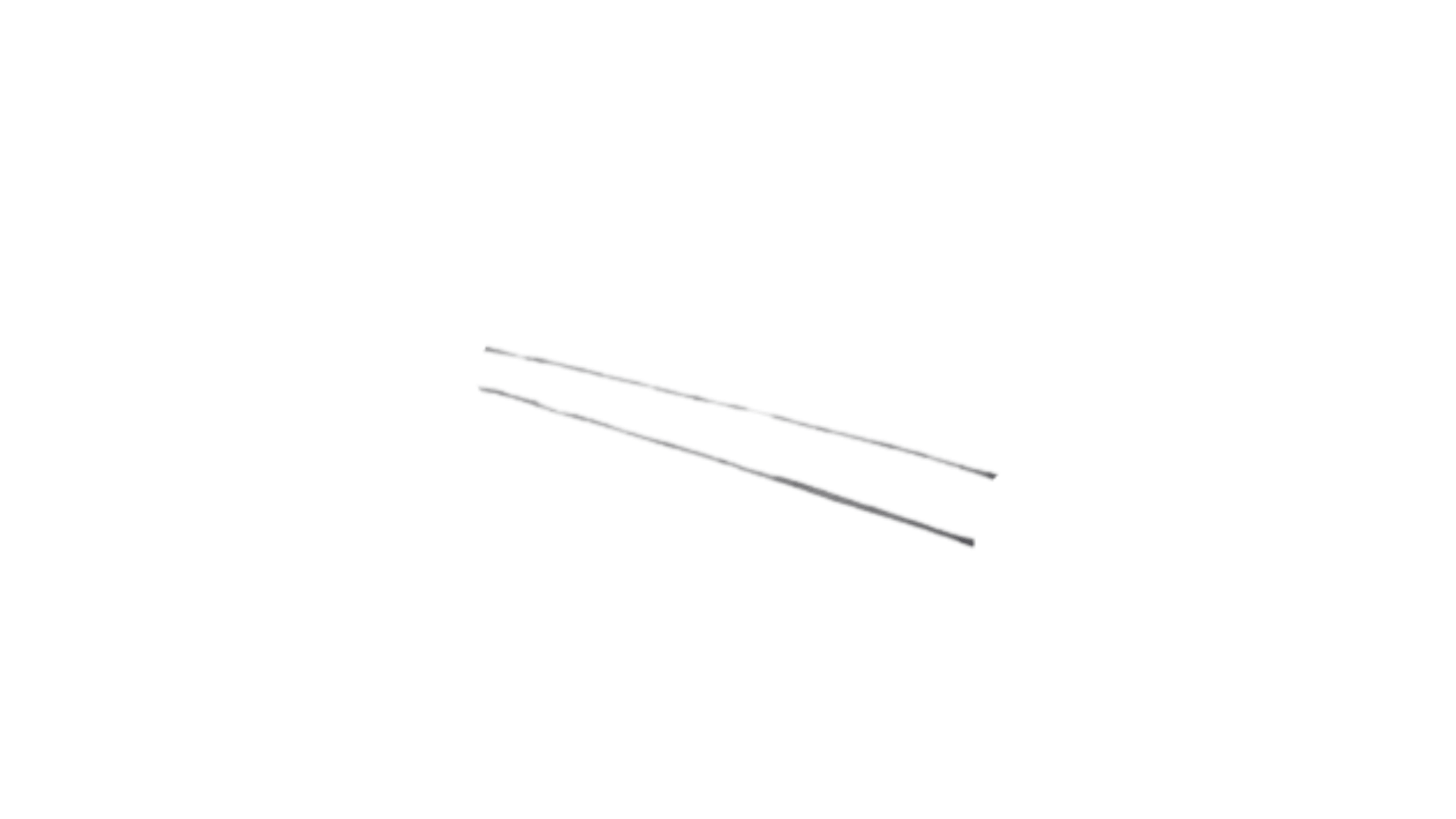 #2. Steps :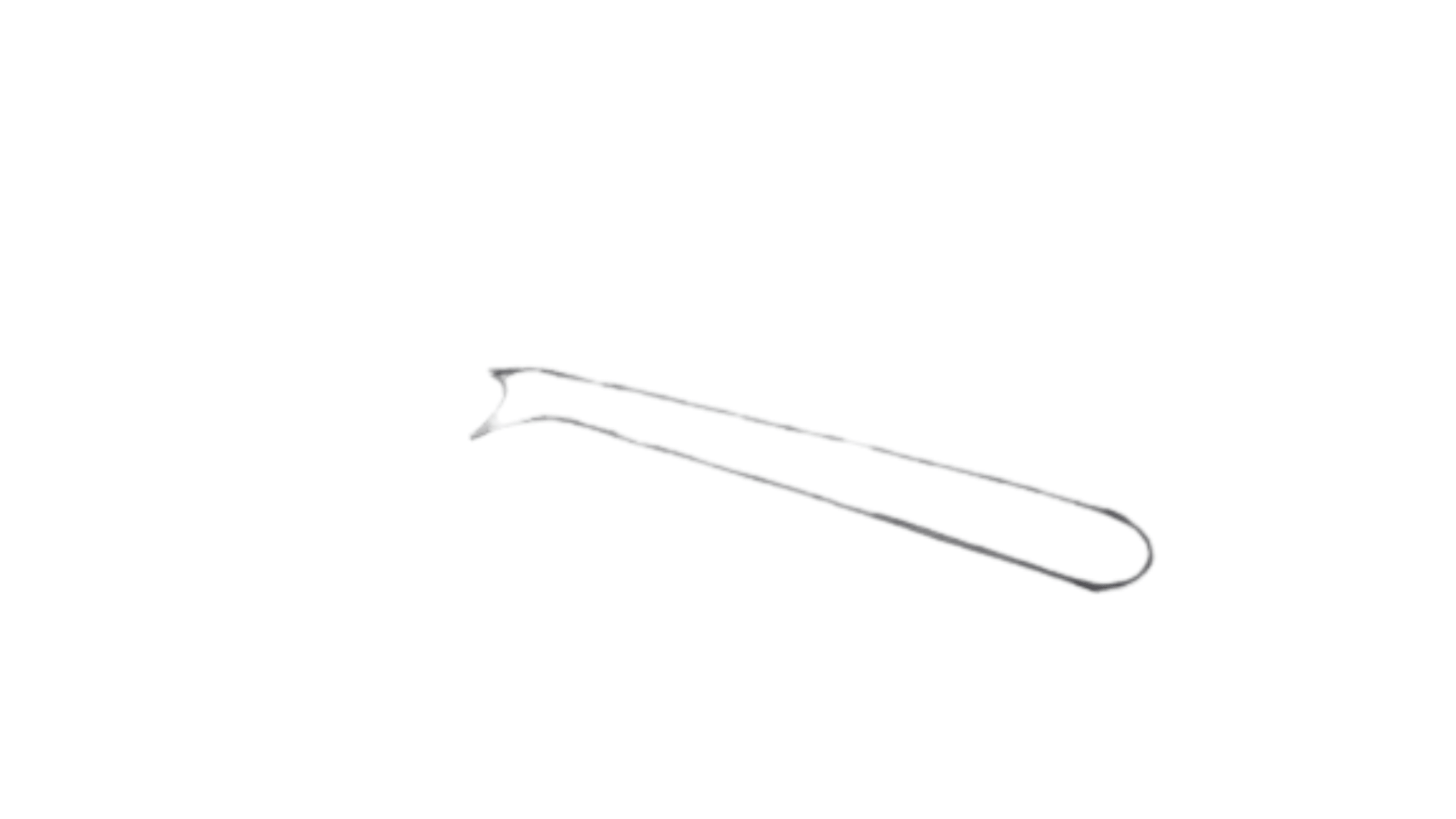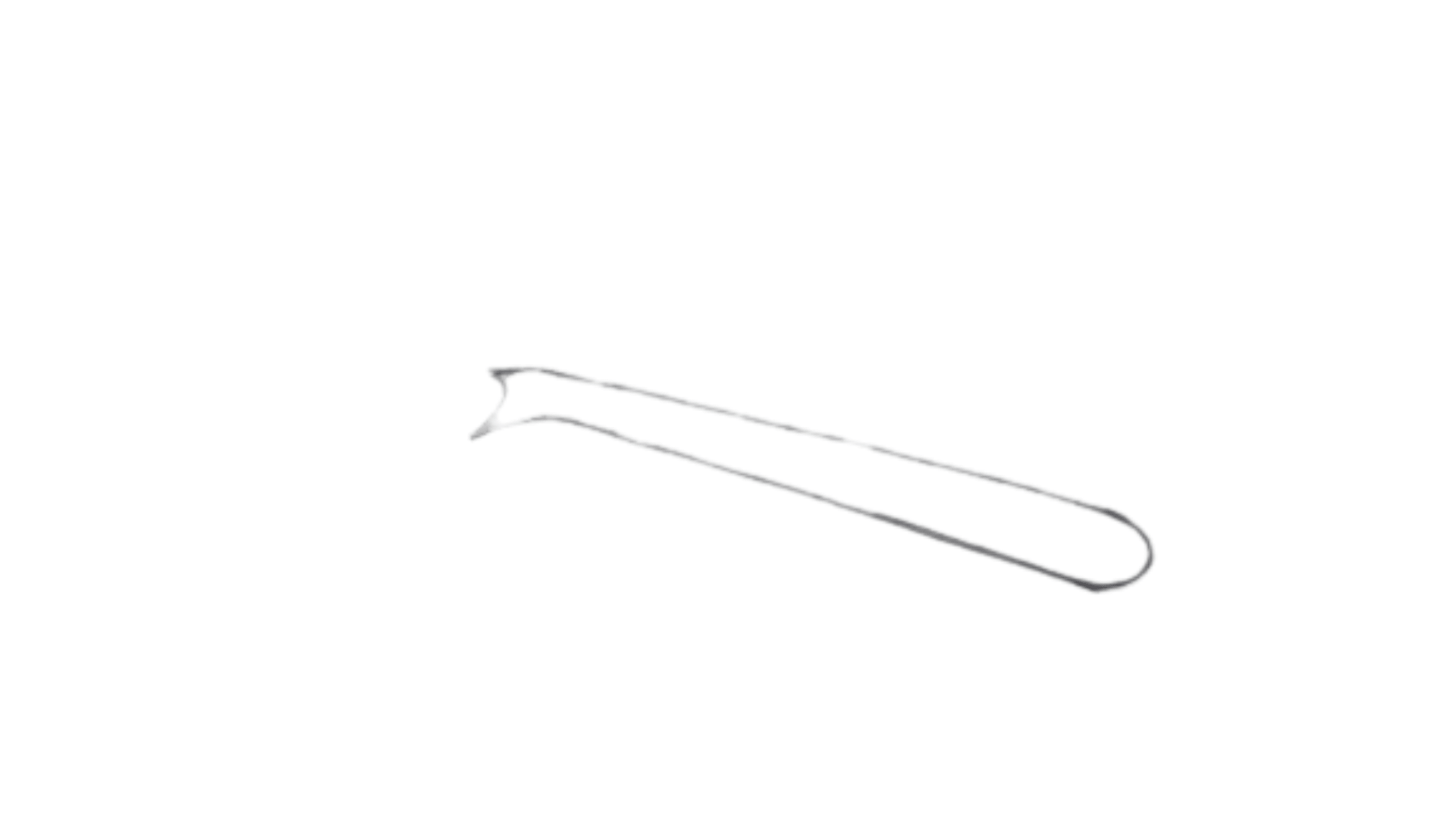 #3. Steps :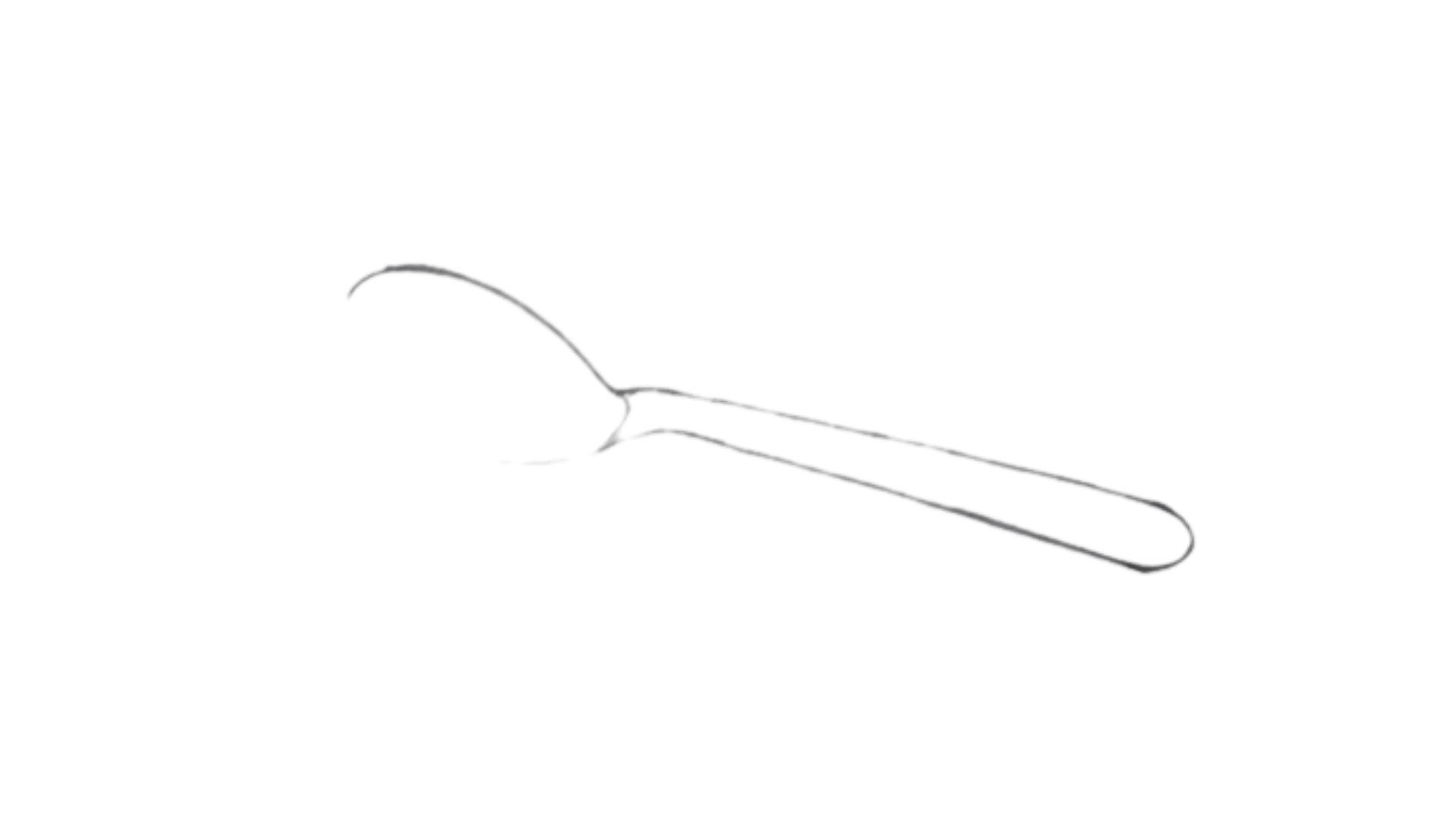 #4. Steps :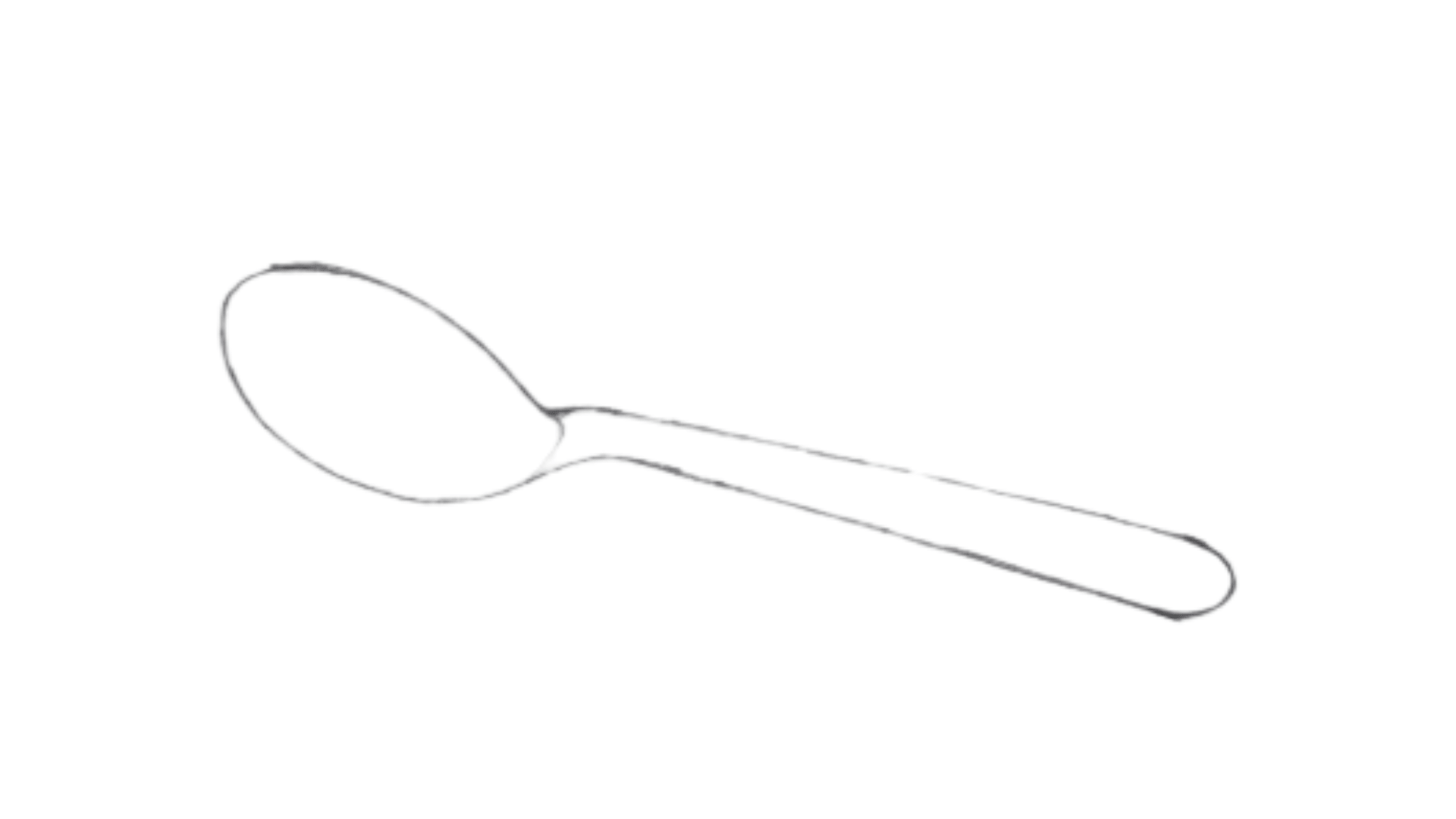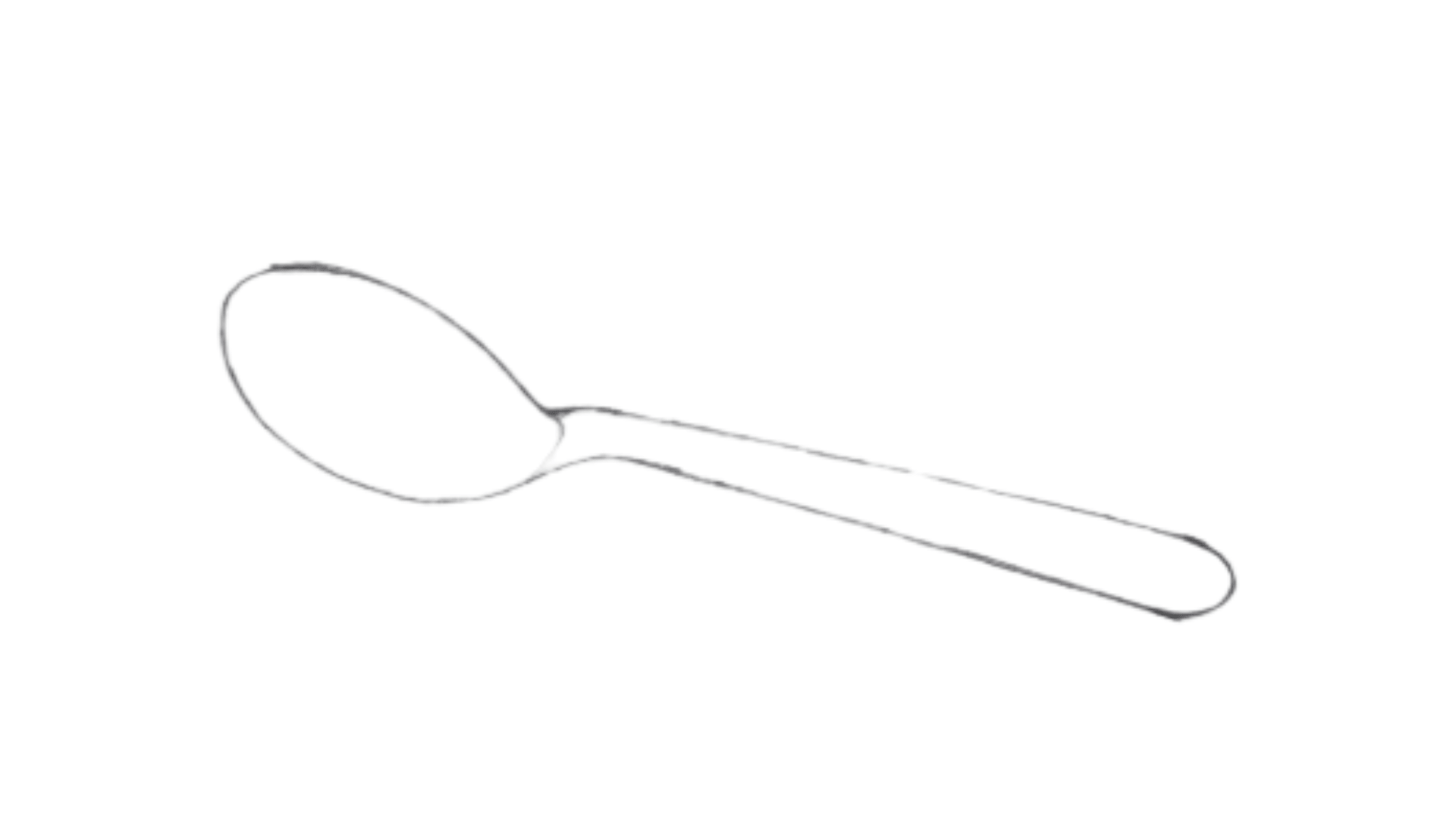 #5. Steps :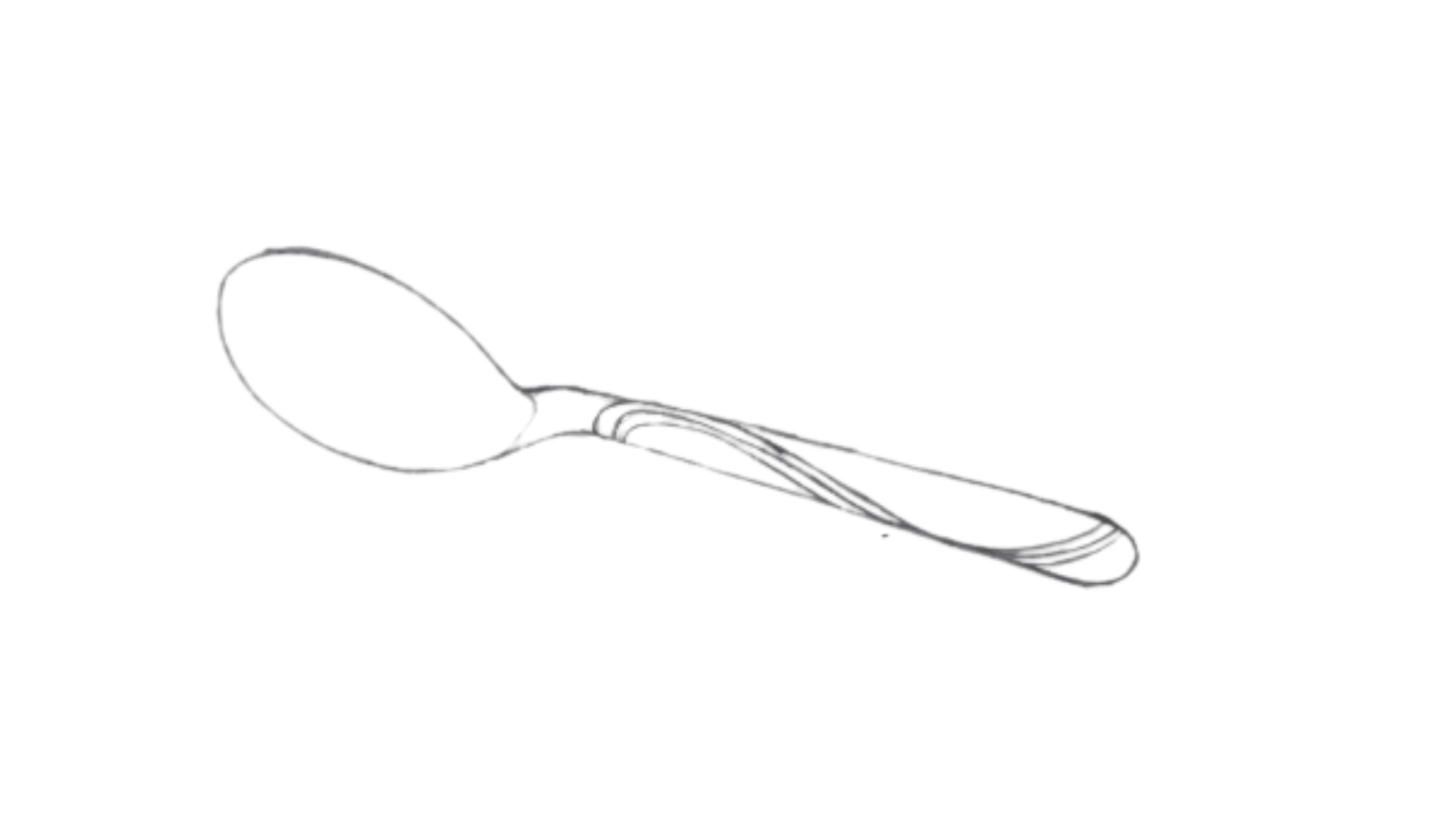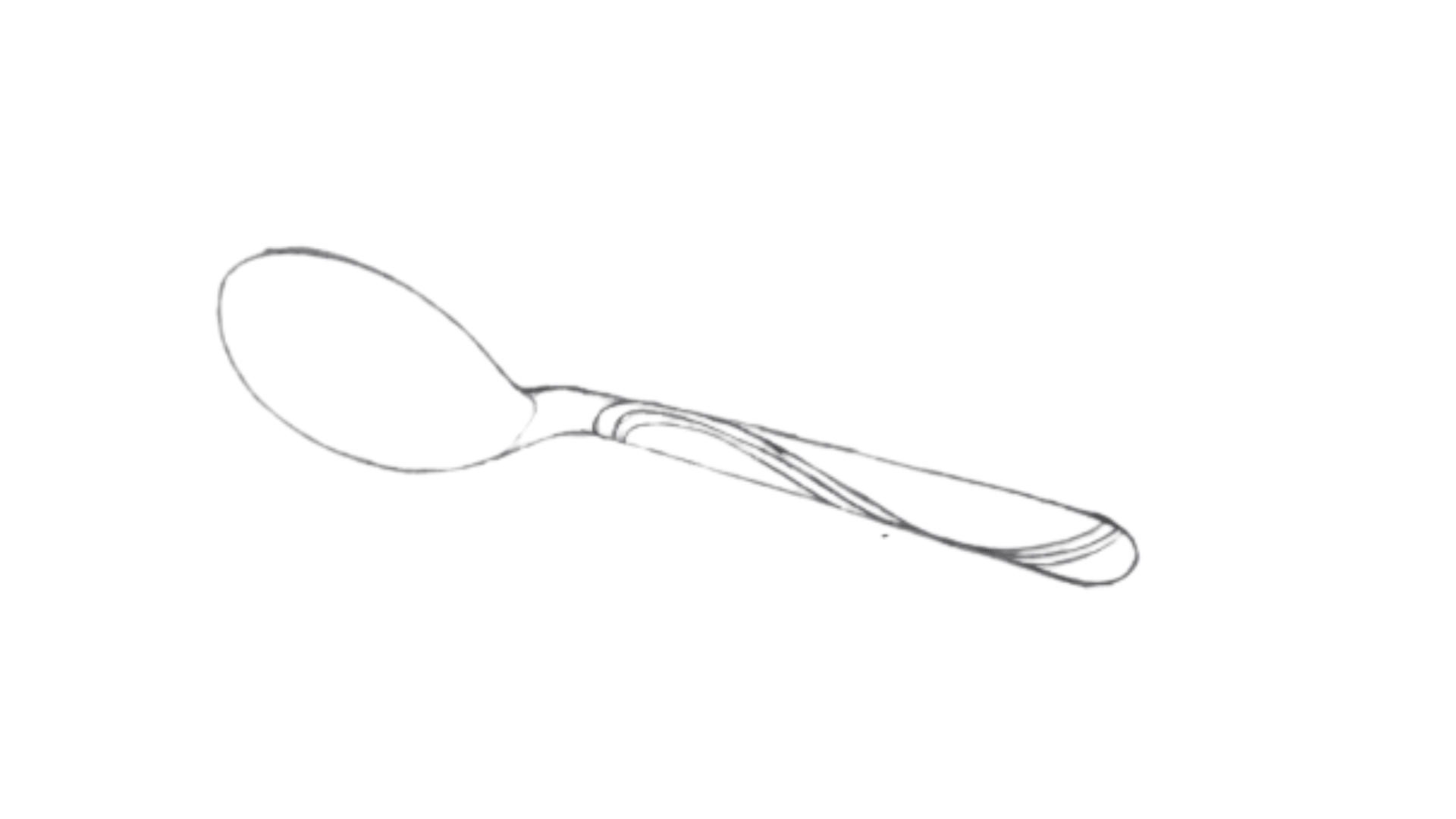 Second Spoon Drawing
Step 1 : Step 2: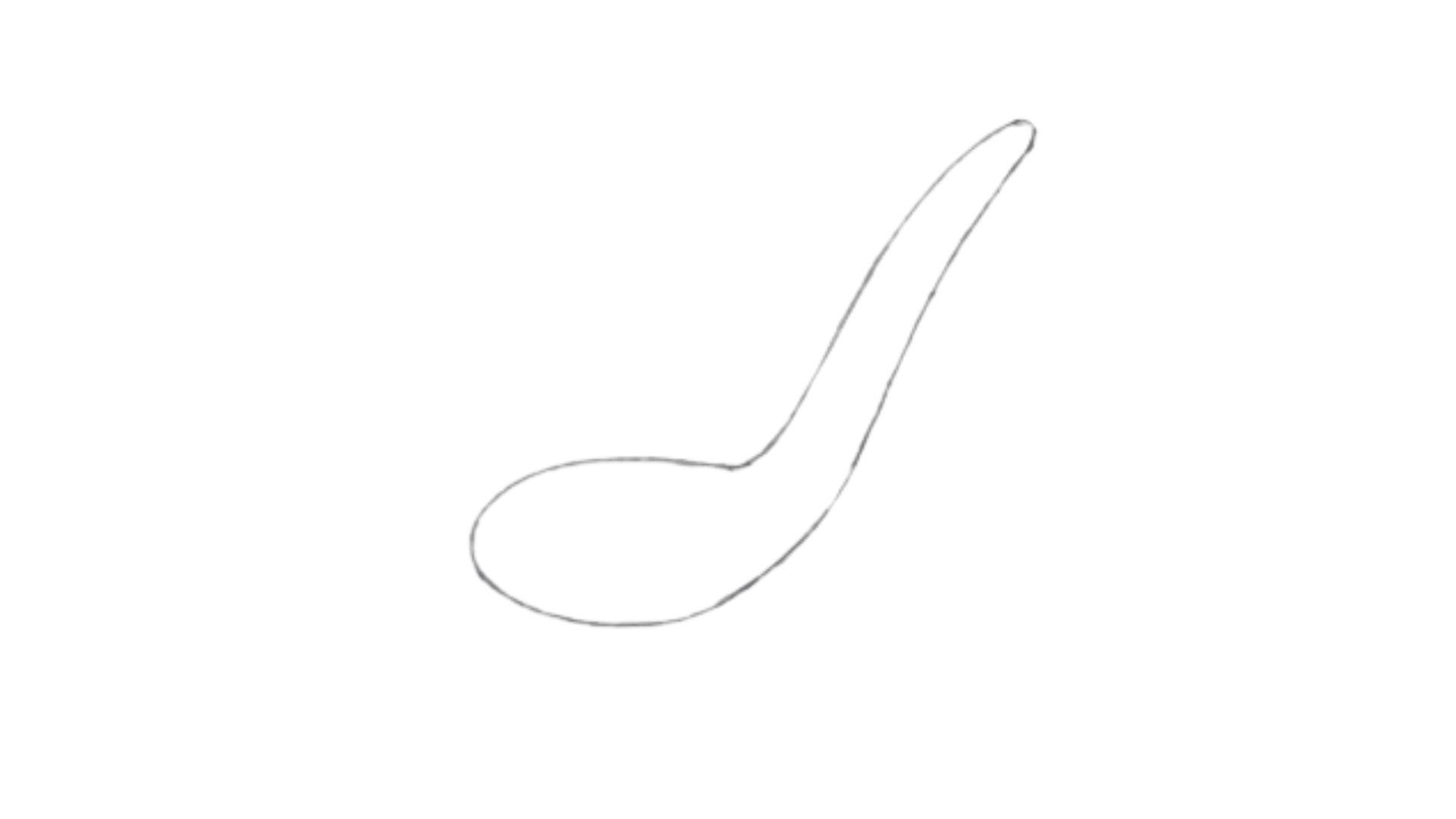 Step 3: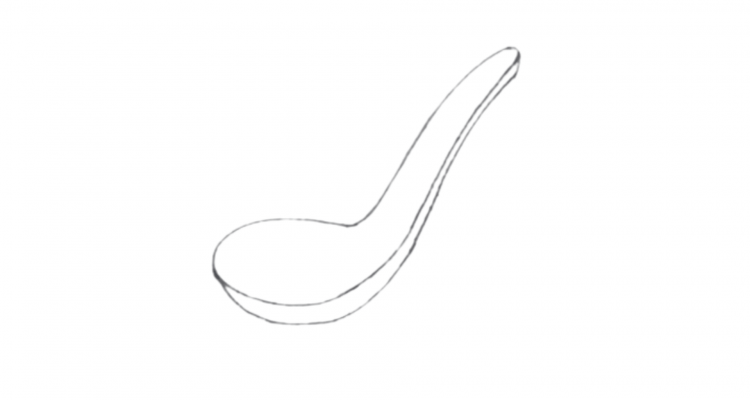 Step 4: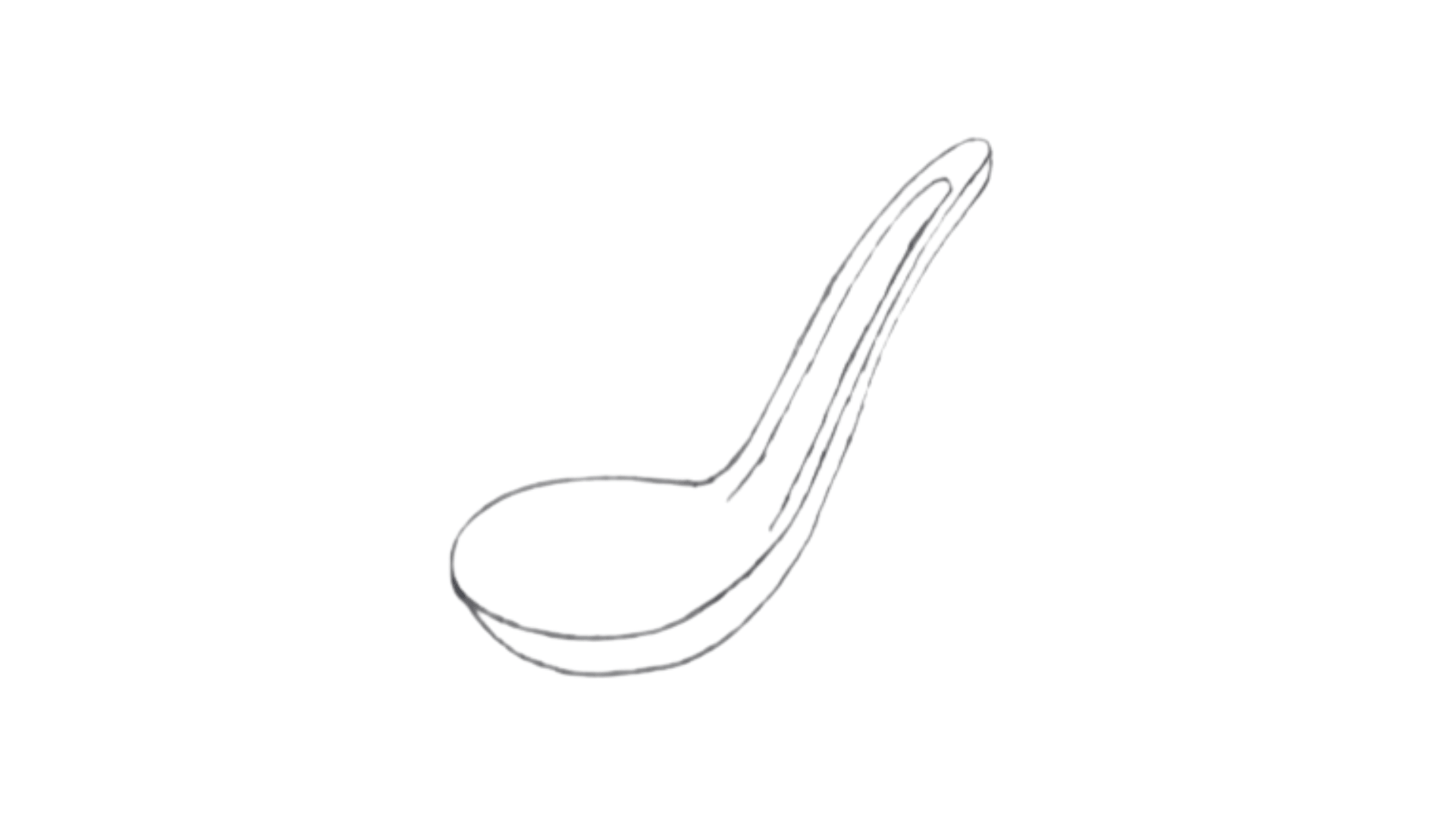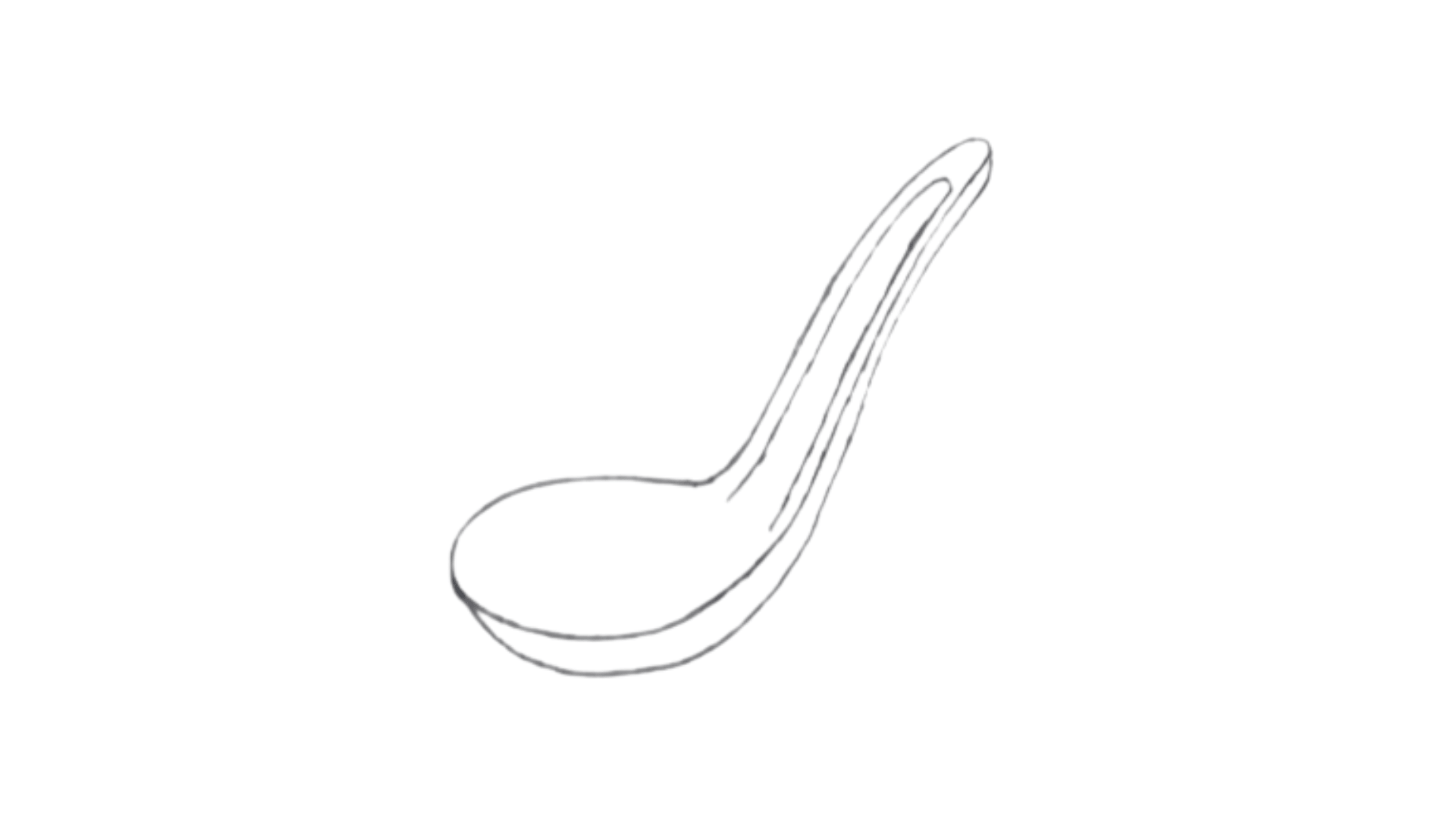 Step 5: