In this tutorial, I will show you how to draw a Pongal pot easily in a few steps. I am showing a very simple way because everyone can draw a pot of Pongal in a few minutes. shortly I talking about something Pongal festival
Pongal is one of the great festivals of Tamil farmers. This festival is mainly celebrated from January to February. There are many rituals at this festival. The use of Pongal pots is one of the highlights of this festival. So I decided to show you how you can draw a beautiful designer Pongal pot in a few minutes by following a few simple steps.
You can see this How to draw a flower with pot
Step by Step Pongal pot drawing Guides
We need some drawing materials to draw this Pongal pot. I am giving a list you can use this material or use your own drawing tools. Share comments with us about your drawing tools.
Drawing paper (use a good quality paper and size your requirements.
Pencil (always using 2B pencil)
eraser or rubber
scale
Marker pen
color
So let's go into the steps
Step 1: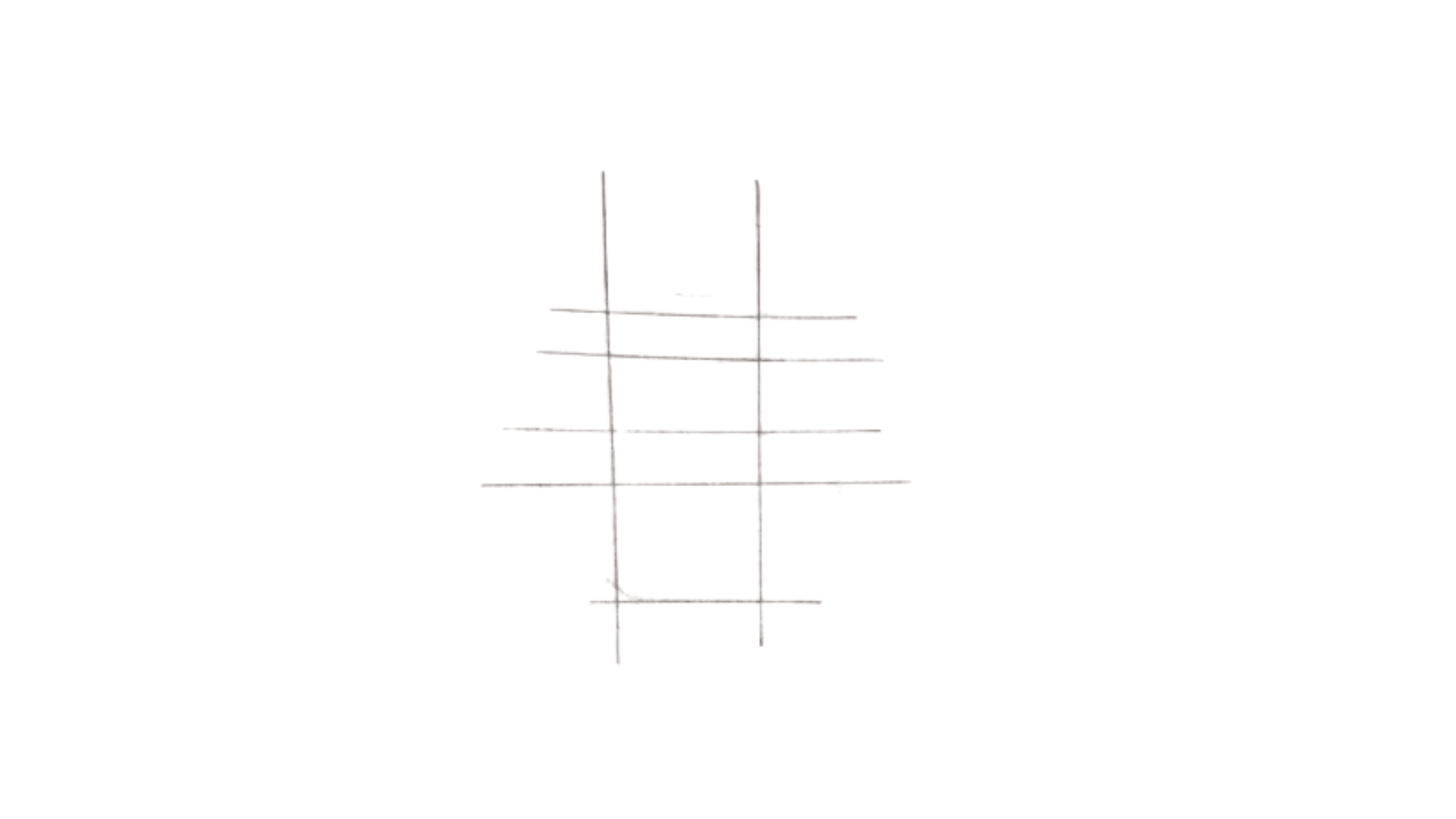 Draw two vertical lines as I draw and five horizontal lines.
Step 2: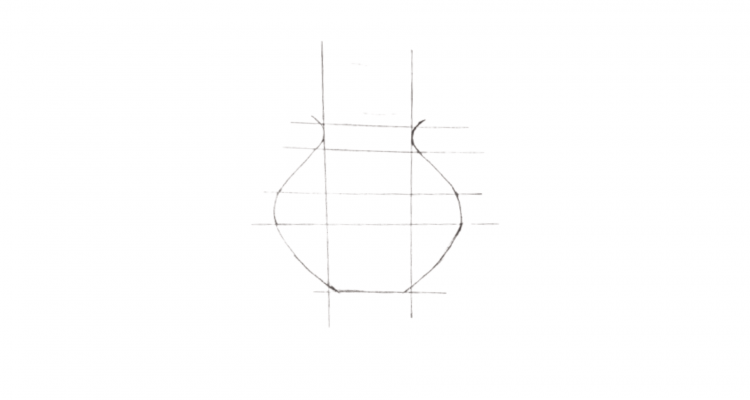 Now we are drawing a curved line of our pot. Then we draw another curved line similar to the first line.
Step 3: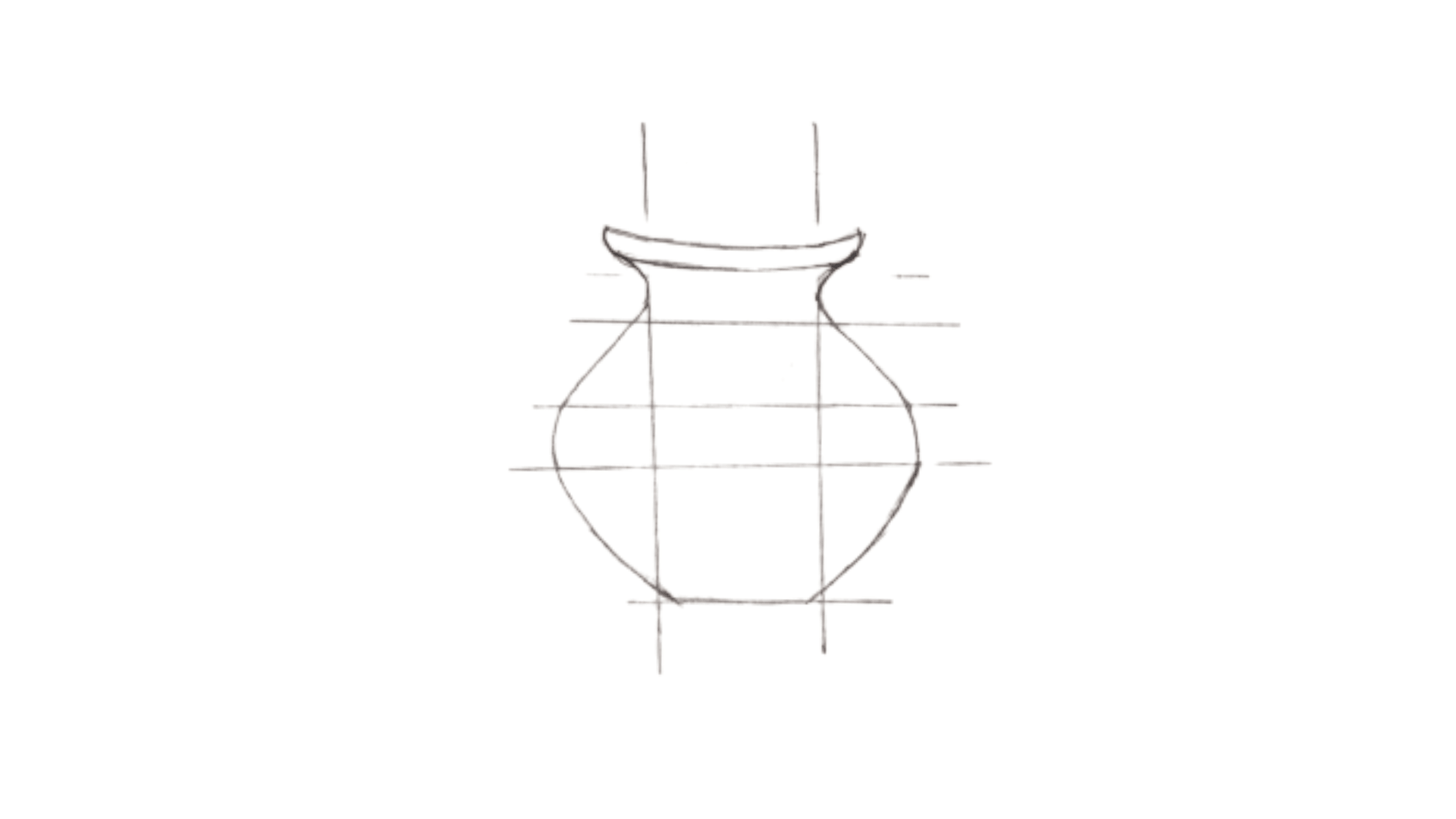 Draw two curved horizontal lines for the pot head.
Step 4: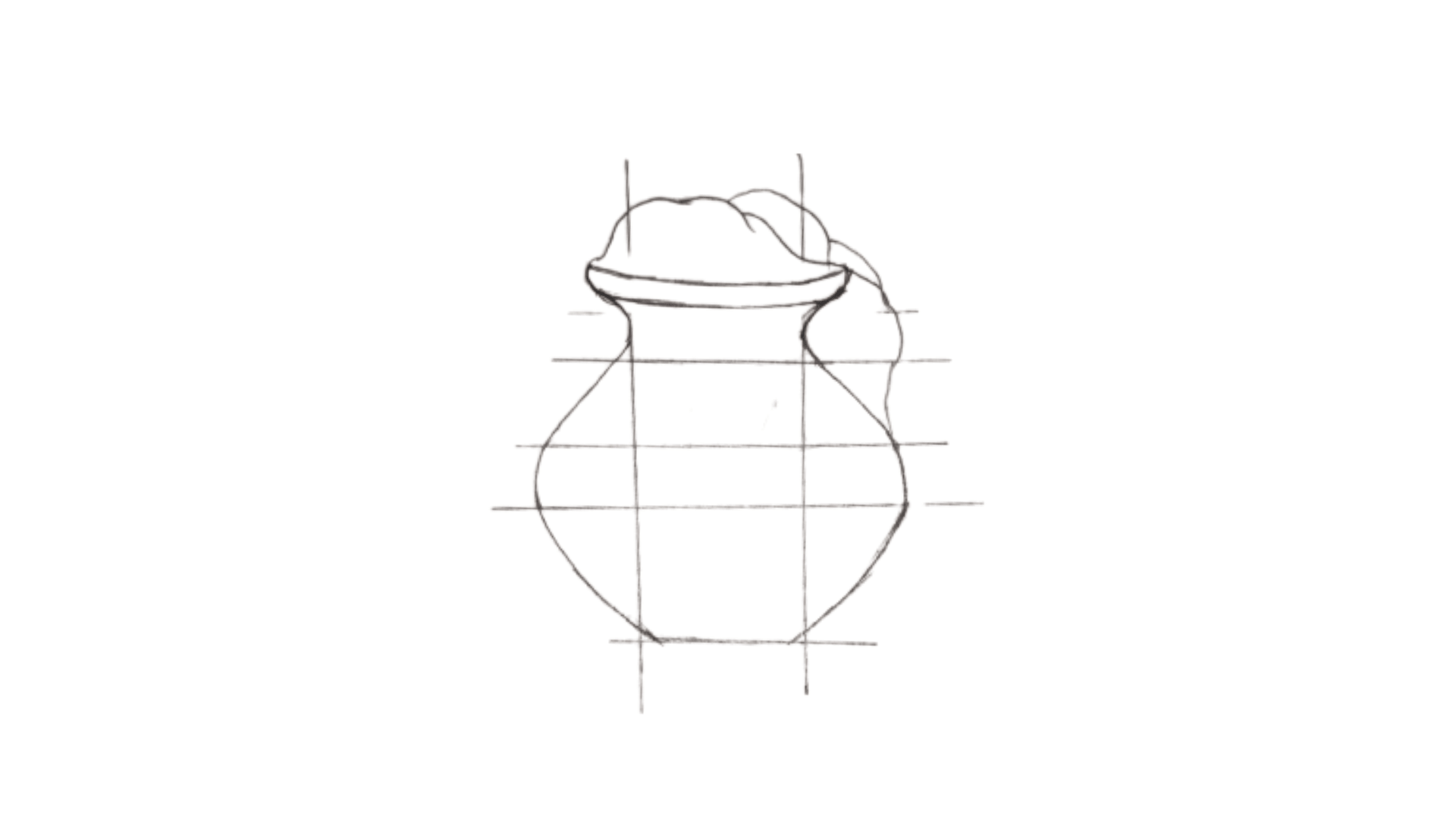 We draw in materials overflow line on the top of the pongal pot.
Step 5: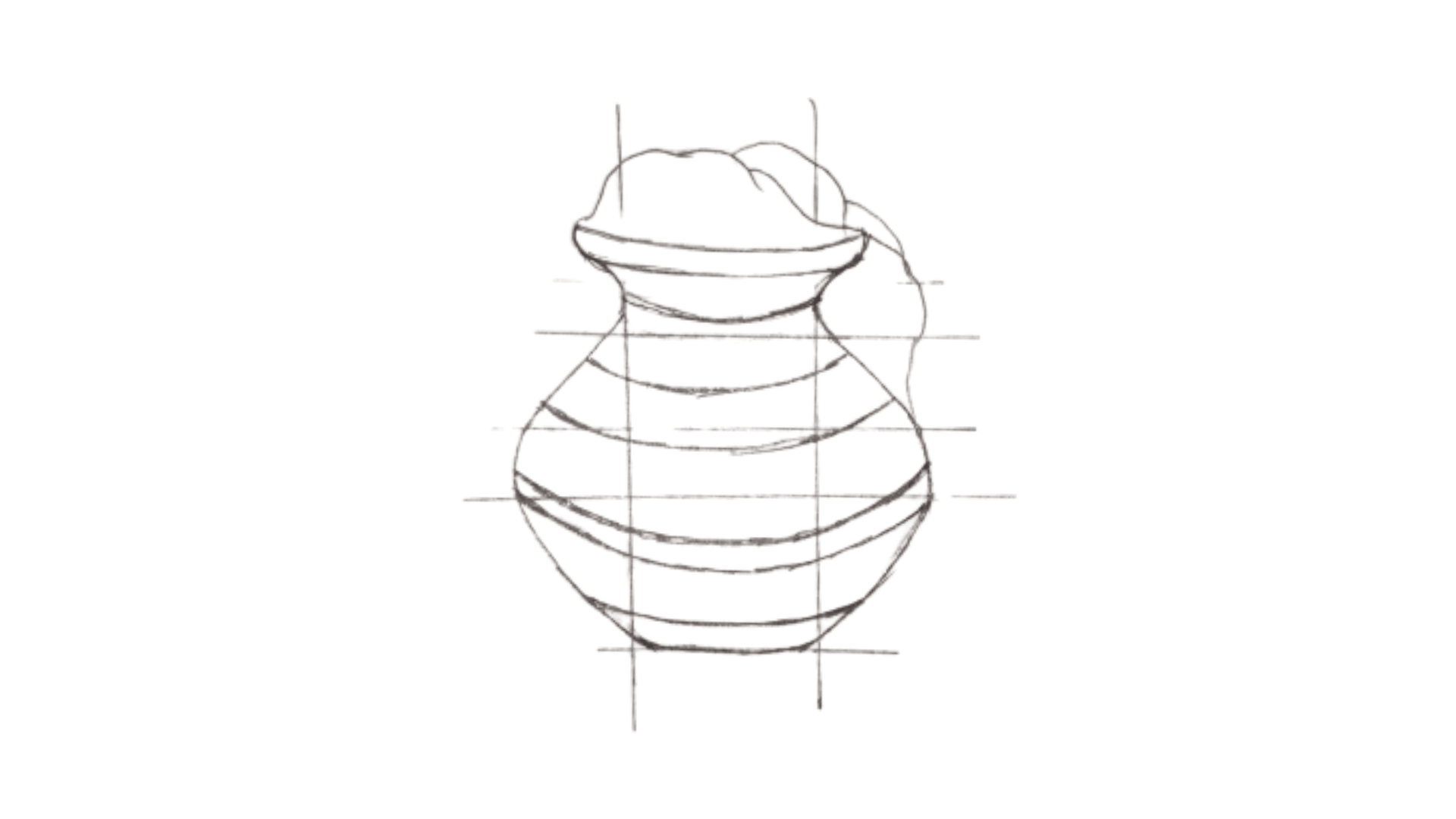 Draw some continuous curve lines on the surface of the Pongal pot for our future design reference.
Step 6: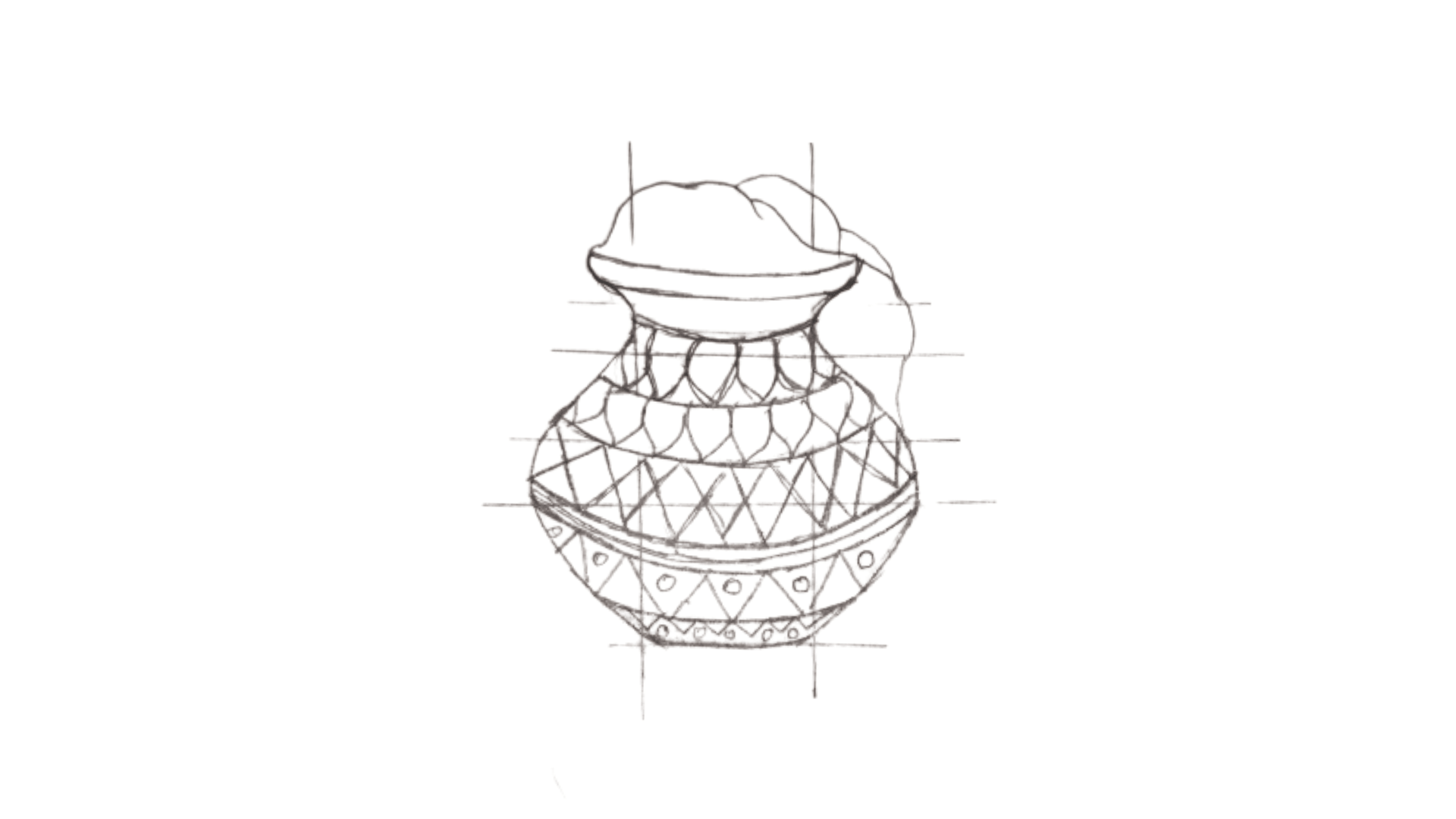 Now we draw some design on the surface of the pot. In this step, you can draw your own style of design.
Step 7: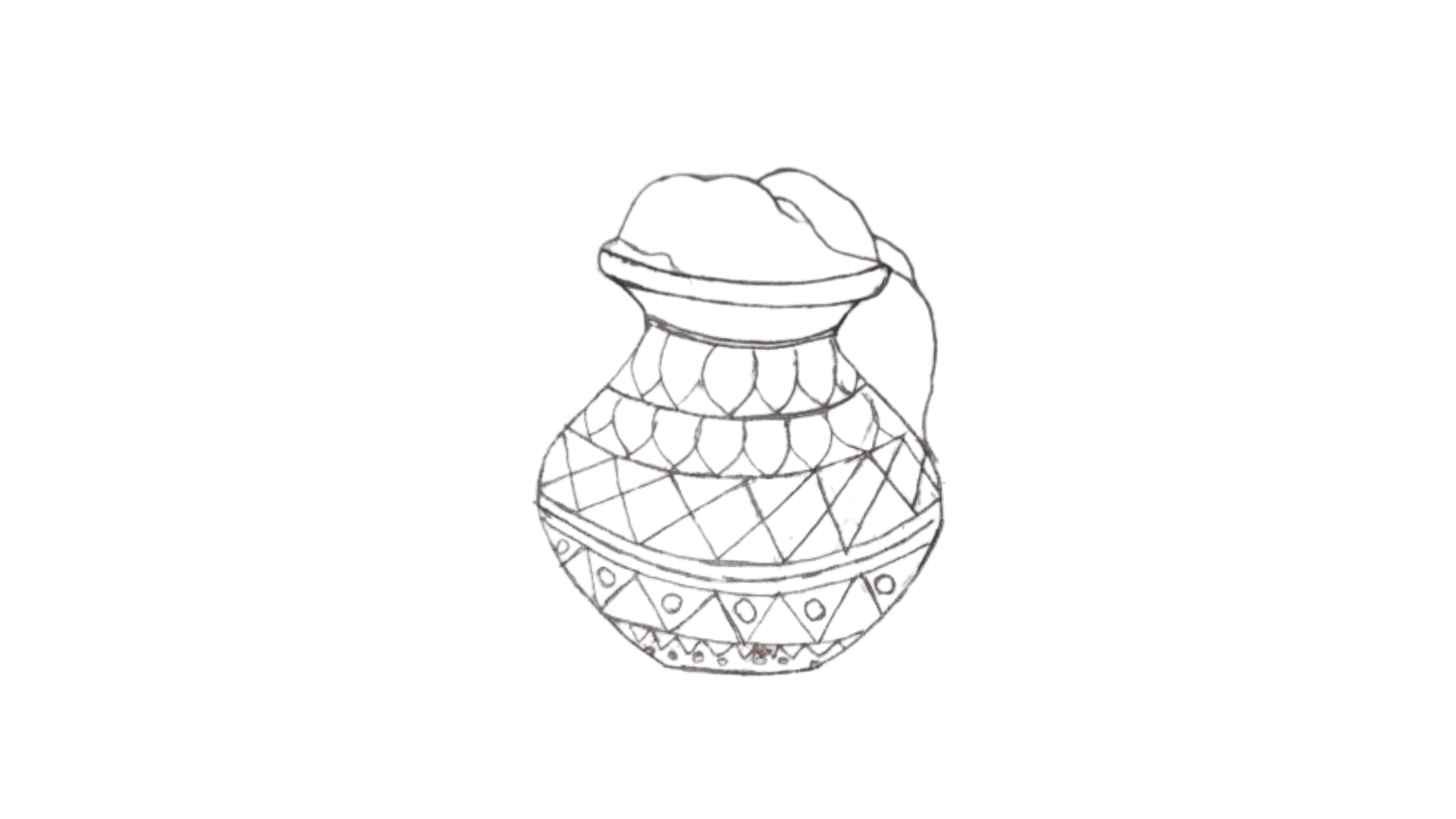 Removed all unnecessary vertical and horizontal lines from your drawing.
All step in one