Are you exciting to know how you can draw a microscope? Your answer is yes then you in the right place. My name is Mr. Kundu.
I have many years of drawing experience. Based on my drawing experience I will teach you how you can draw a microscope in 11 easy steps.
Before you learn drawing quickly you know some basics understanding of a microscope.
The microscope is a life-changing invention in mankind's history. It's is consists of many small tubes. Having One or two curve part and one base. The microscope has two or three circular parts.
For this understanding, we know our drawing has many straight lines. So we need a scale for better straight line drawing. We can use a pencil compass for drawing the circle.
For this, I always say before starting drawing. It's necessary to understand the drawing object. Now let's going to the main tutorials.
During this drawing, I am using some of the drawing materials. You can use these materials. I am providing a list below. You can check it out. But you other tools please share with us.
Kitchen Paper
Pencil
Apsara Nondas eraser
Marker
Scale
Pencil compass
A small cutting paper.
Hey, my all-new artist what you that this list? This list for beginners. You are on the middle level then you can use a pencil,eraser, and paper.
My recommendation uses always 2b pencil. Because It's a very light and soft pencil. Alyas first draw very lightly.
step by step microscope drawing beginners Instaction
#Step 1 :
First, draw two straight lines. You can use a scale for this drawing. Draw lower then draw triazole on top of this drawing.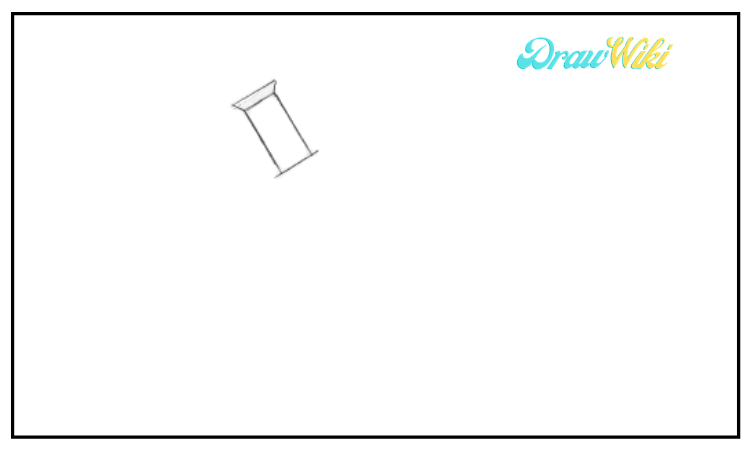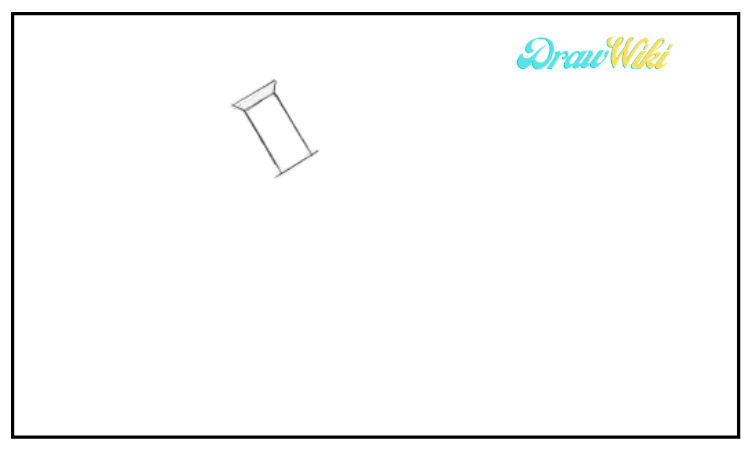 #Step 2 :
Draw same way to next part.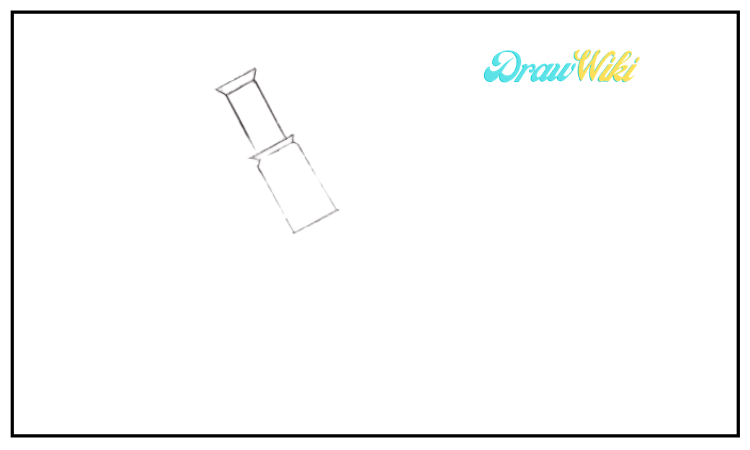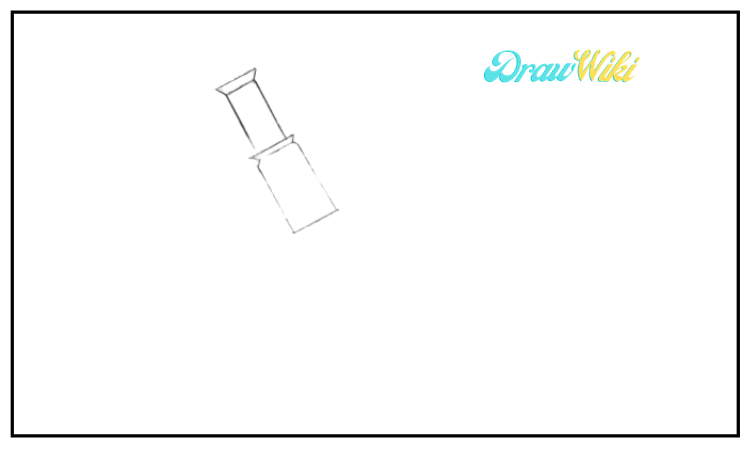 #Step 3 :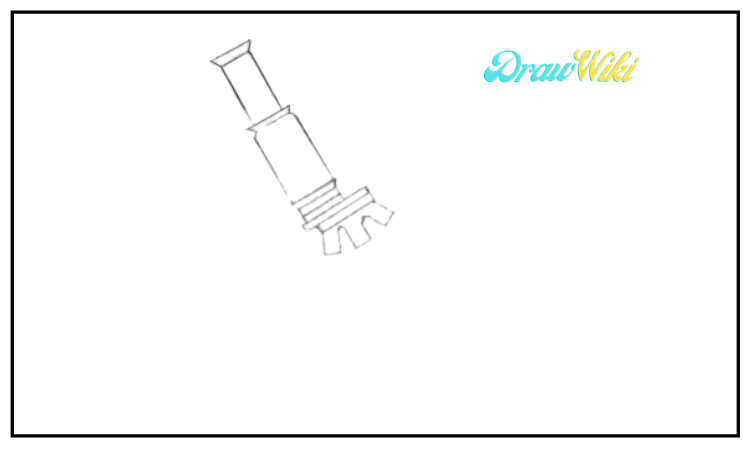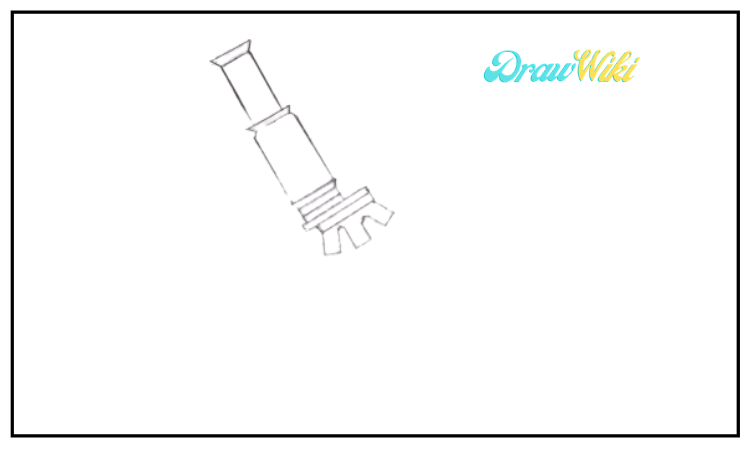 #Step 4 :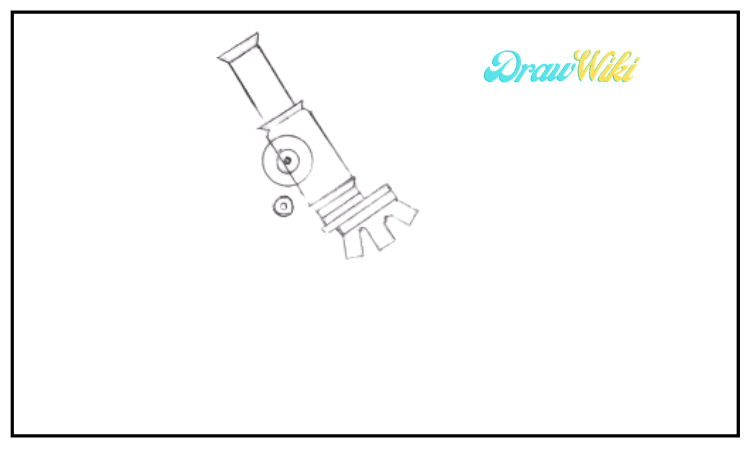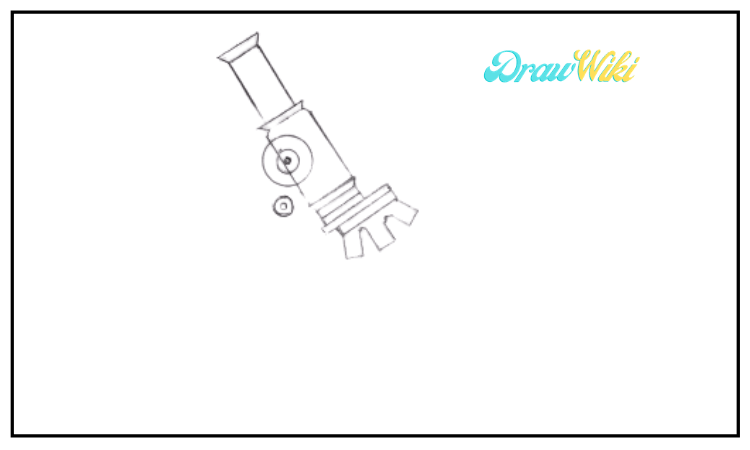 #Step 5 :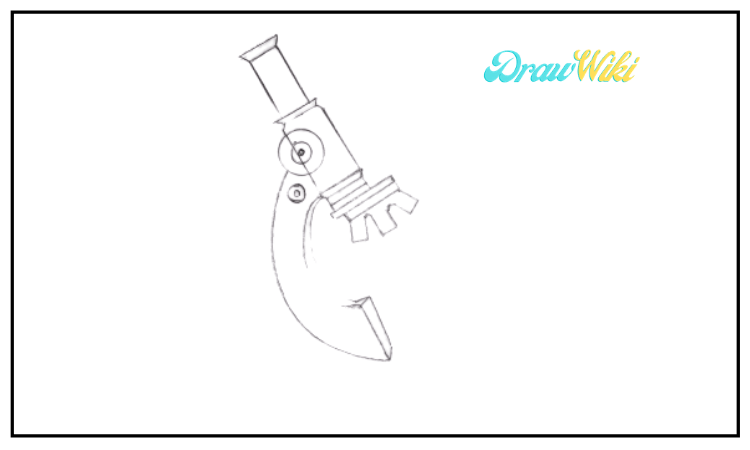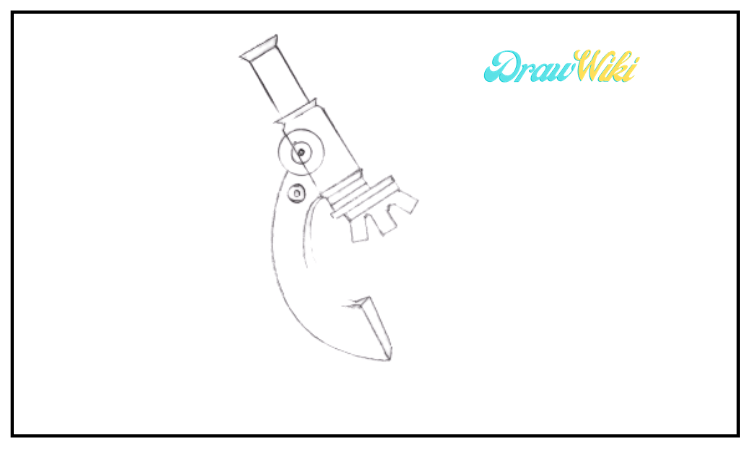 #Step 6 :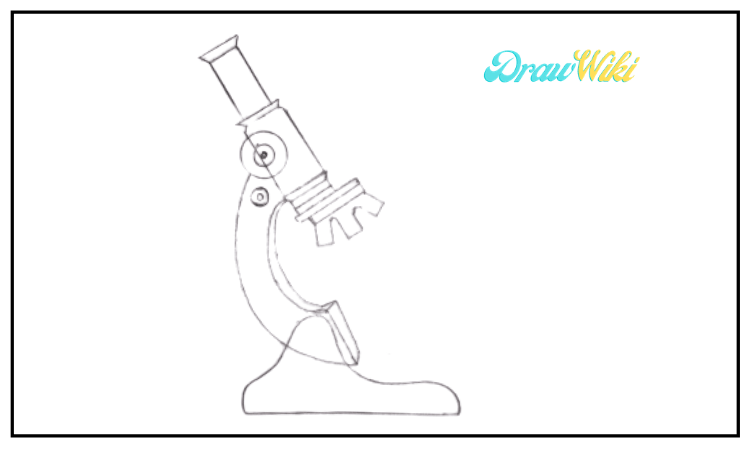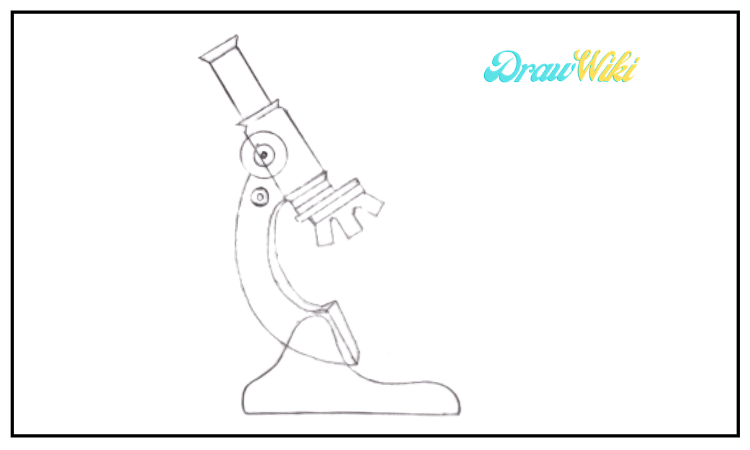 #Step 7 :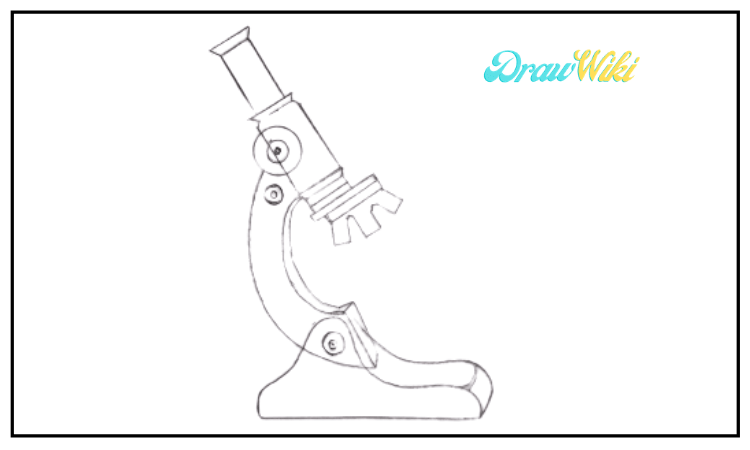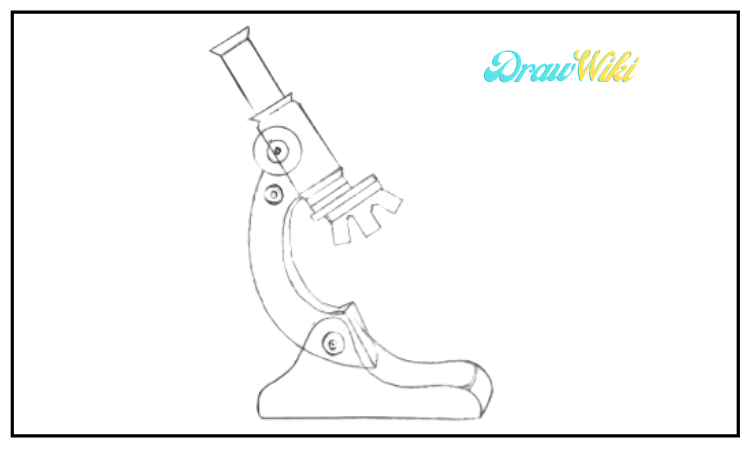 #Step 8 :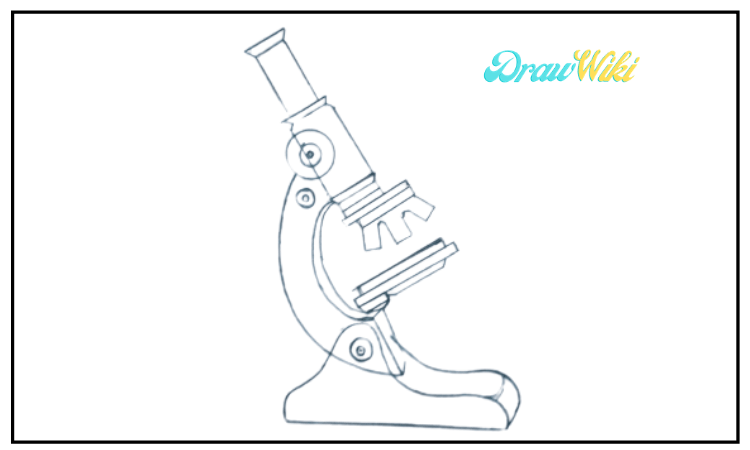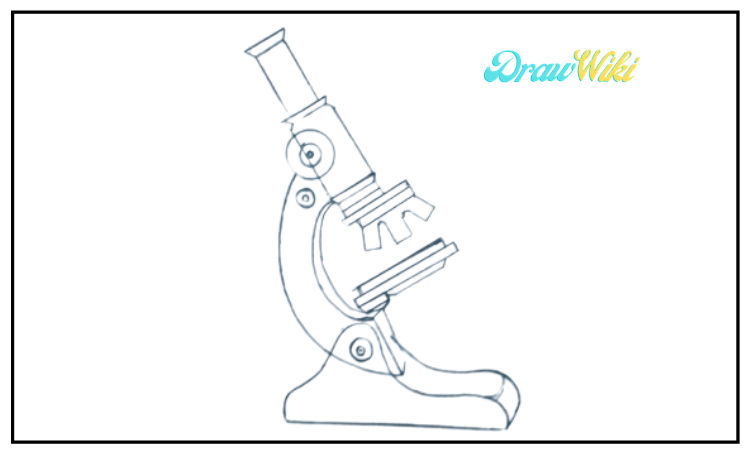 #Step 9 :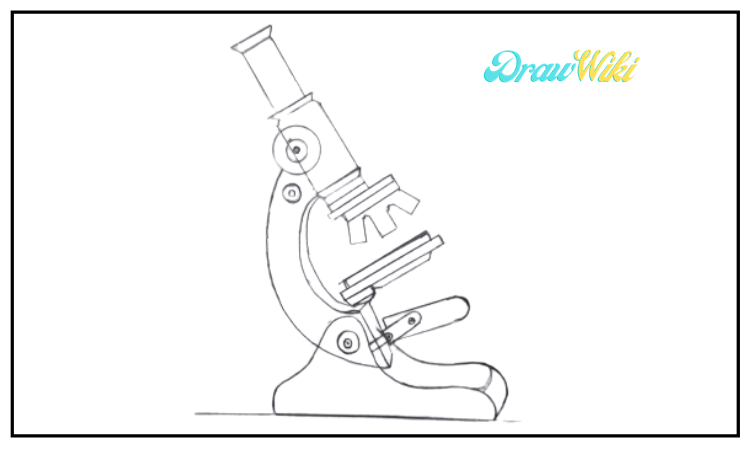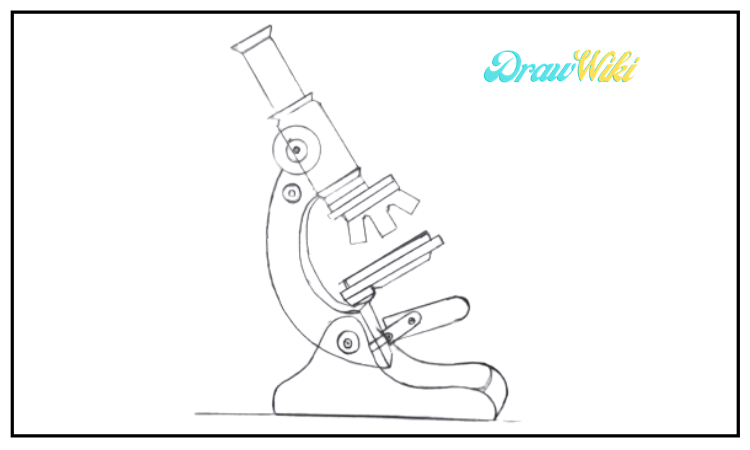 #Step 10 :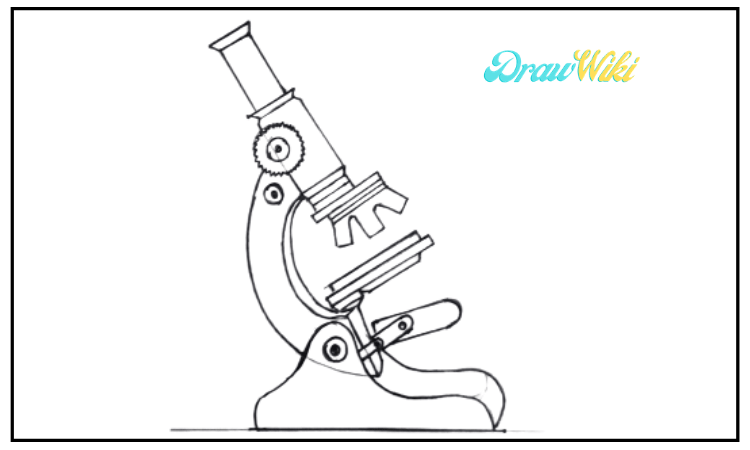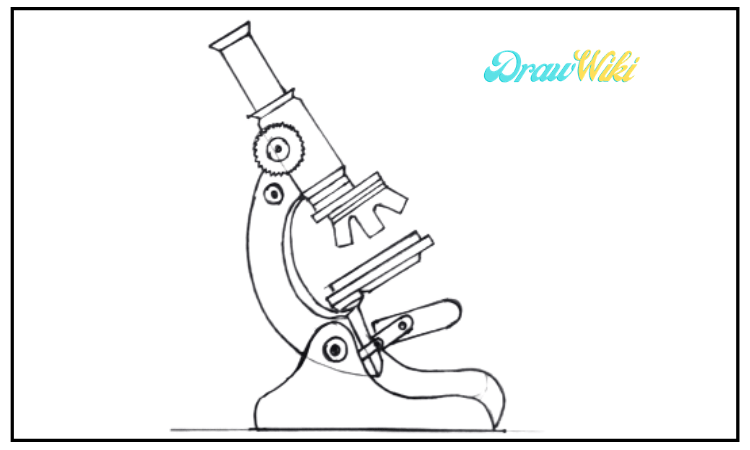 #Step 11 :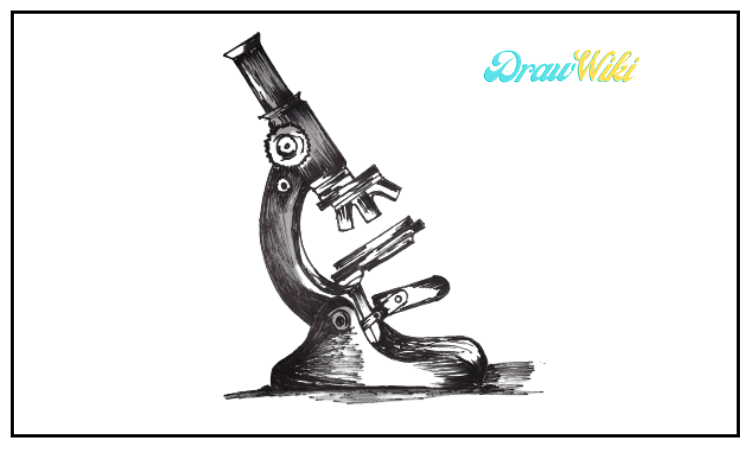 All Steps In One