If you want to learn chain drawing then you must read this post. I am sharing with you in this post how to draw a chain in a few simple steps.
This tutorial is designed for all new artists. So I am presenting this tutorial in the simplest way possible. I can say this chains drawing step by step guide will be useful for everyone.
In this drawing, I will teach you how to draw two types of chains. Always draw the baseline lightly with a soft pencil. My recommendation uses a 2B pencil, you can use any brand pencil as you like.
You can read other post : How To Draw A Lock And Key Step By Step Guide
We needed some tools to do the drawing. You can use all these tools if you want. It will be very helpful in doing your drawing. I gave a list below. You can collect all these tools if you want to use them.
Paper or sketchbook
2B or HB Pencil
Eraser
pencil sharpener
Step By Step Circular Chain Drawing Guides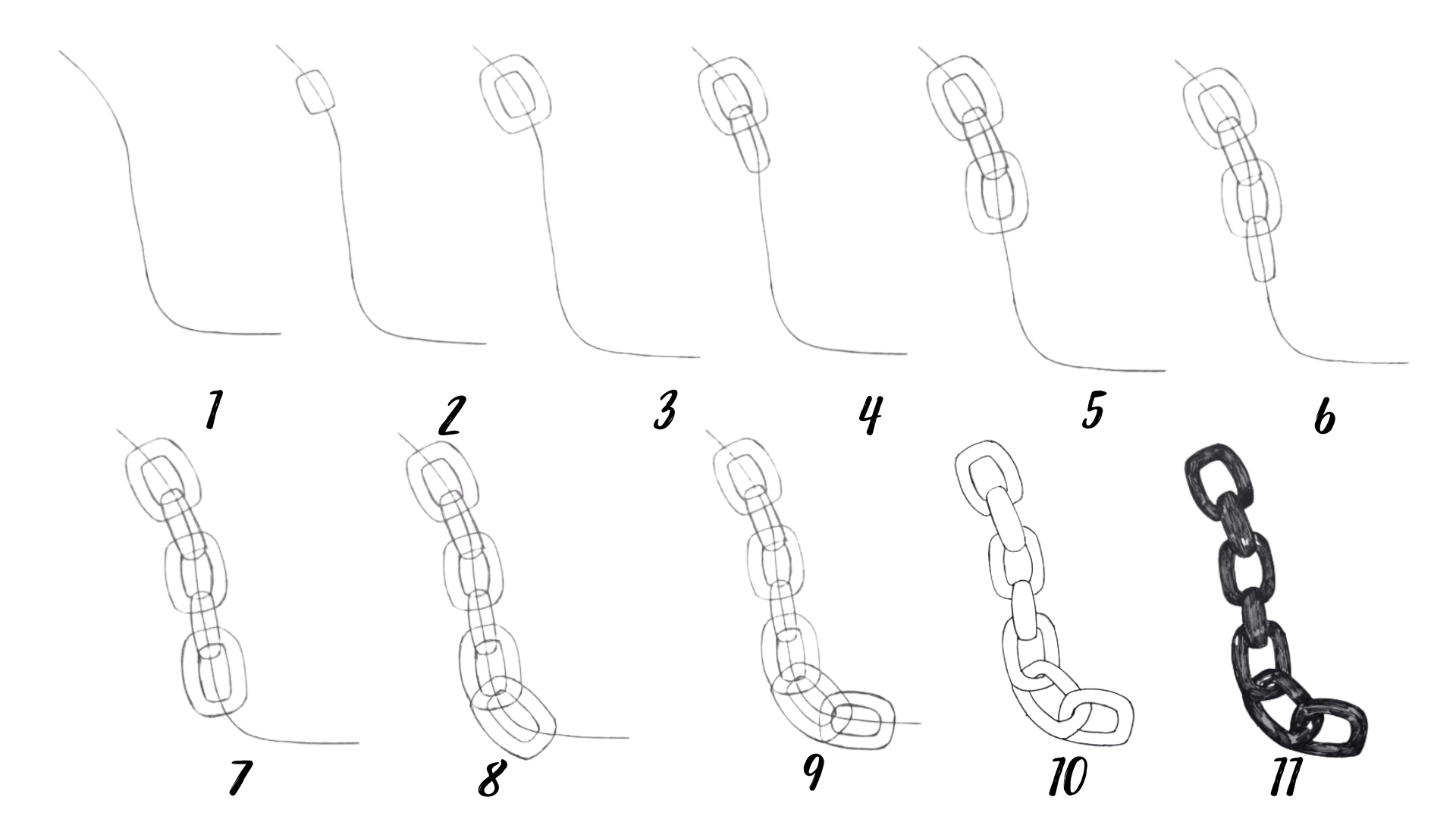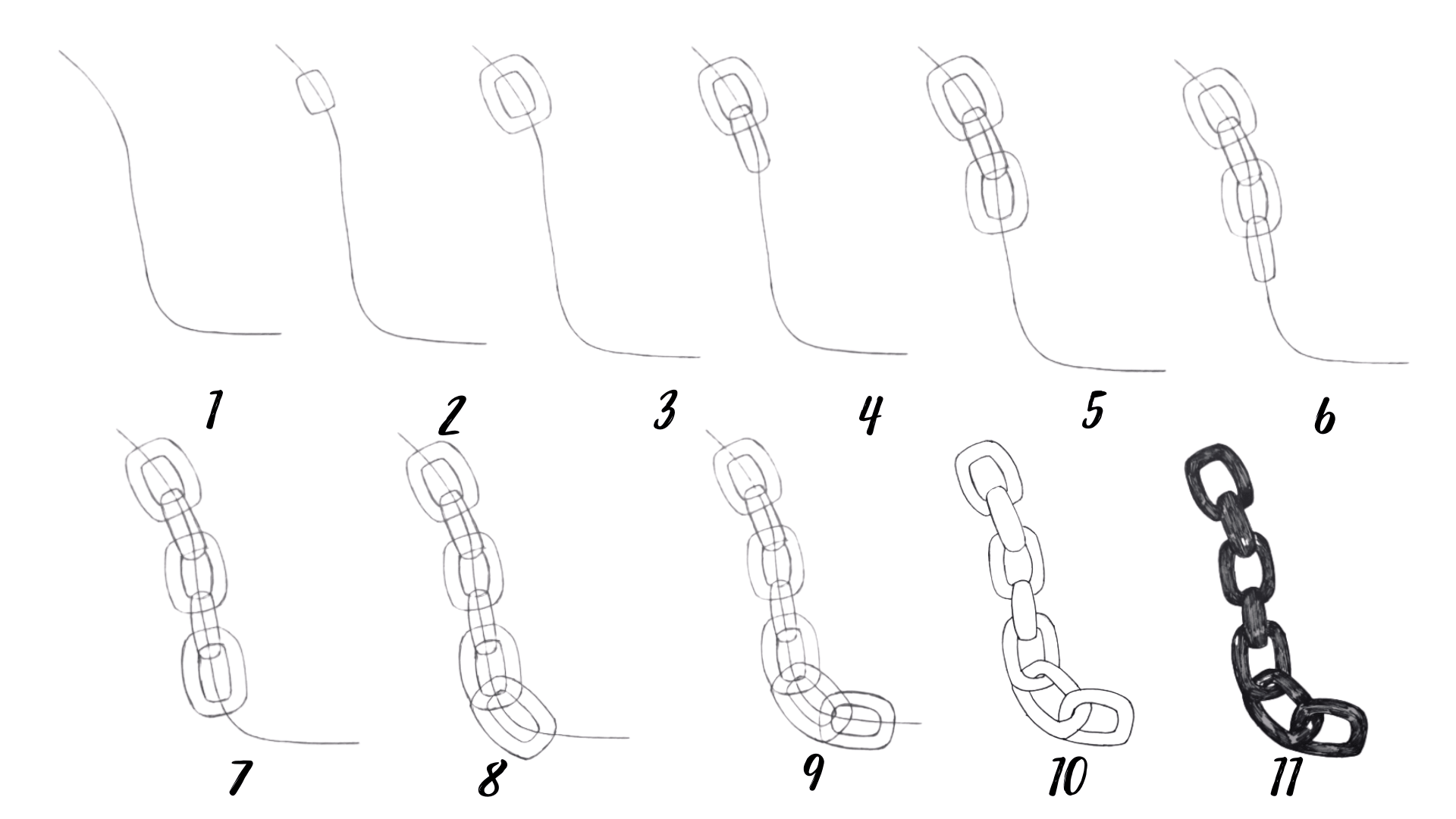 First, we draw a circular chain. Basically, these types of chains are used for different bags or jewellery. Remember to draw lightly all your baseline drawing, let's start the chain draw.
Step 1: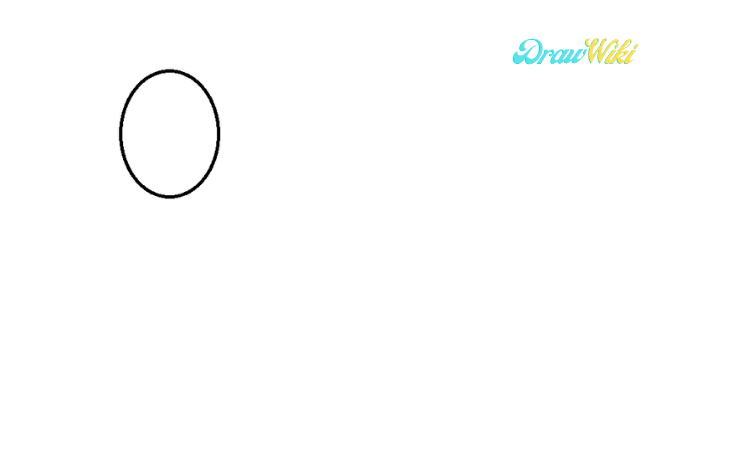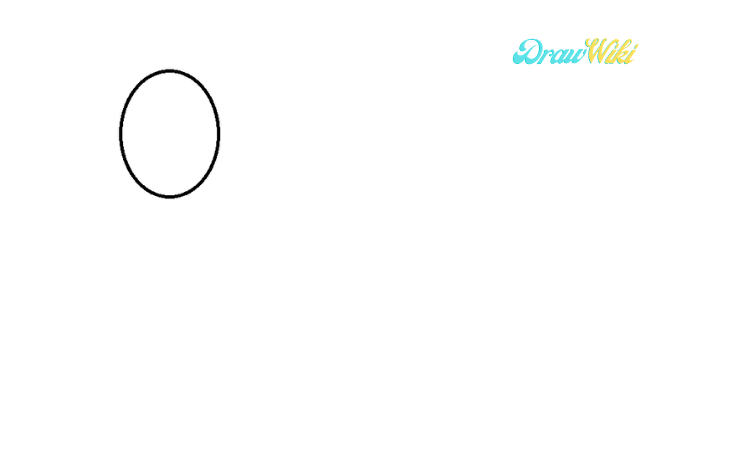 Step 2: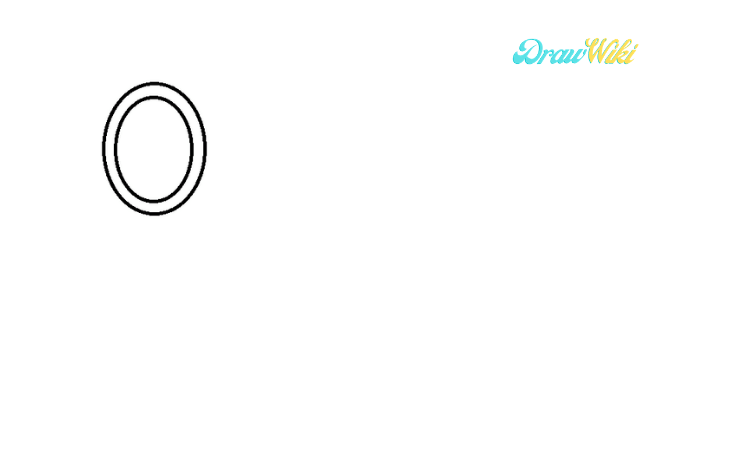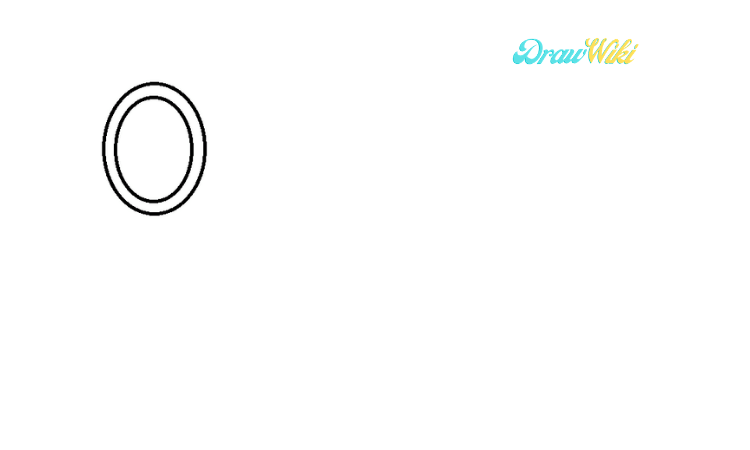 Step 3: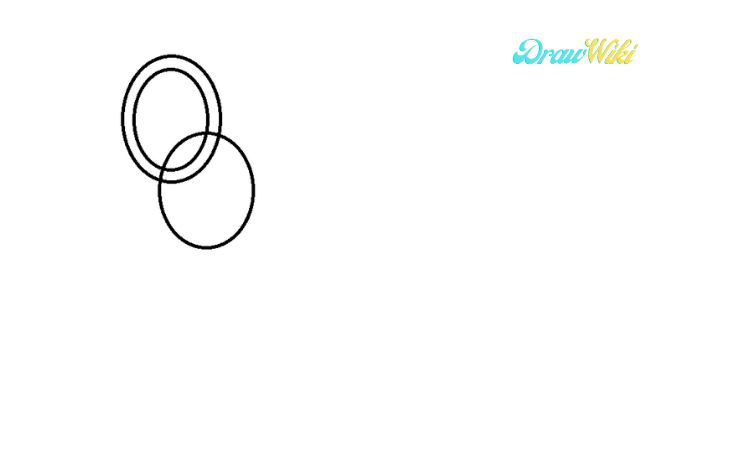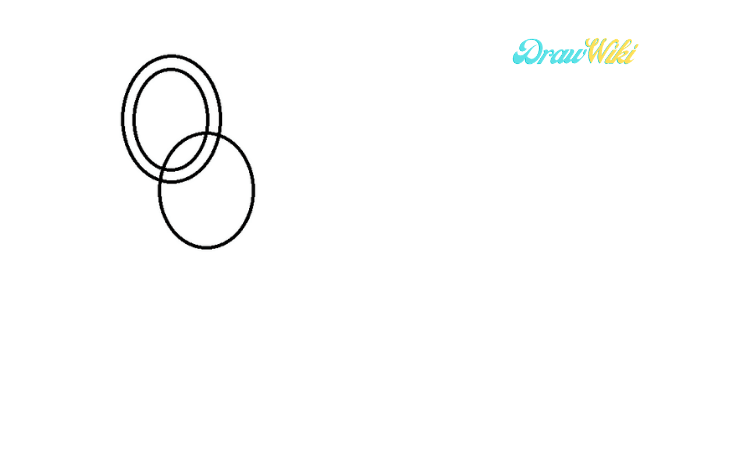 Step 4: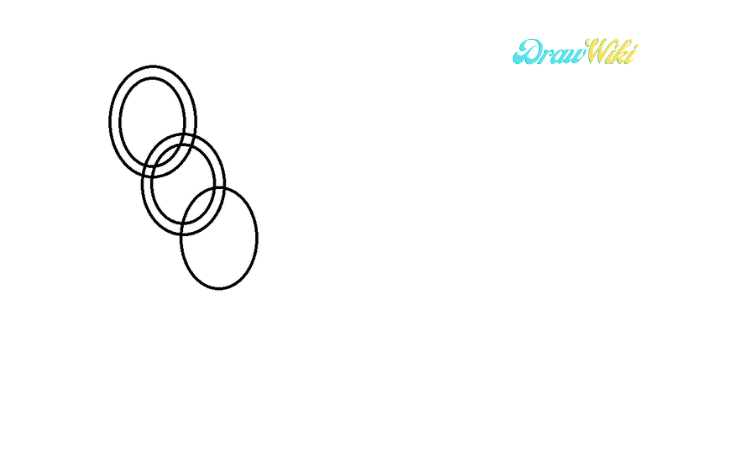 Step 5: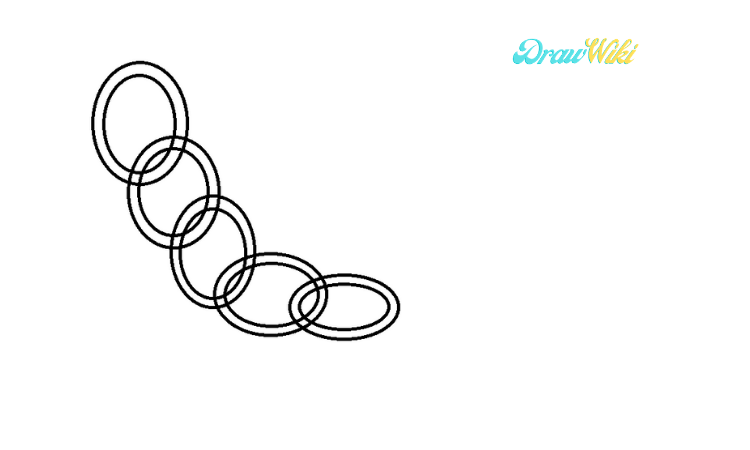 Step 6: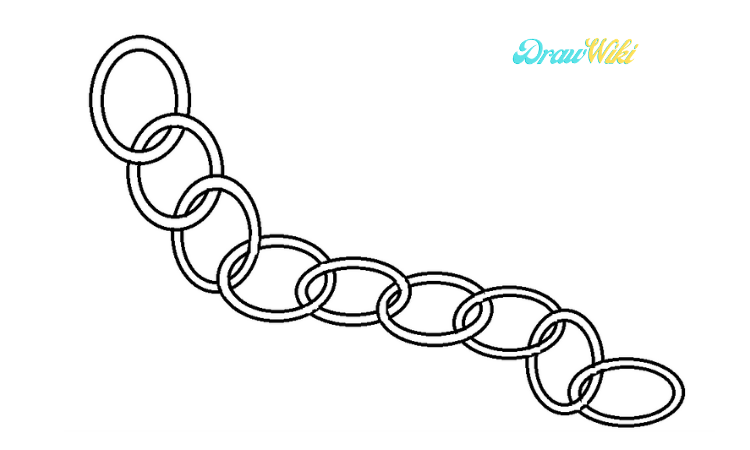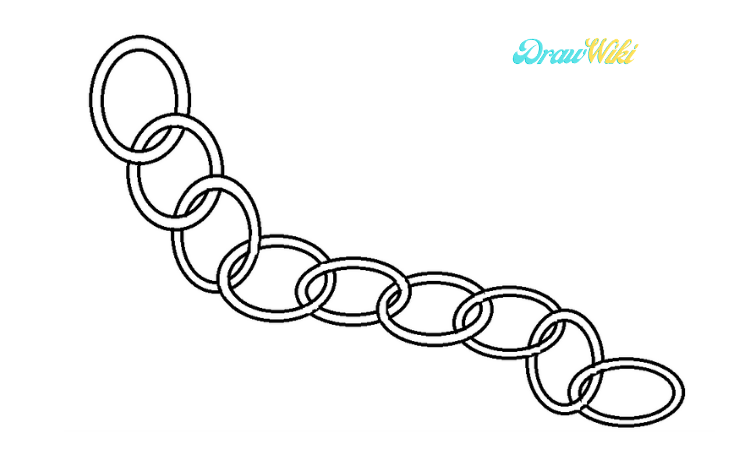 Step 7: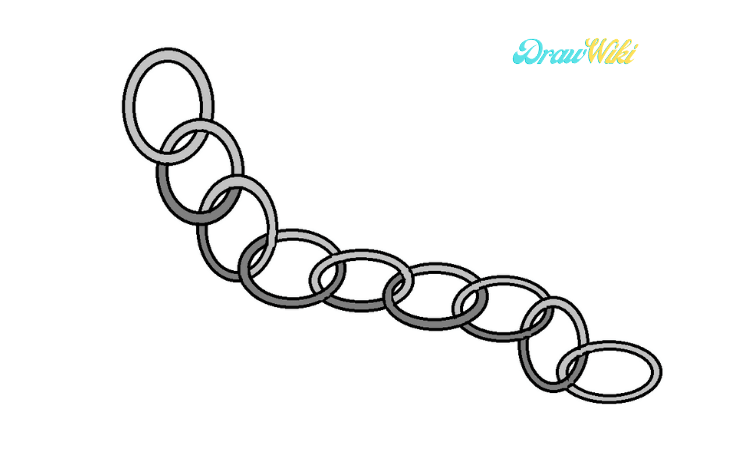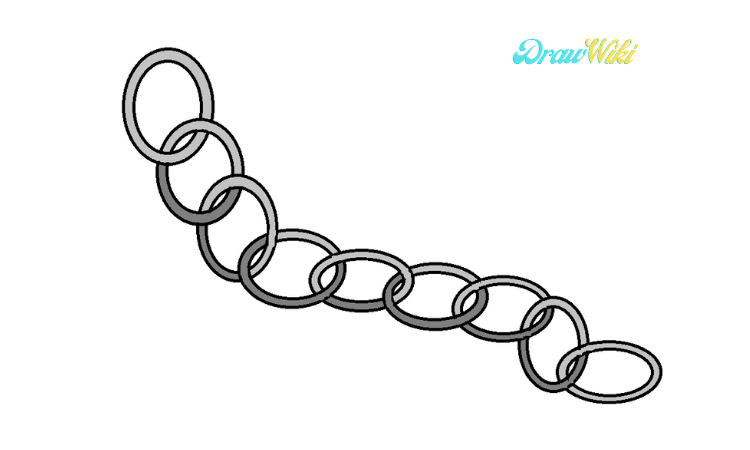 Step 8: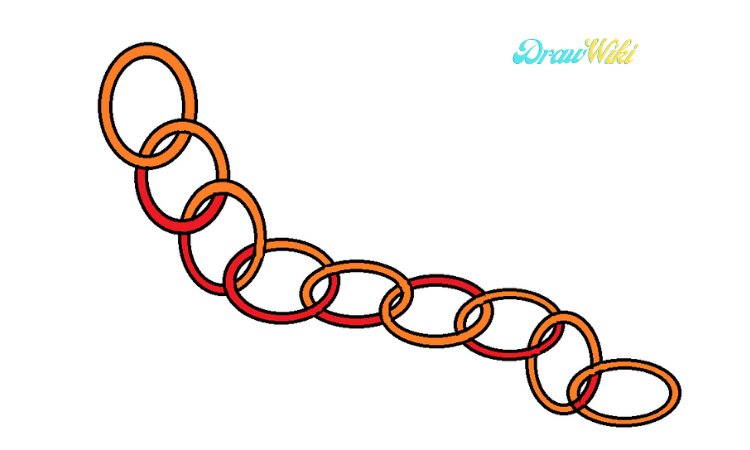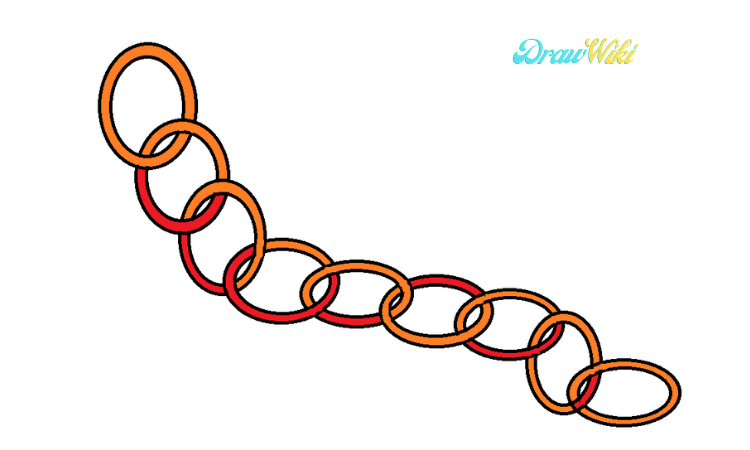 Step By Step Square Chain Drawing Guides
Step 1: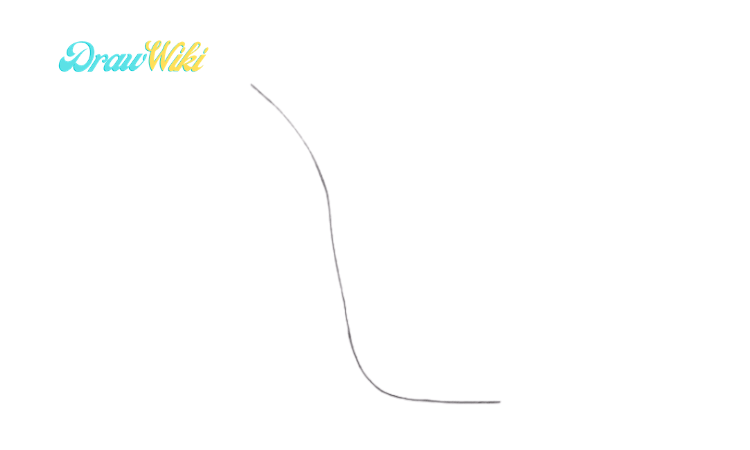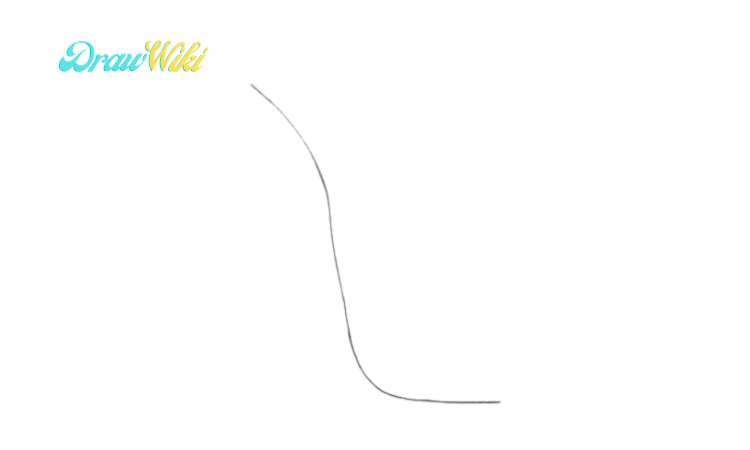 Step 2: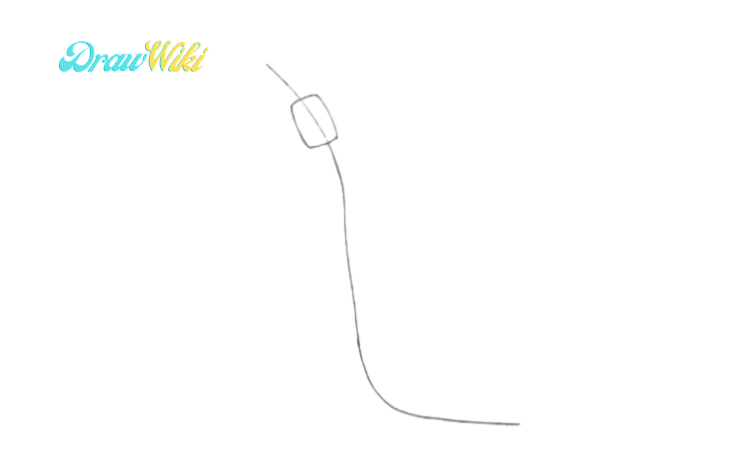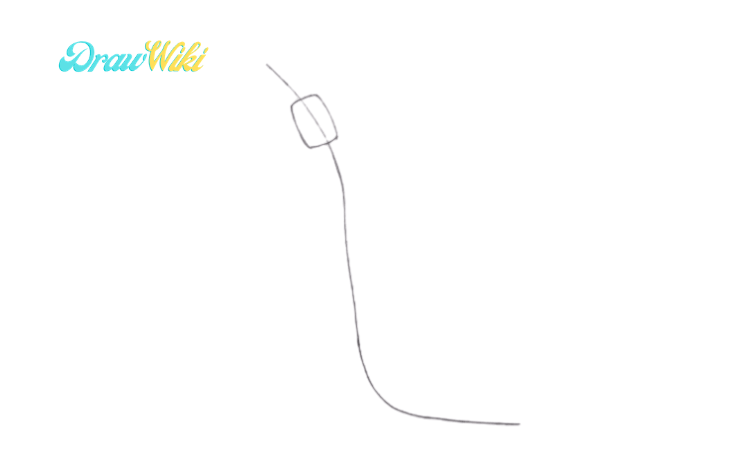 Step 3: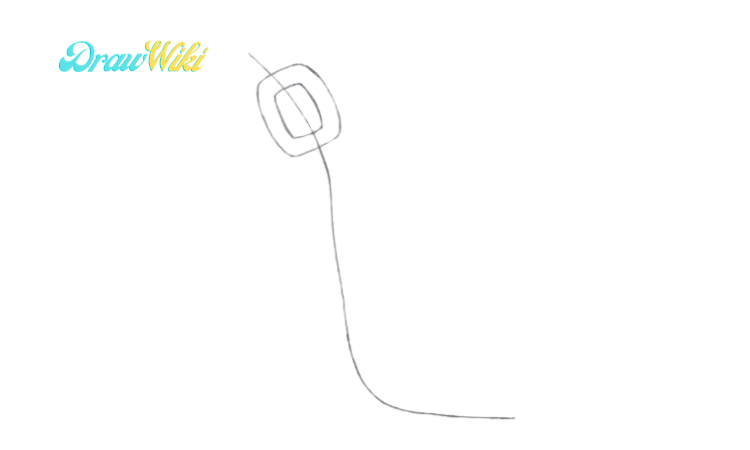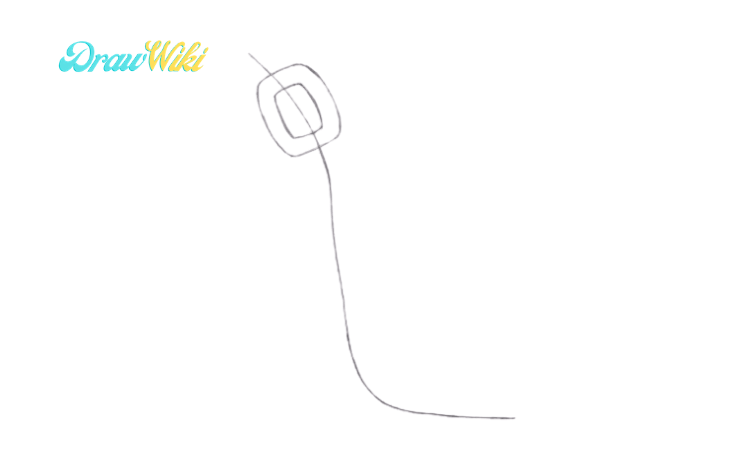 Step 4: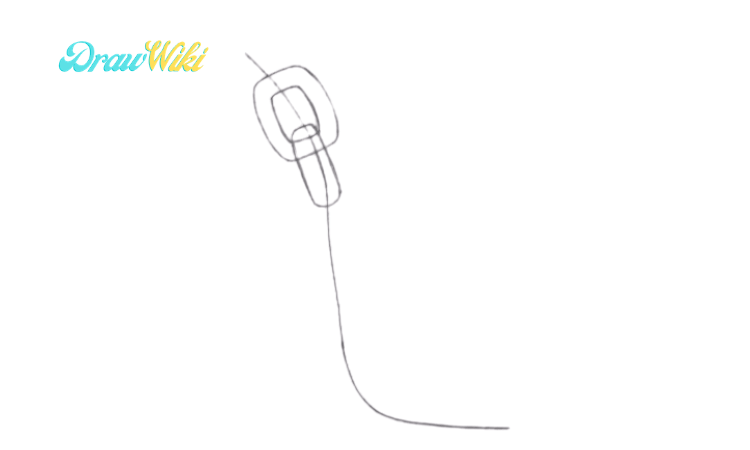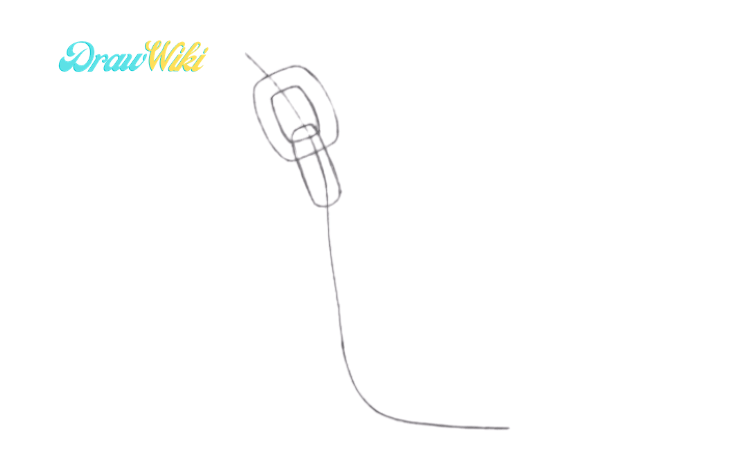 Step 5: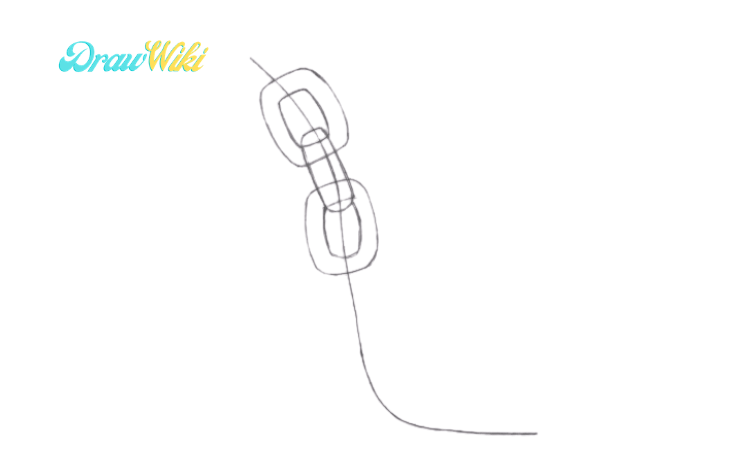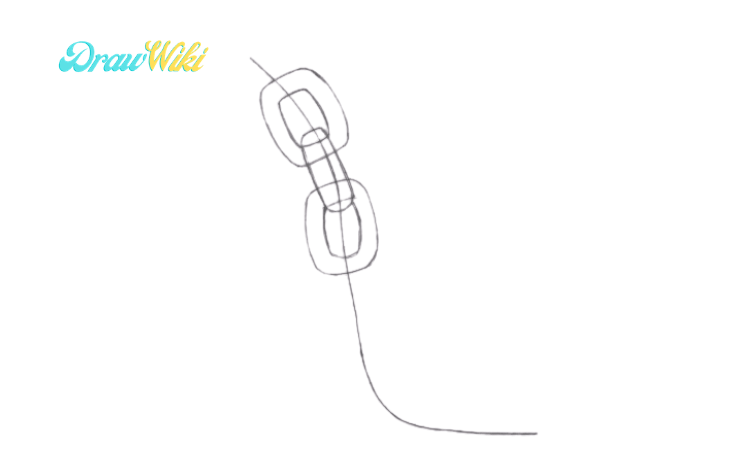 Step 6: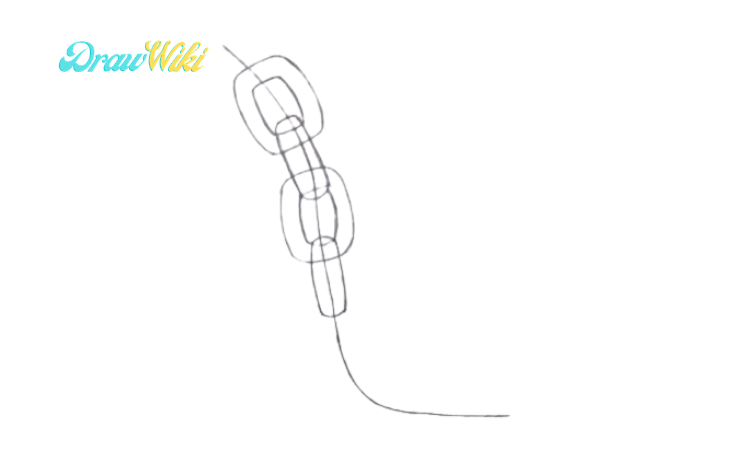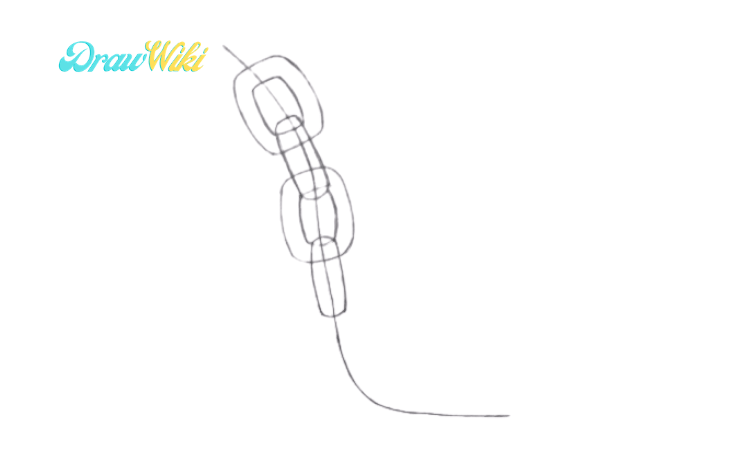 Step 7: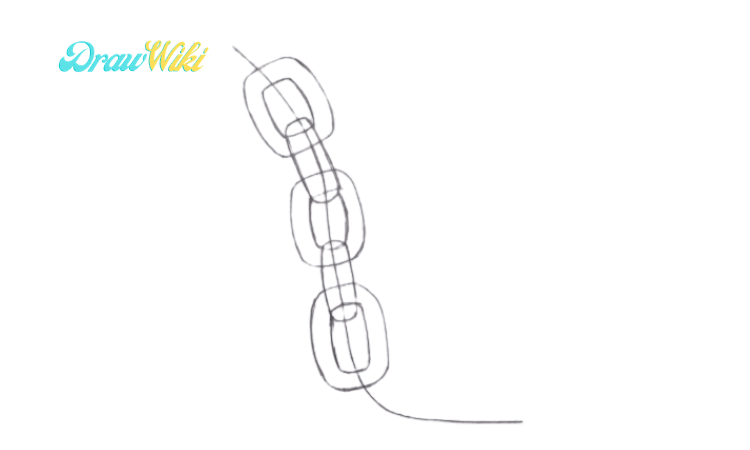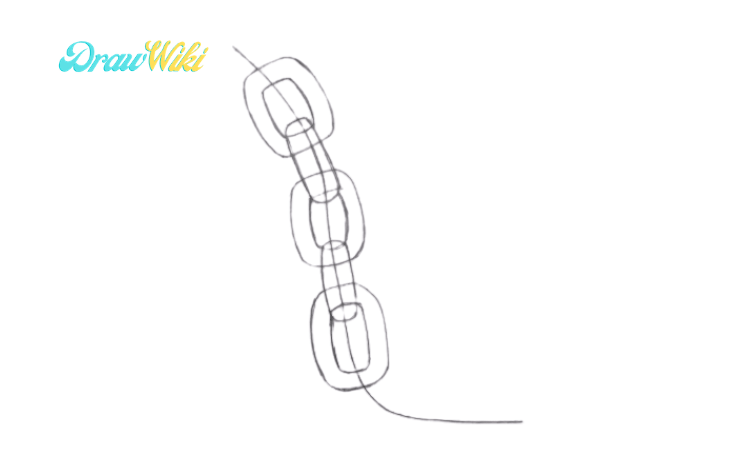 Step 8: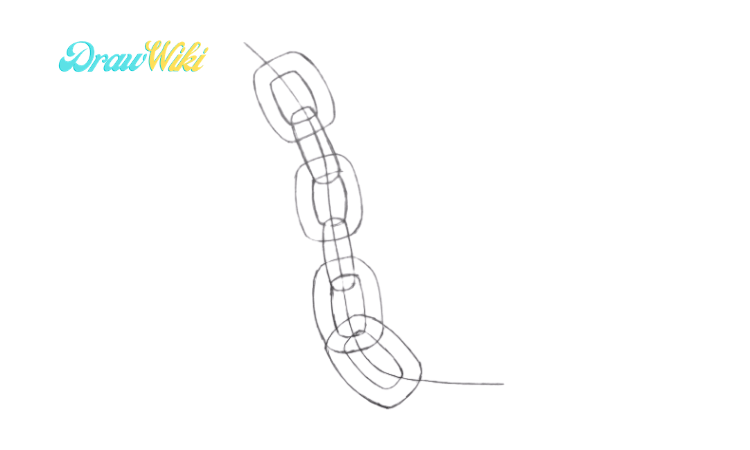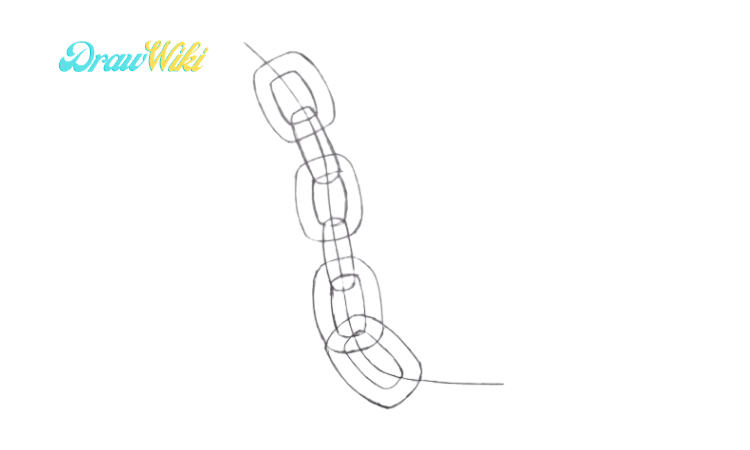 Step 9: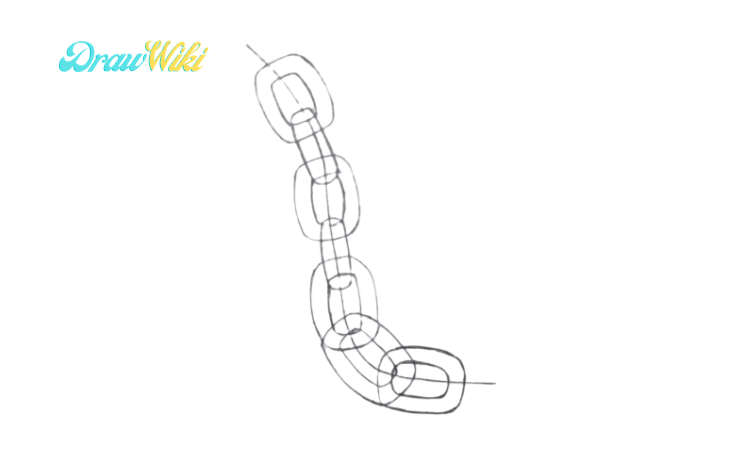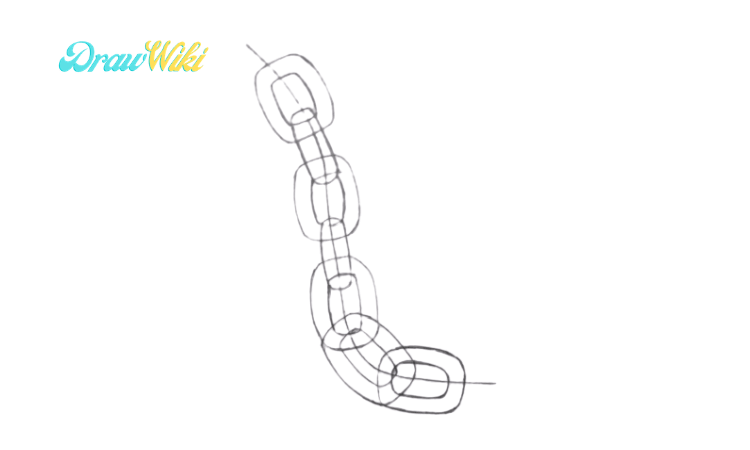 Step 10: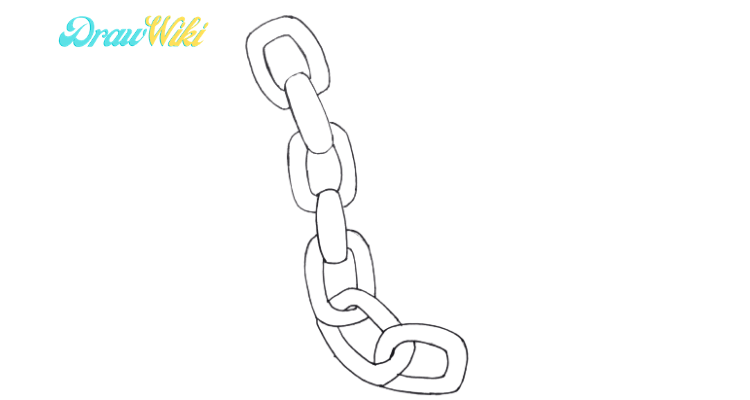 Step 11: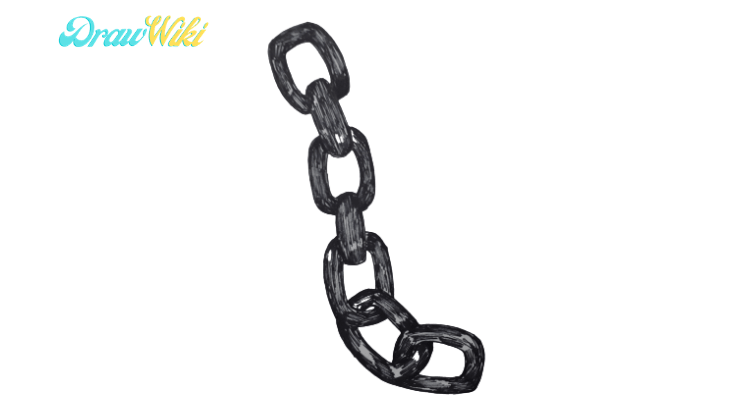 Learn more drawing: